ITL & "GREEN SEED" ACTIVITIES AT QUYNH NHAI DISTRICT, SON LA PROVINCE
January 19th 2019, ITL presented over 200 selected books to the highland students of Ban San and Ban Ly primary schools, Quynh Nhai district, Son La province. This activity is under the "Green Seed" CSR program aiming to bring the useful knowledge of the world around to students, encourage students' imagination and exploration and support for them to learn and develop comprehensively.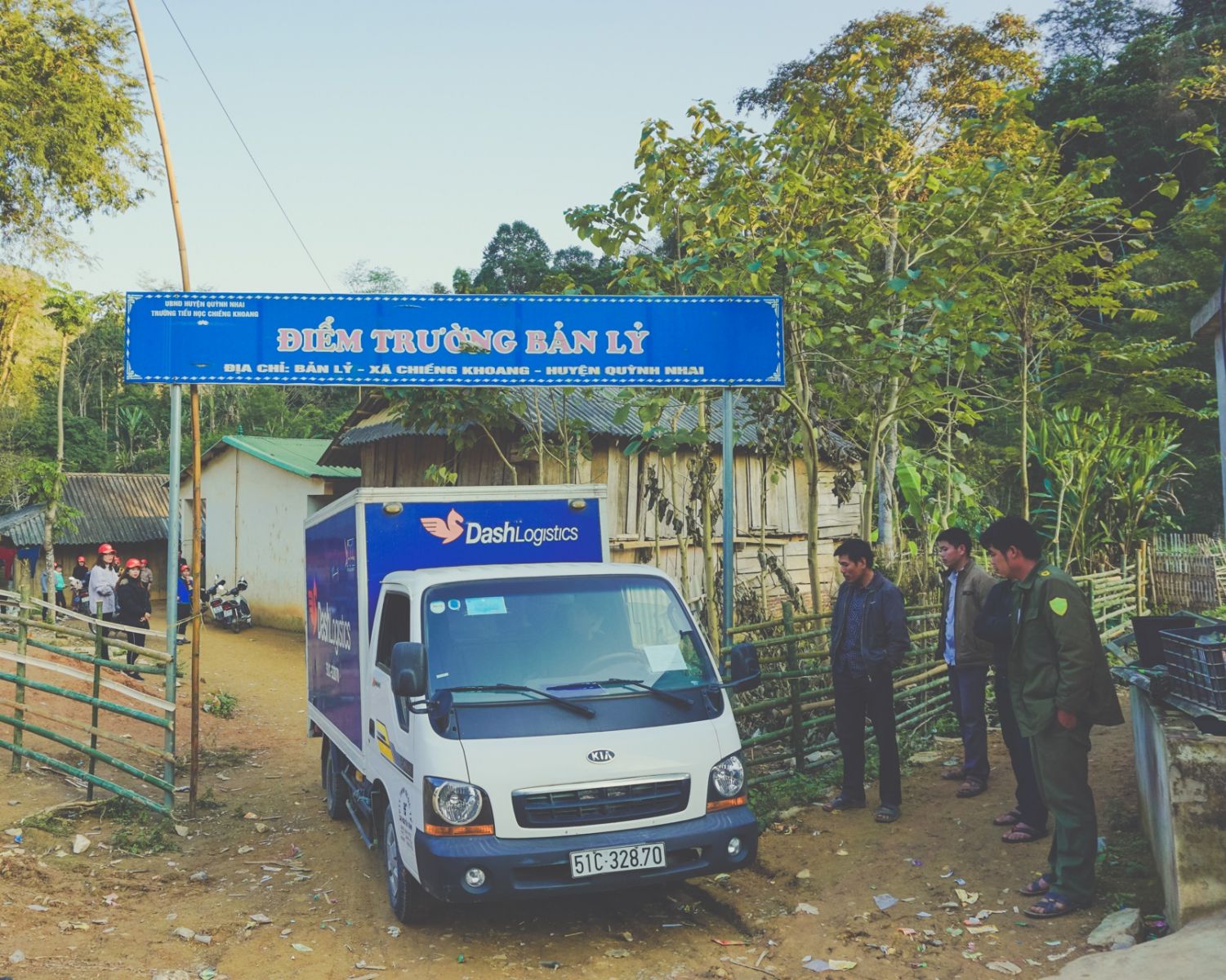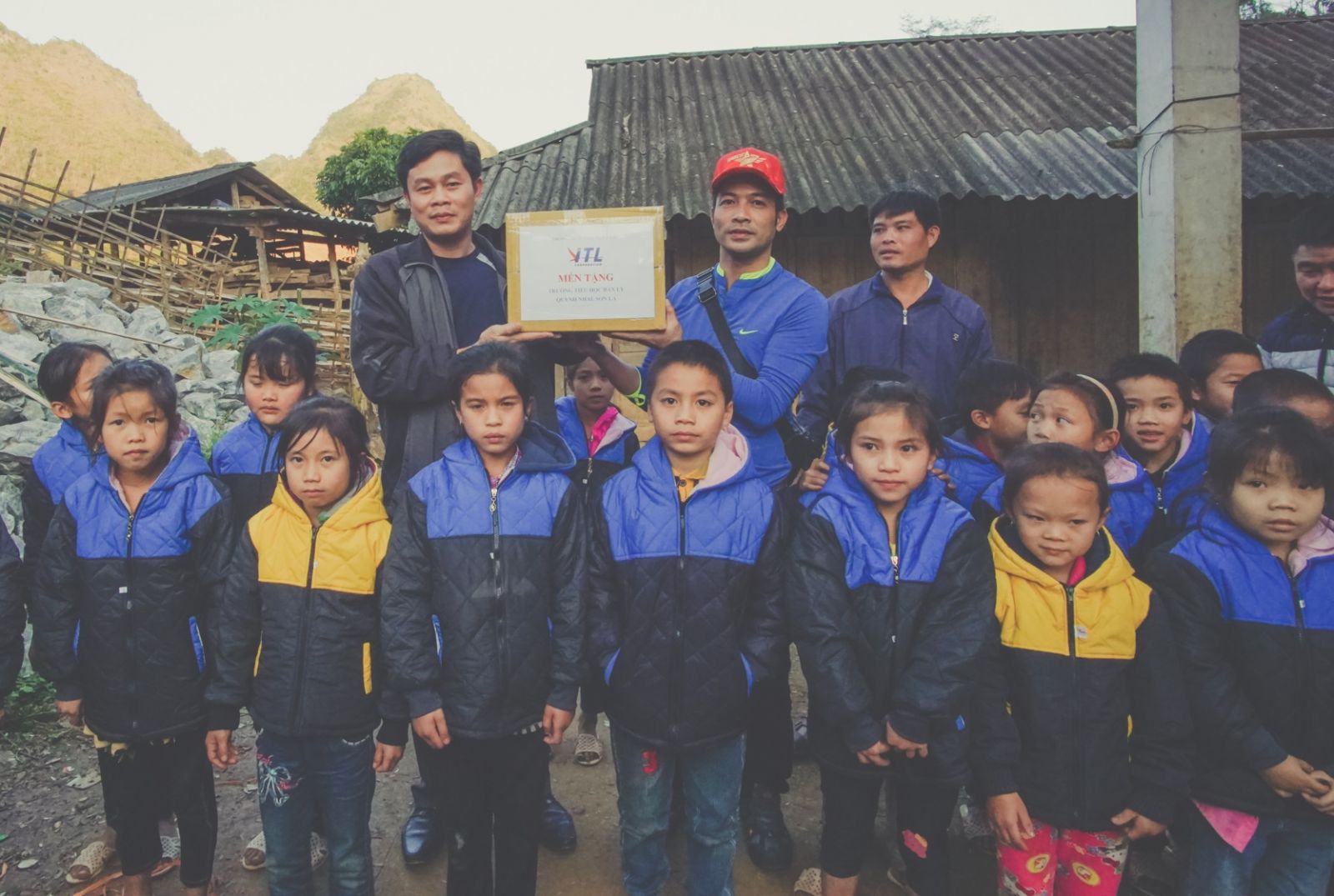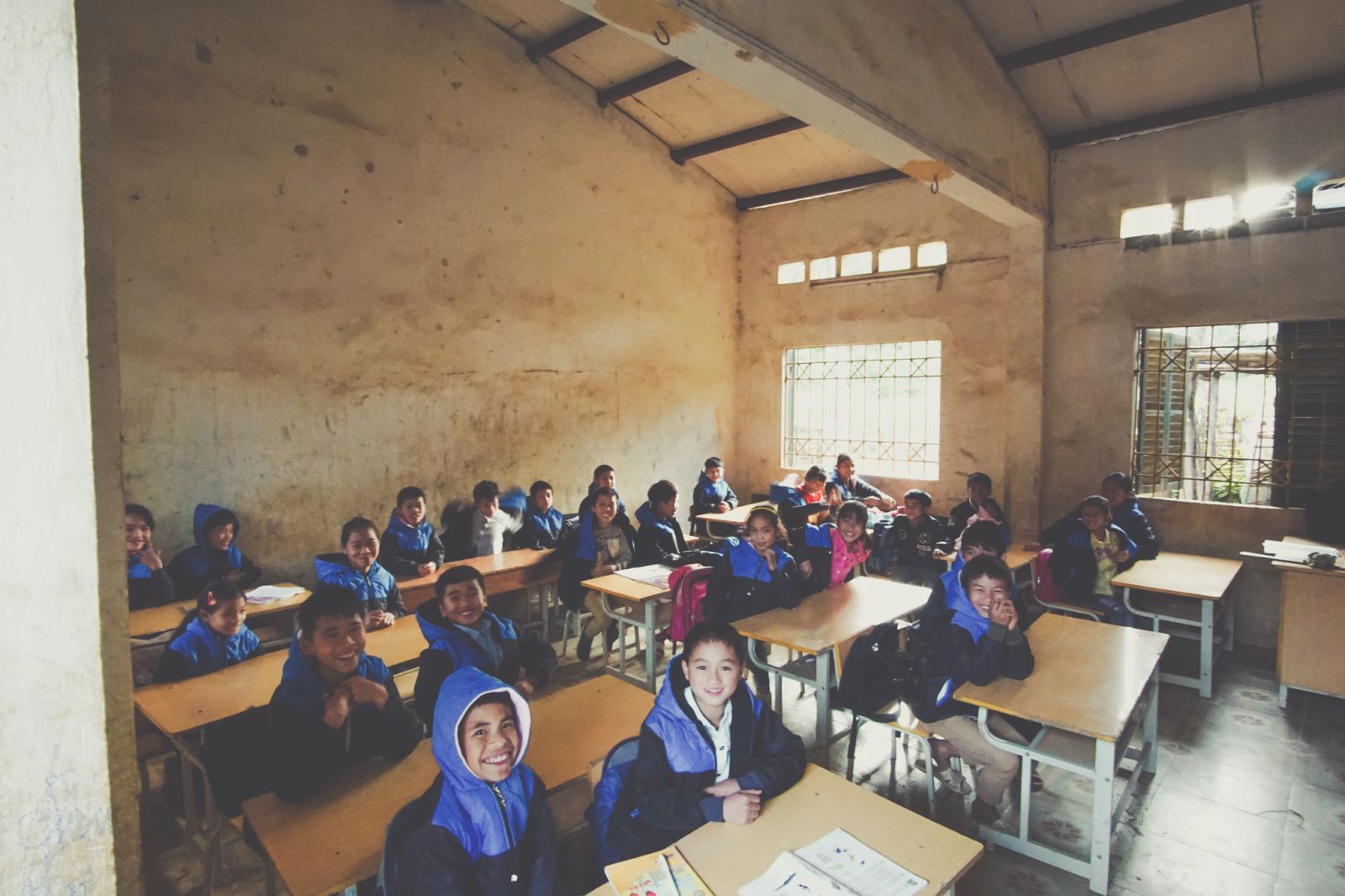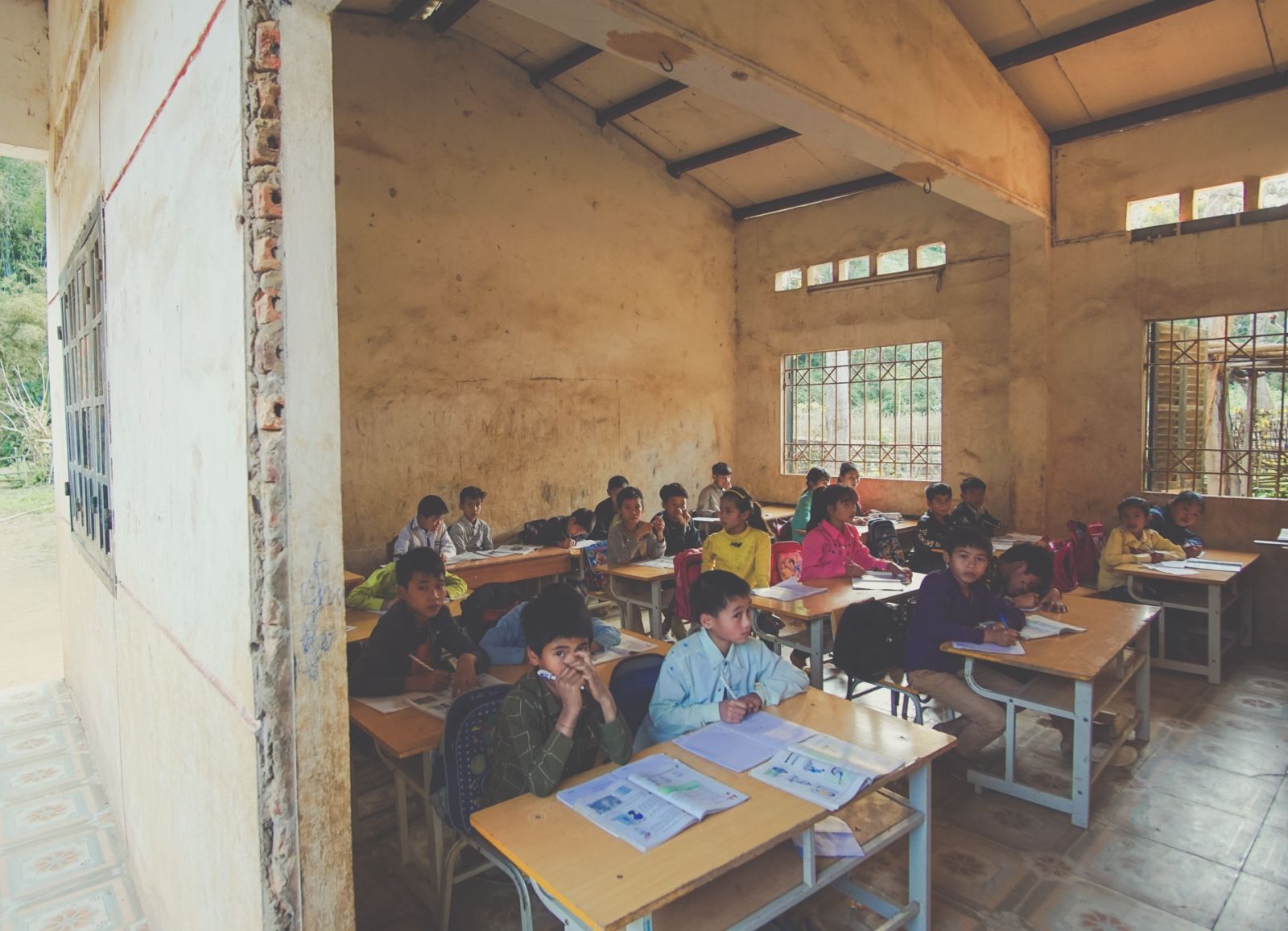 Especially, on this occasion, ITL also presented 200 warm coats to the students who have difficult financial conditions to keep them warm on their way to school under the cold weather of the highland.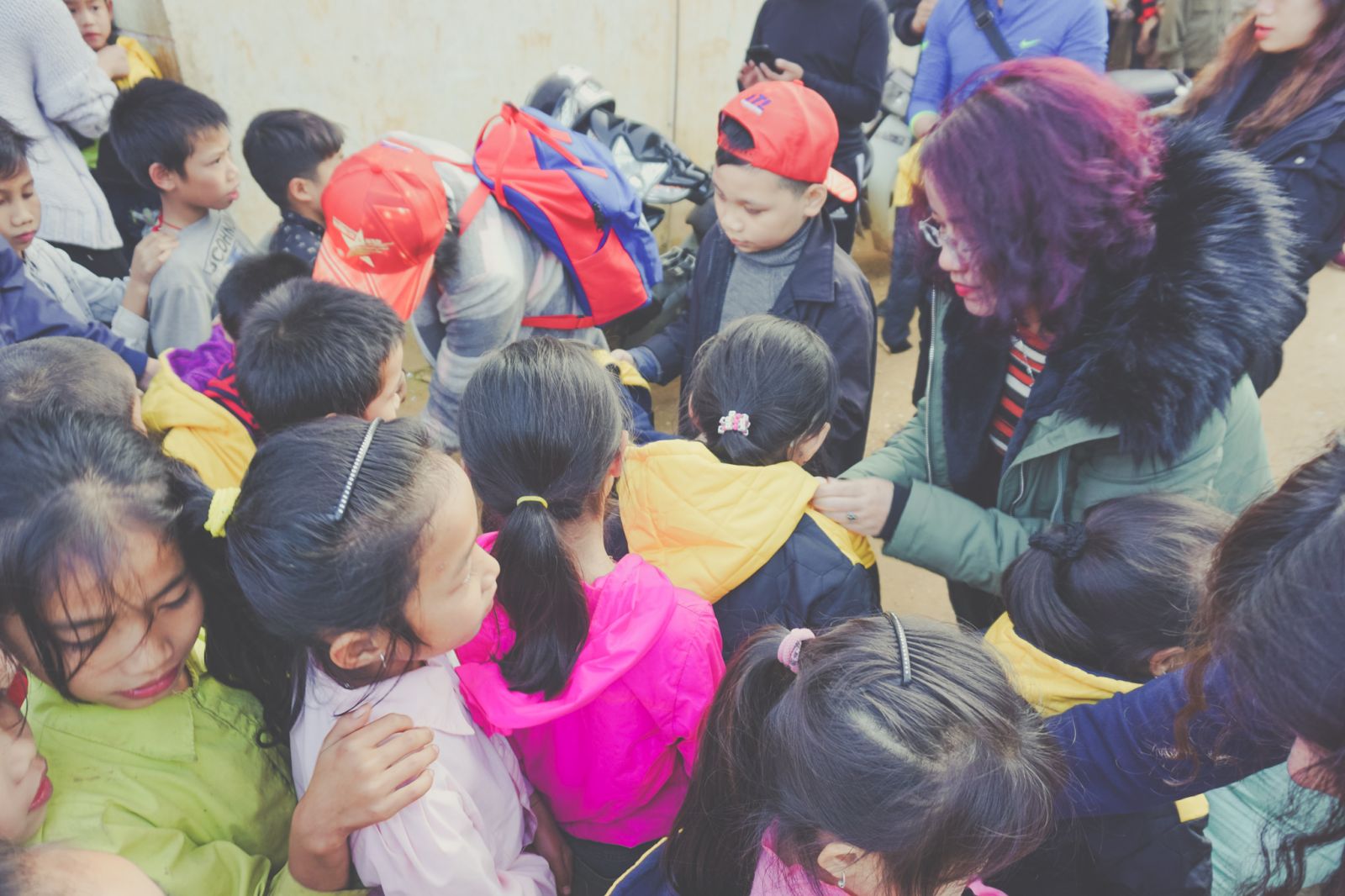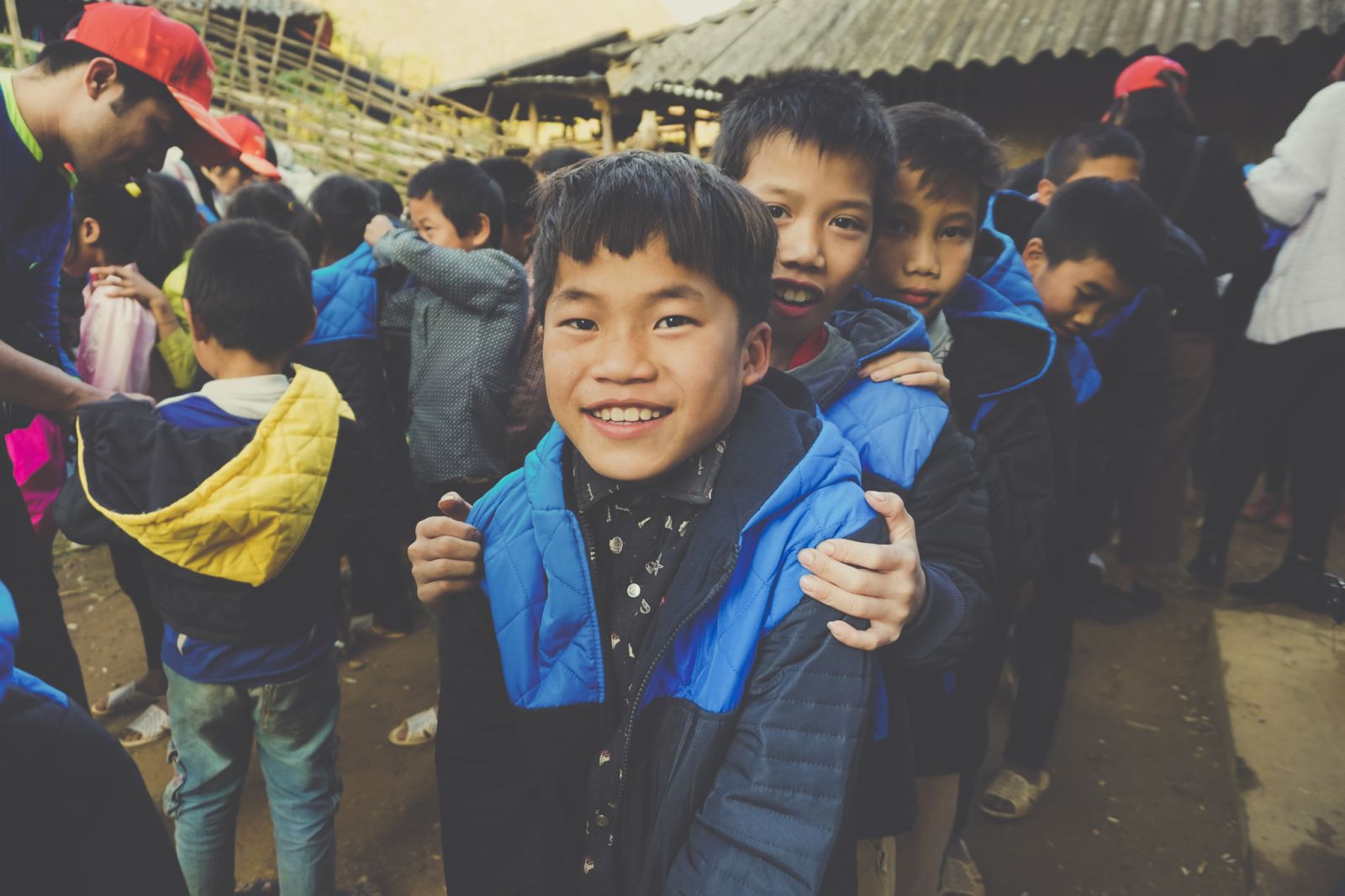 We have seen the happiness of the students and this is encouraging for ITL to continue this meaningful journey to other difficult areas of Vietnam.