Cross Border E-commerce Will Reach US $900 Billion In 2020
Cross Border E-commerce is becoming a core element of the global economy. This trend has become indispensable, and no country can stand out of the game.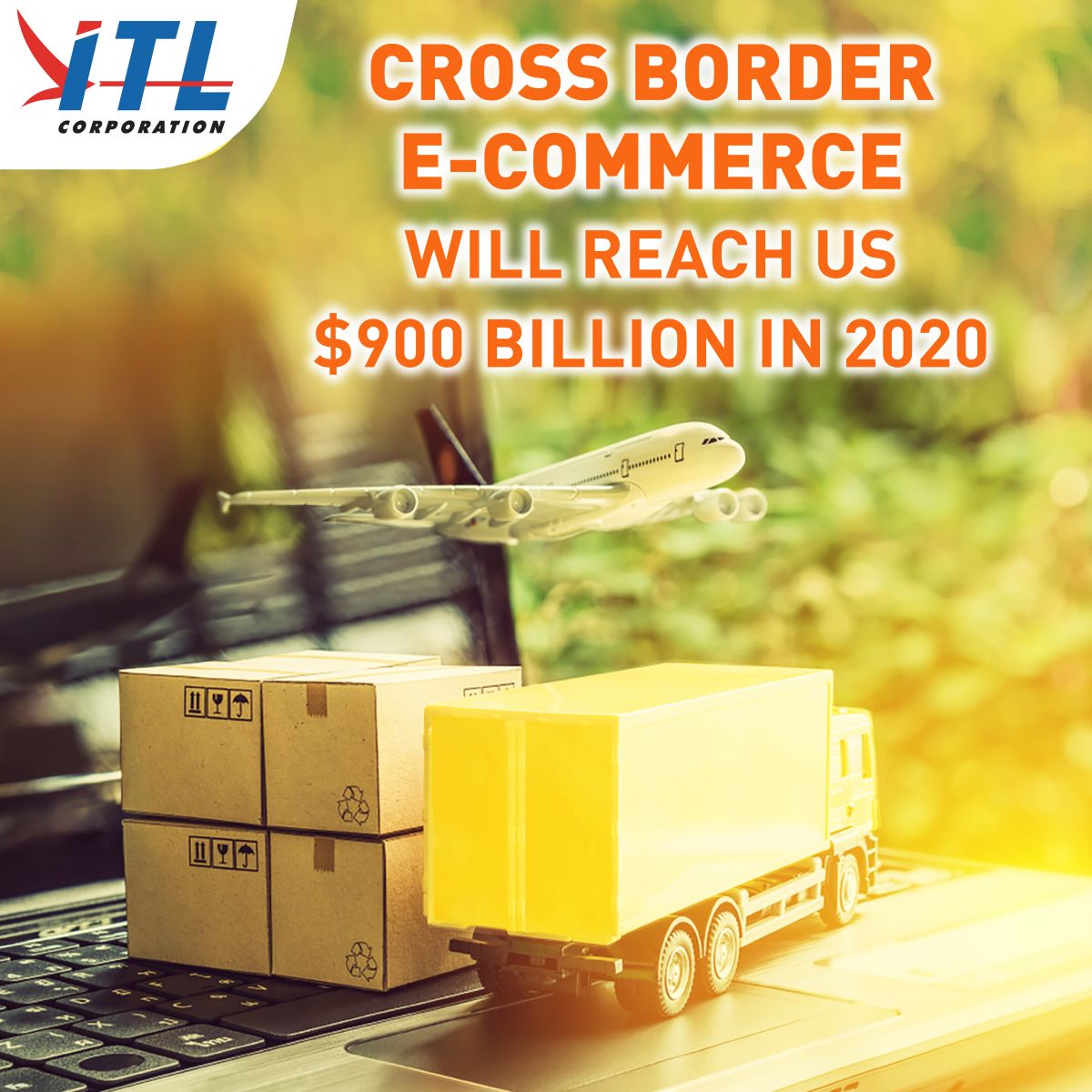 With the Internet, geographical barriers are gradually being removed and the trading of goods from countries through E-commerce platforms is not strange. Not only that, the rapid growth rate, as well as huge forecast figures also show that the trend of Cross Border E-commerce will continue to explode in the coming years.
A recent report by DHL shows that the average growth rate of cross-border e-commerce worldwide will maintain at 25% during the next 3 years, double number compared with the domestic e-commerce. Accordingly, the total value of transactions will increase from US $ 300 billion (in 2015) to US $ 900 billion, accounting for 22% of the total global e-commerce value in 2020. According to Accenture's forecast, there are 900 million people around the world will become "international consumers" by buying foreign goods via the Internet this year.
Vietnam is rated as one of the countries with the fastest e-commerce growth in the world, at a rate of 35% per year, 2.5 times higher than Japan. This is also a premise for developing the Cross Border E-commerce, because up to 33% of online shoppers have ever bought an item from abroad.
Nearly 20 years of development, ITL with enormous potential on finance and technology is leading in Logistics with a wide network throughout Vietnam and Cambodia, Laos, Myanmar, Thailand, Singapore, ... ITL has been affirming its role and position in the logistics industry in Vietnam and the region, becoming an integral part of the global supply chain. ITL is currently investing in the technology platform to develop E-commerce. ITL sets a goal in the next 5 years to develop Cross Border E-commerce, serving more than one million small and medium enterprises, and bringing Vietnamese goods go global.
Source: Vietnam Logistics Review