ITL CONNECTS WITH SMALL AND MEDIUM – SIZED ENTERPRISES IN "AMCHAM SUPPLIER DAY 2019"
October 16
th
, 2019, AmCham Vietnam cooperated with the United States Agency for International Development (USAID) through the SME project to organize
Amcham Supplier Day 2019
aiming to support the partnerships between Vietnamese & foreign firms, and integration of small and medium-sized enterprises into Vietnamese and global supply chains at Adora Center in Ho Chi Minh City.
Attending the event was Ms. Marie Damour - Consulate General of the United States of America in Vietnam, Ms. Amanda Rasmussen -
Chairwoman of AmCham Vietnam Ho Chi Minh City, Chief Operations Officer (COO) of ITL Corporation
, Mr. Vo Tan Thanh - Vice President of VCCI and Director of VCCI-HCM, Representative of Ministry of Plan & Investment and more than 110 exhibitors from all industries.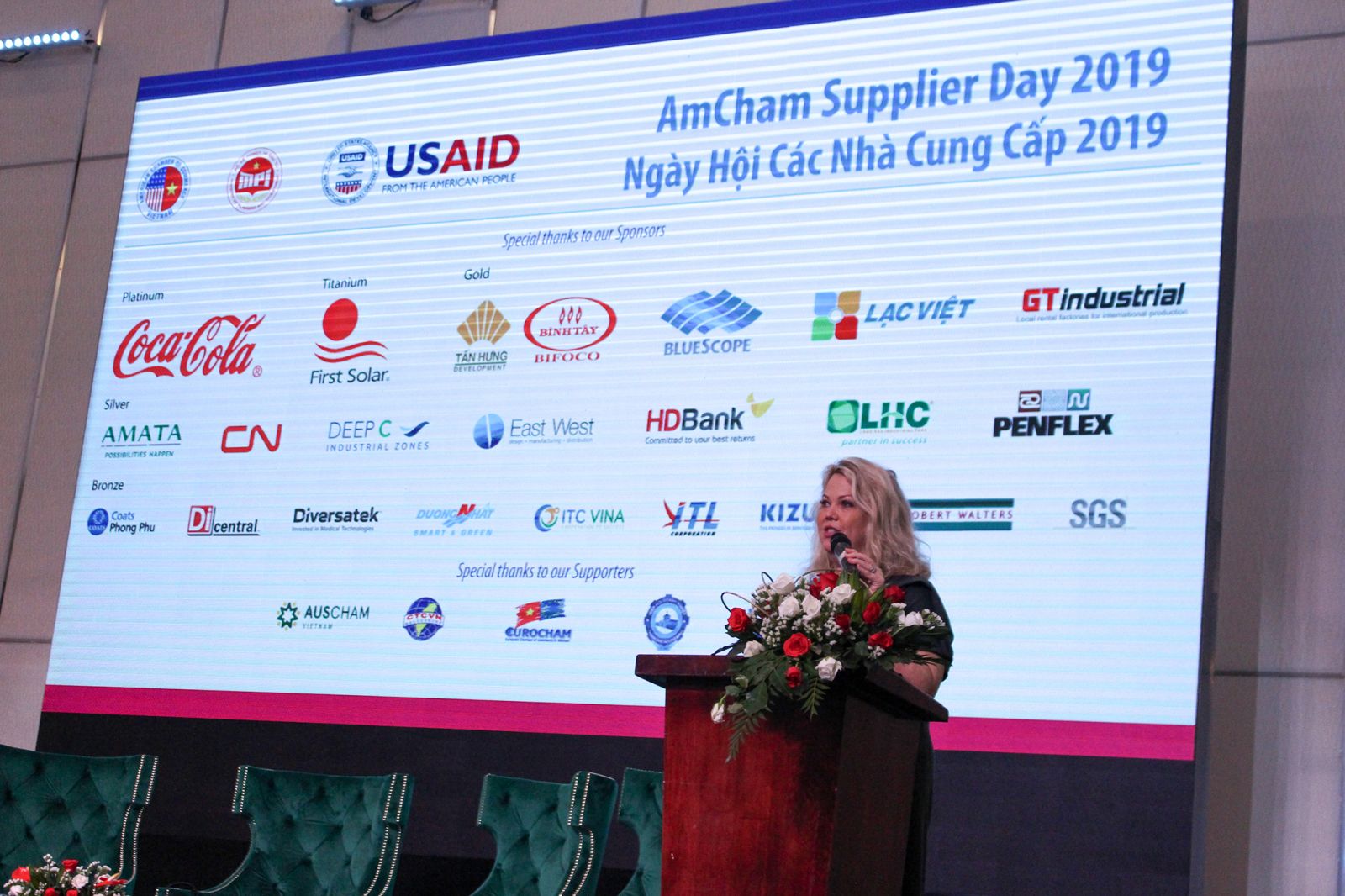 Delivering the opening speech at the event,
Ms. Amanda Rasmussen
said "
Supplier Day is an initiative of AmCham Vietnam's Manufacturing Committee, supports small and medium-sized businesses into Vietnamese and global supply chains. This is the 6th "AmCham Supplier's Day", a key opportunity to visit with over 110 exhibitors to explore, establish, and expand supply chain business partnerships. We are proud to feature double the number of participating businesses today than last year, along with engaging interactive discussions by industry experts on the following topics: Successful stories of Partners and Multinational Supply Chain Trends and Vietnam, Capacity Limit, and Solutions in Vietnam Supply Chains, the effect of the U.S.-China trade war on Vietnam supply chains; and the trends, opportunities in Vietnamese supply chains…".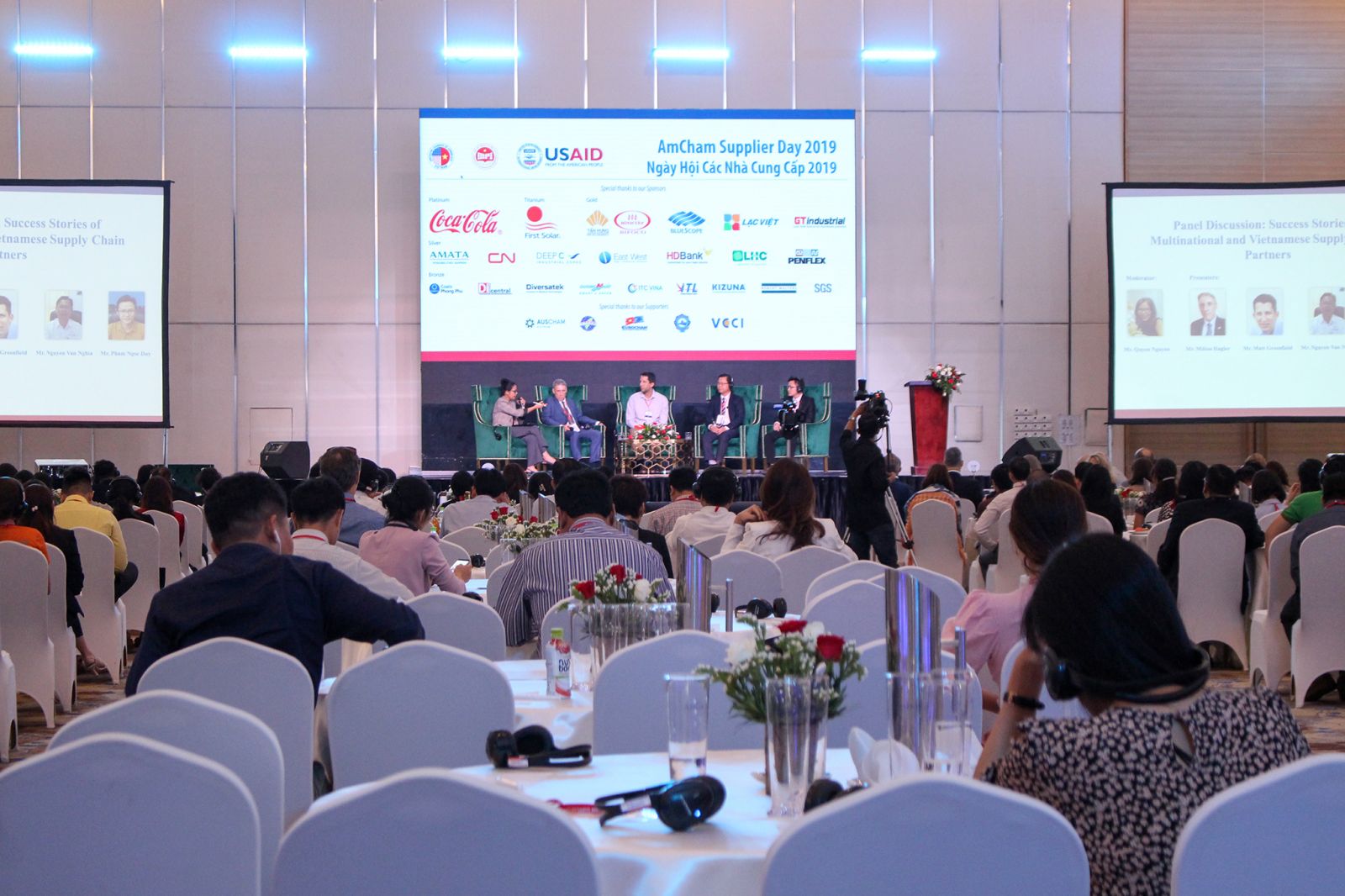 Being a bronze sponsor, ITL participated in the event with exciting activities at its displaying booth and attracted a lot of guests visiting and finding more information about ITL Logistics services. With the direction of using the technology and operation strength, in the next 5 years, ITL expects to serve 1 million small and medium –sized enterprises as well as domestic private sector customers.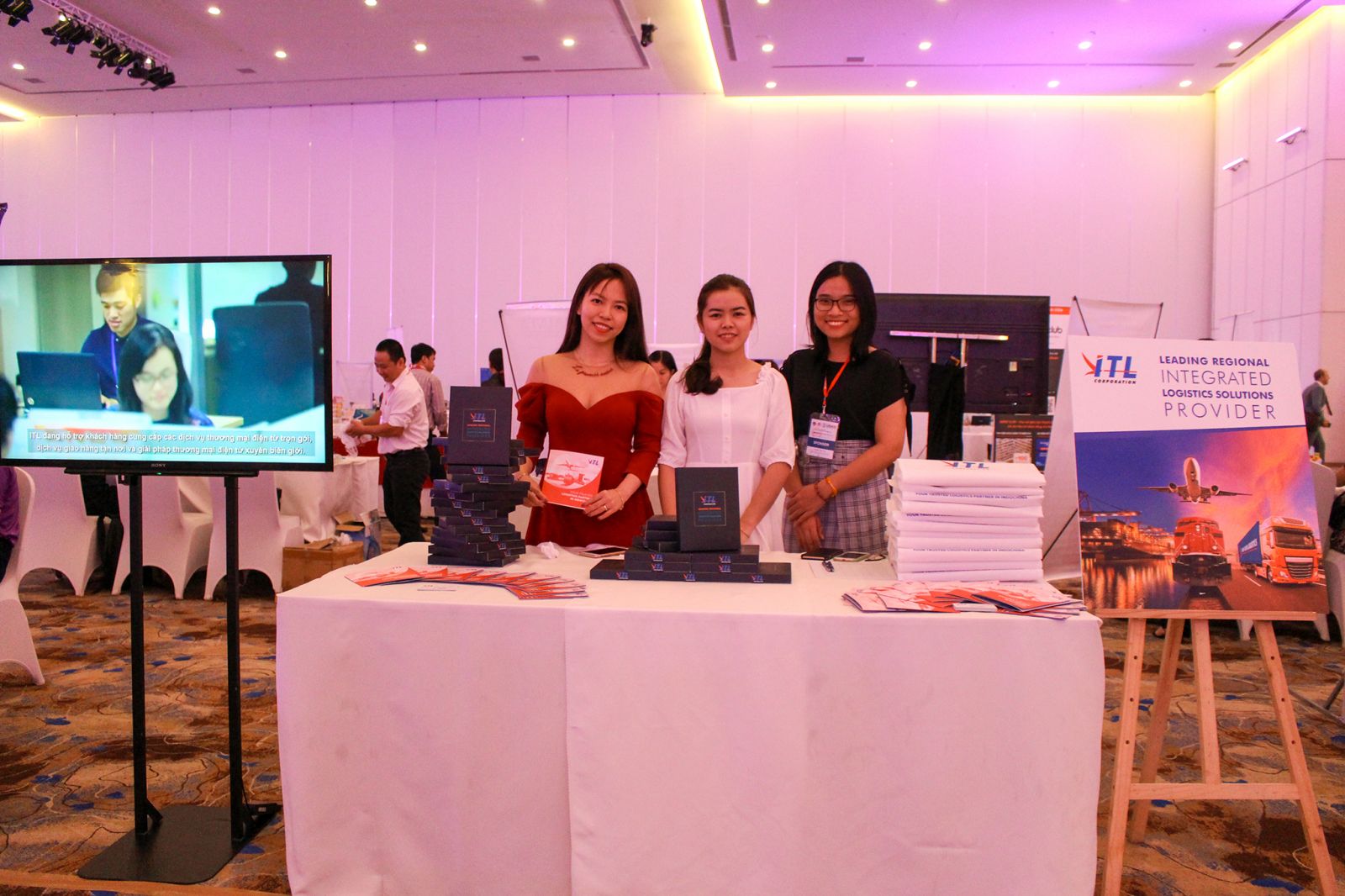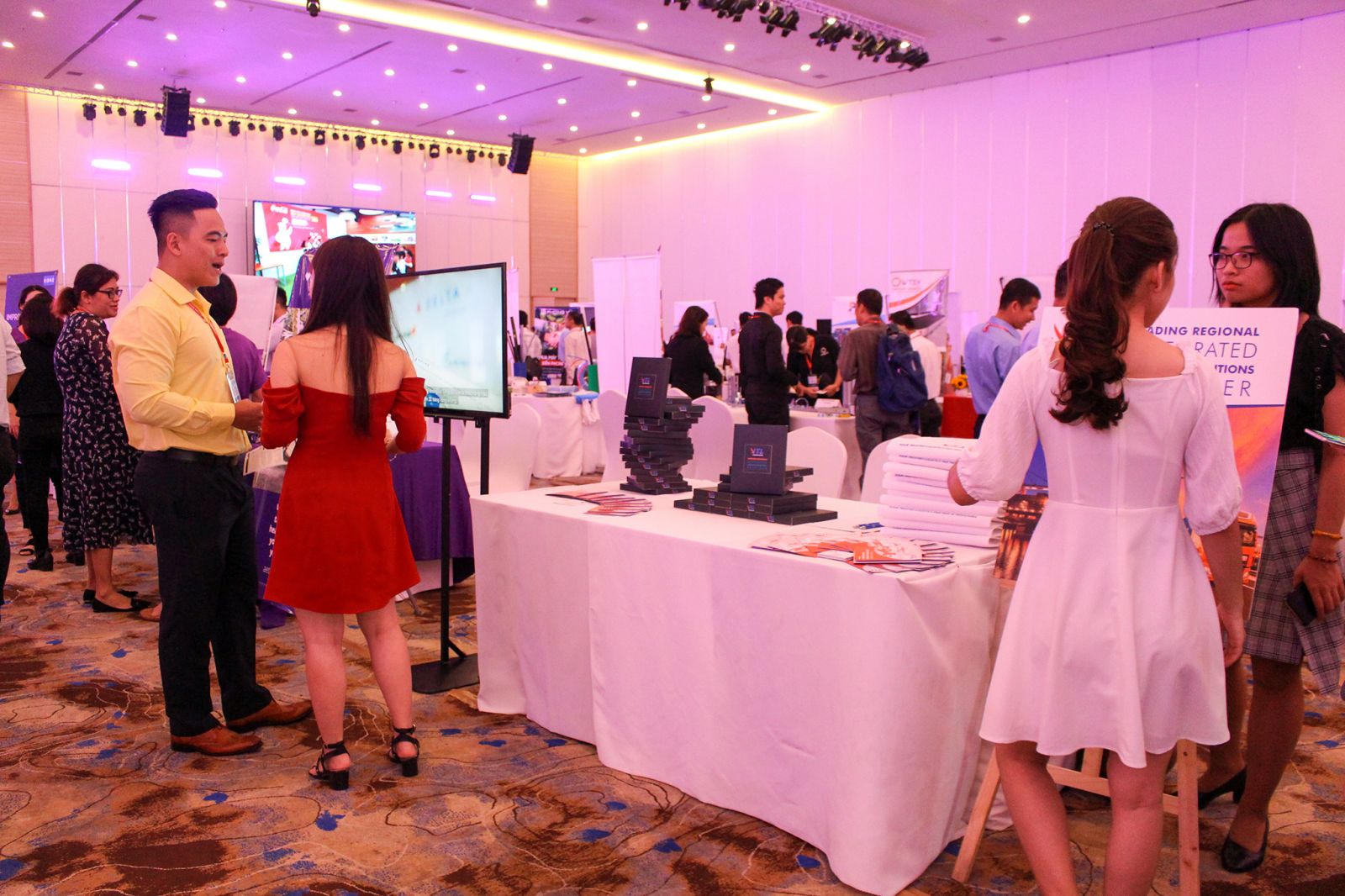 - ITL Corporation -