Happy Vietnamese Women's Day 20/10
October 18
th
, 2019, ITL organized the event to celebrate
Vietnamese Women's Day
with the meaningful and interesting activities at 52 Truong Son office, Ho Chi Minh City.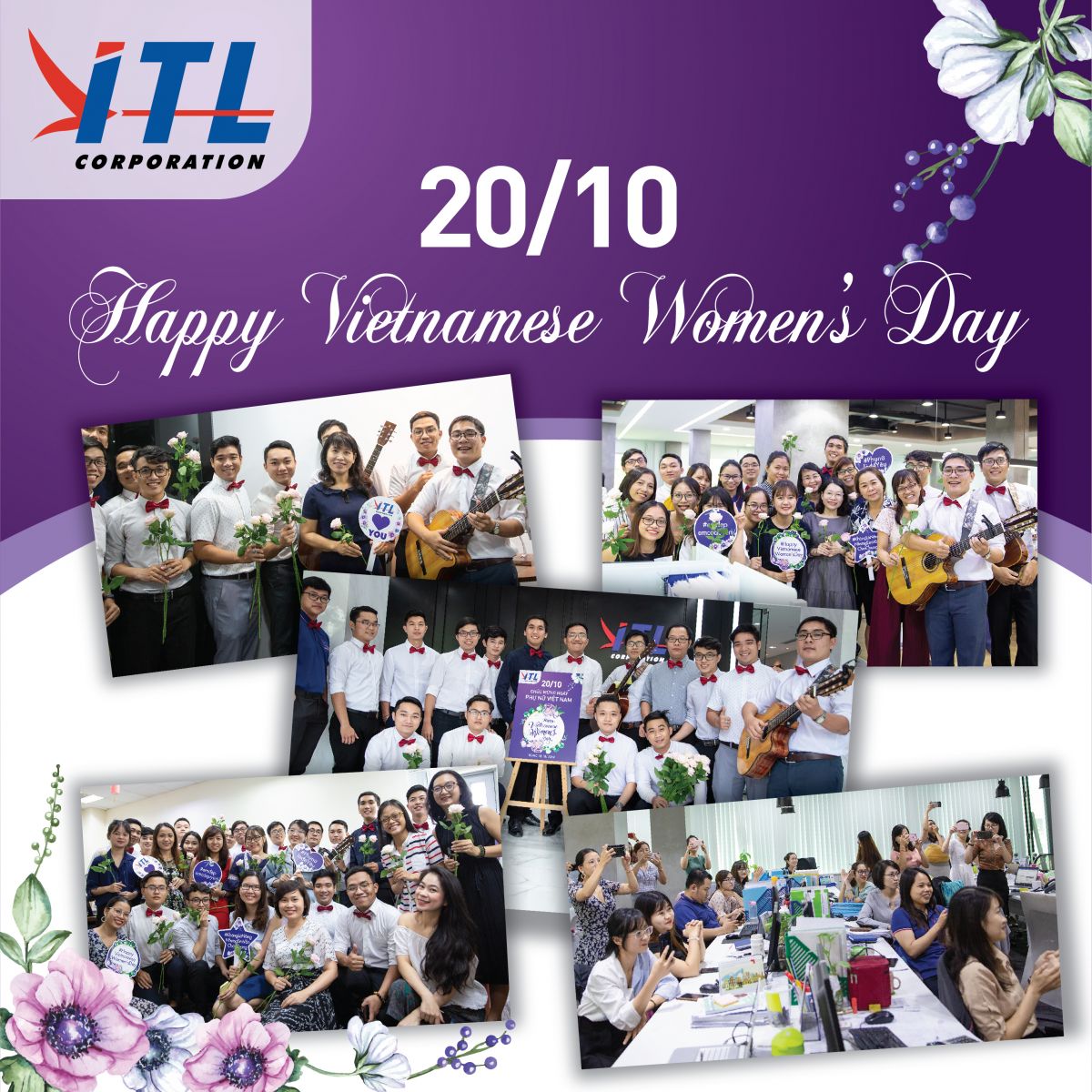 Understanding that women always need gentleness and romance, ITL elegant gentlemen prepared sweet performances as special gifts for our "Ladies" on the occasion of the day to honor Vietnamese women. Romantic love songs, lovely roses were sent to our "Ladies". Believe that these surprised gifts have brought unforgettable emotions and memories to our "Ladies" on this day.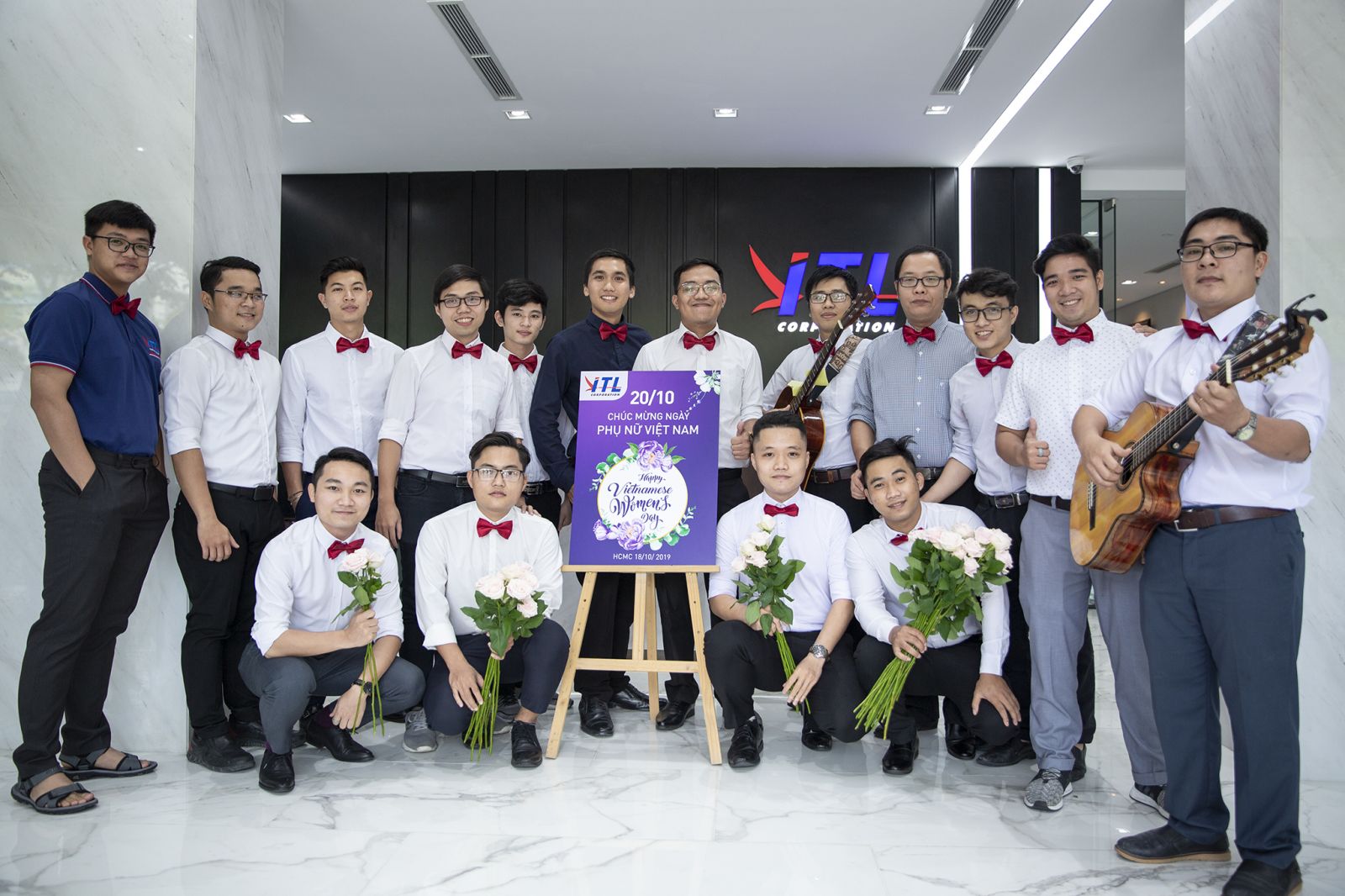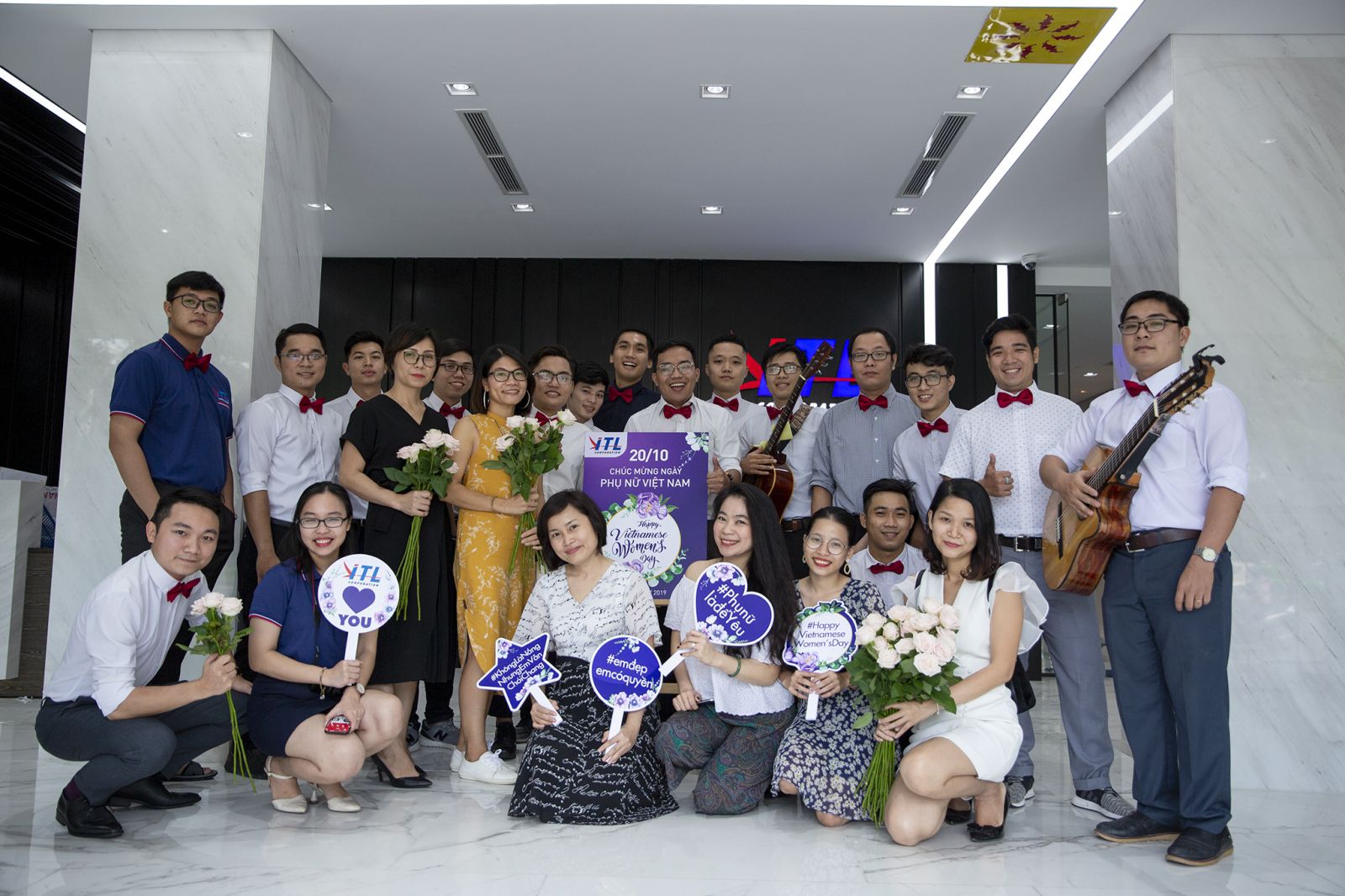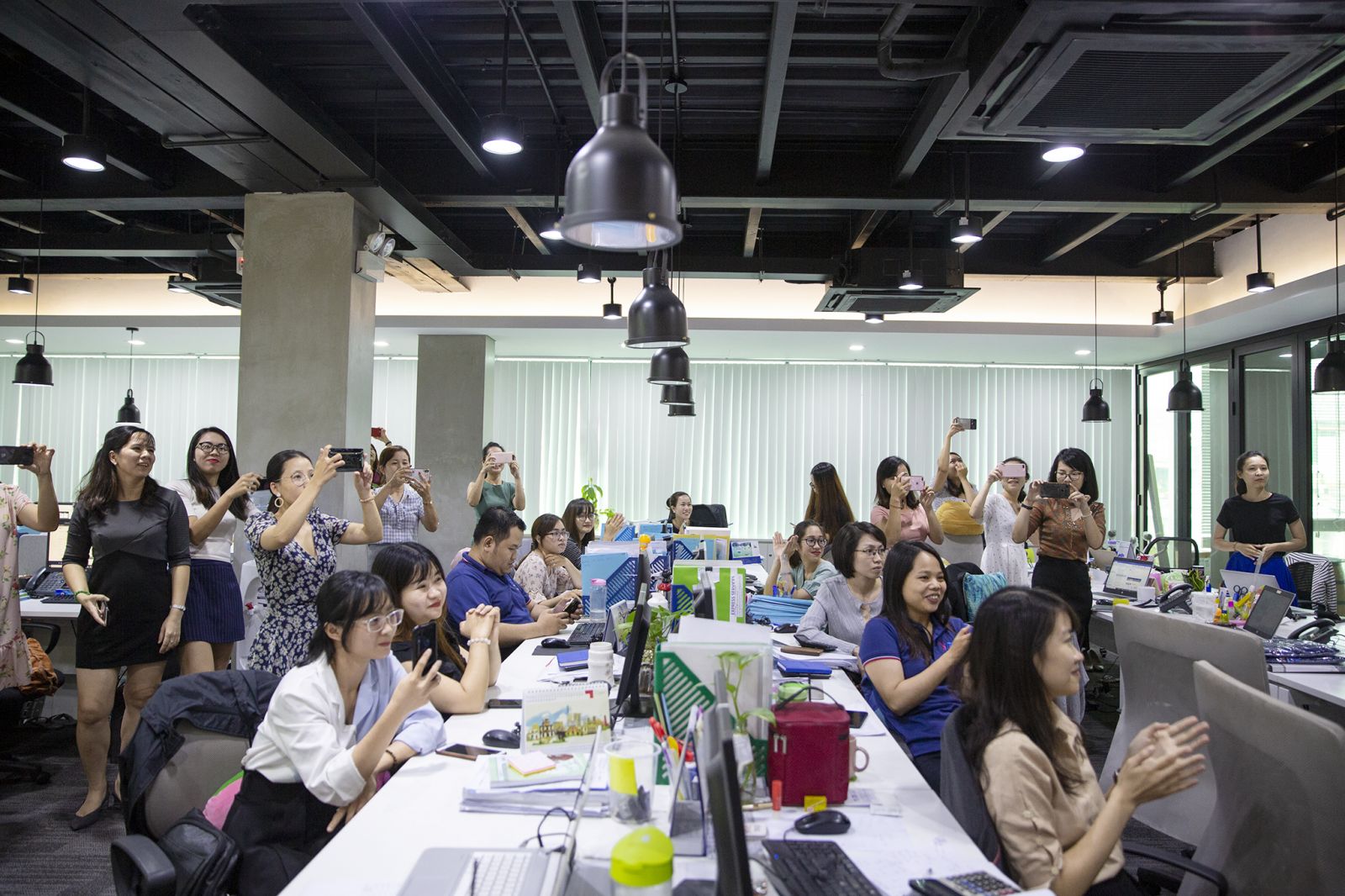 In addition, the challenge of
"Take A Selfie and Receive Pairs of CGV tickets"
was also a highlight of the event to add the happiness to our "Ladies" on the day of hers.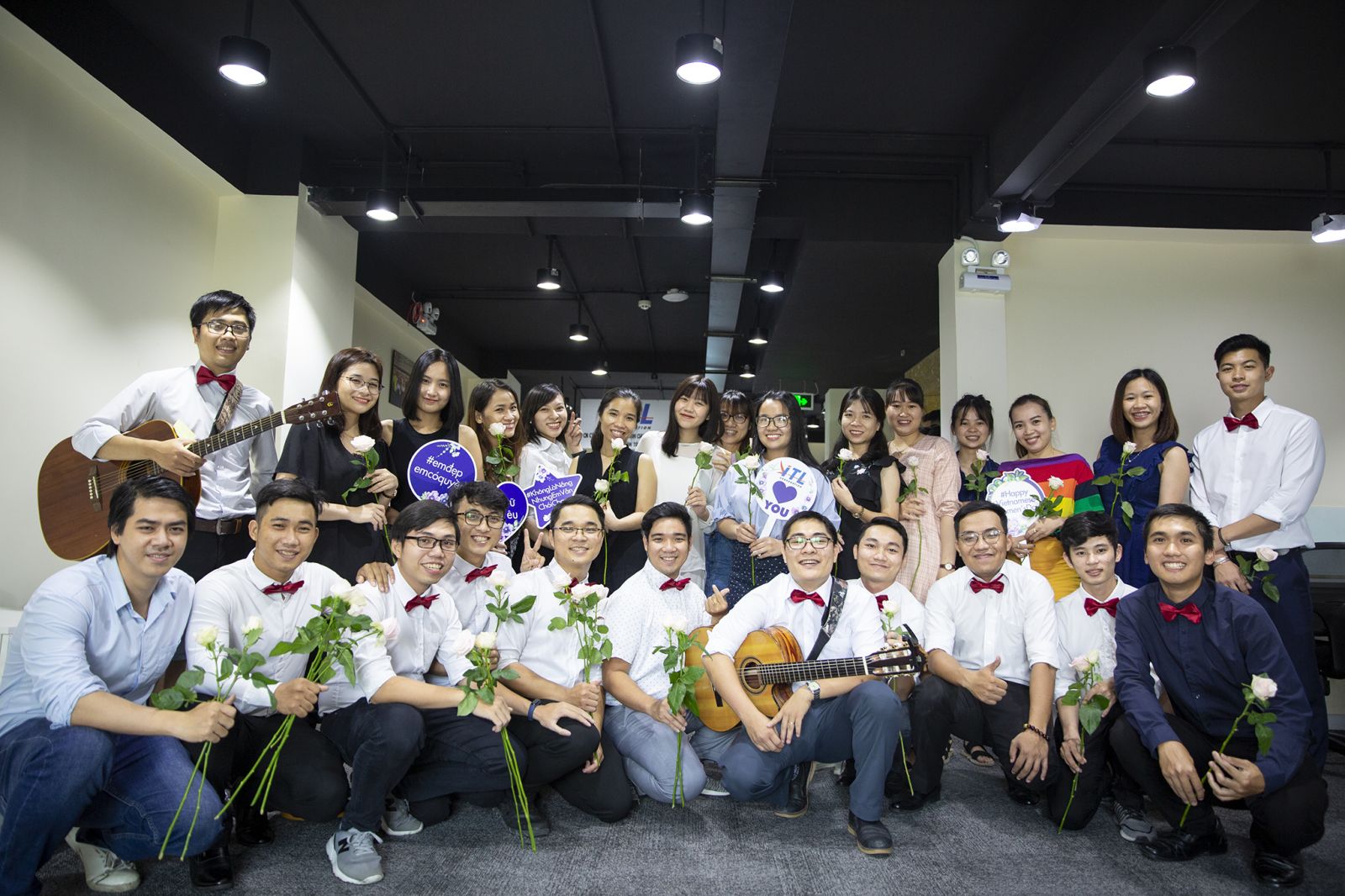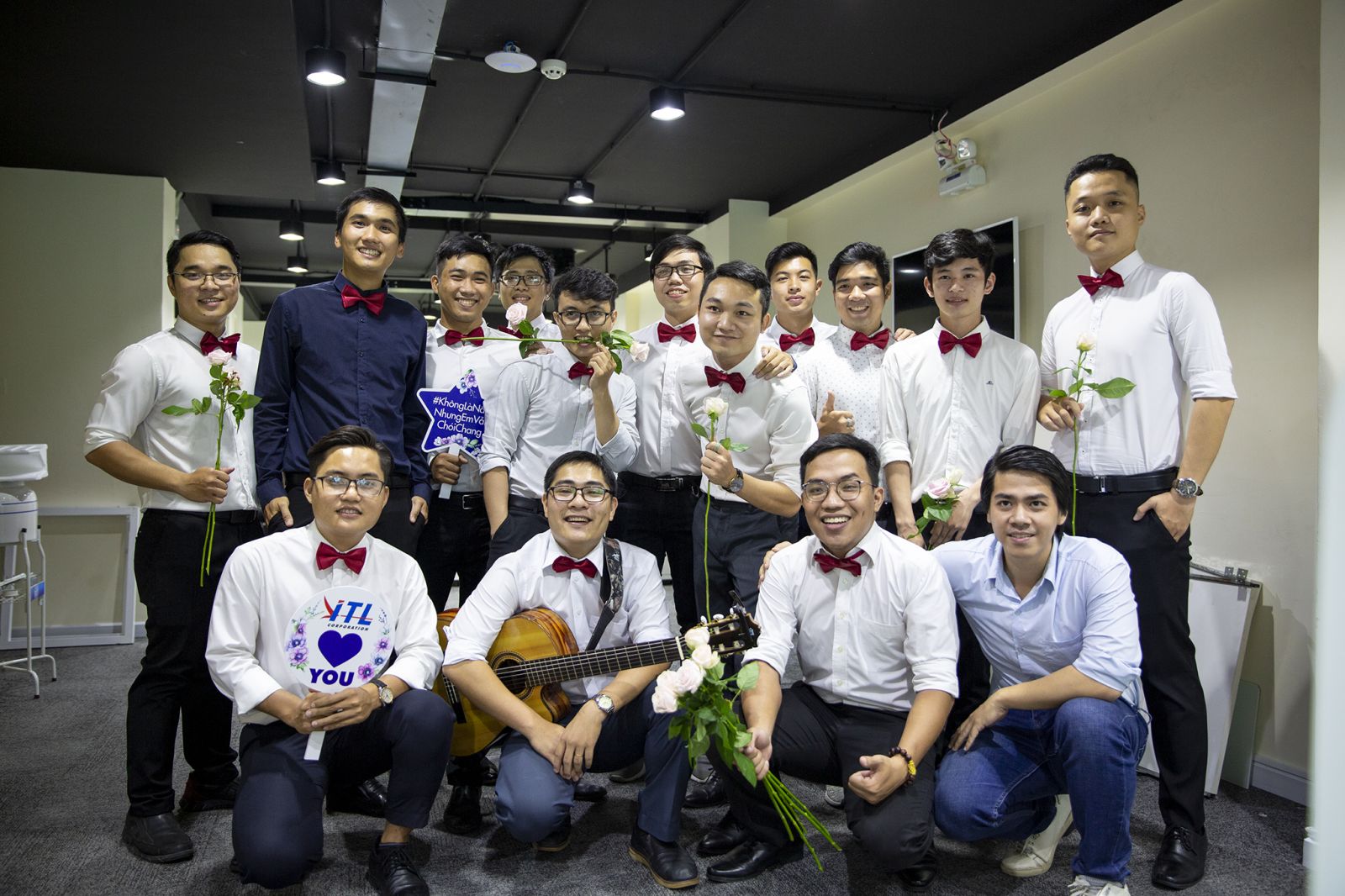 In particular, the Union of ITL also offered the theater tickets as the spiritual gifts to ITL women so that they could have relaxing and entertaining time.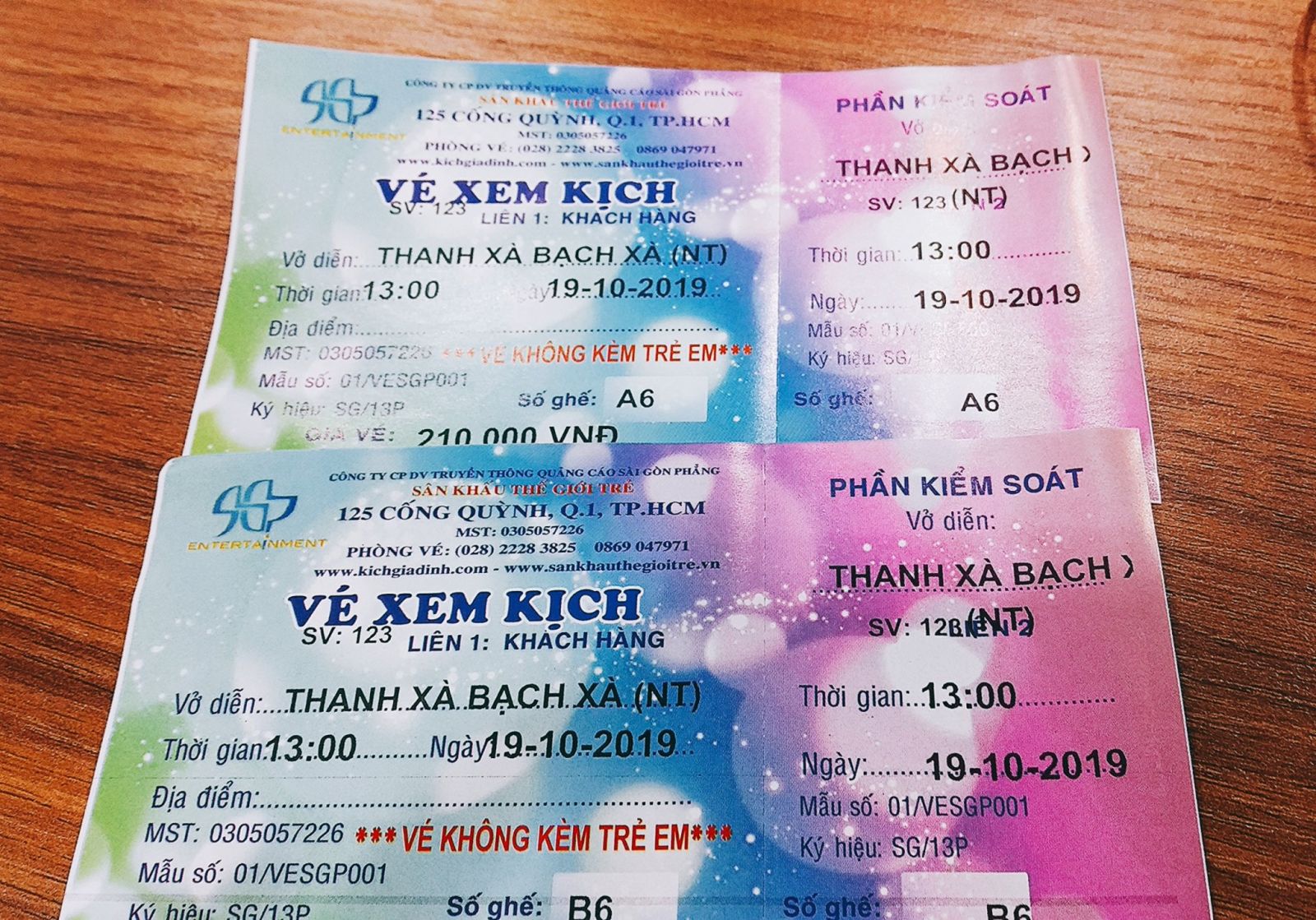 Once again, we would like to send our best wishes to all ITL Ladies. Wishing you will stay beautiful, successful and full of energy to enjoy life.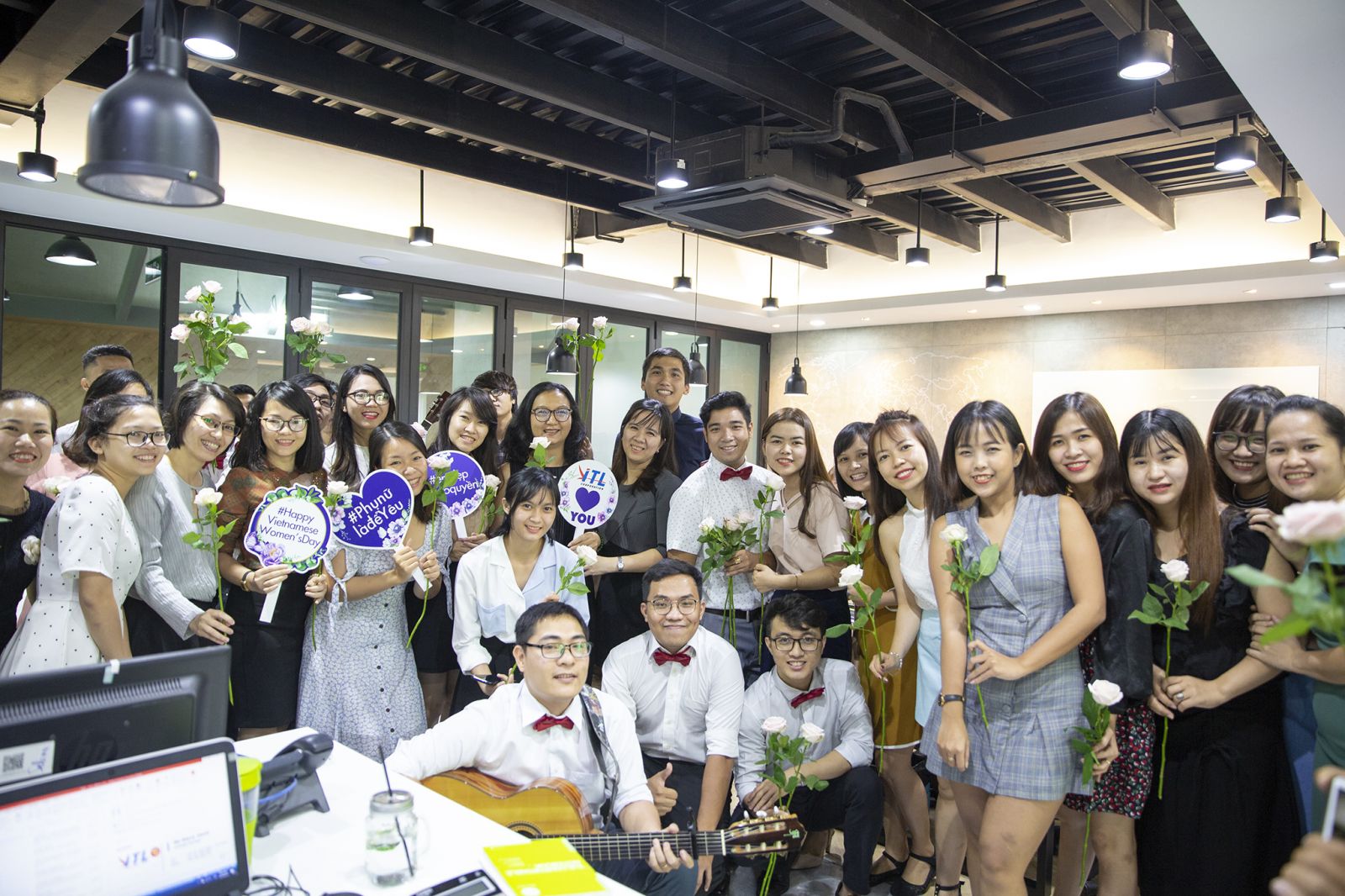 - ITL Corporation -