HAPPY INTERNATIONAL WOMEN'S DAY 8/3
On March 6
th
, 2020, ITL Corporation organized an event to celebrate the
International Women's Day
with the interesting and meaningful activities for the "half of the world" of ITL at ITL Ho Chi Minh and ITL Hanoi offices.
We believe that the International Women's Day this year have brought special memories to our Ladies and the surprised moment was the time when our Ladies received the lipsticks as the surprised gifts with the greeting cards at their working corners prepared by ITL Union and ITL gentlemen. In addition, the lovely poems about Women's Day and beautiful roses were presented to ITL sweet Ladies, bringing the sweet and romantic moments to the Ladies on the day.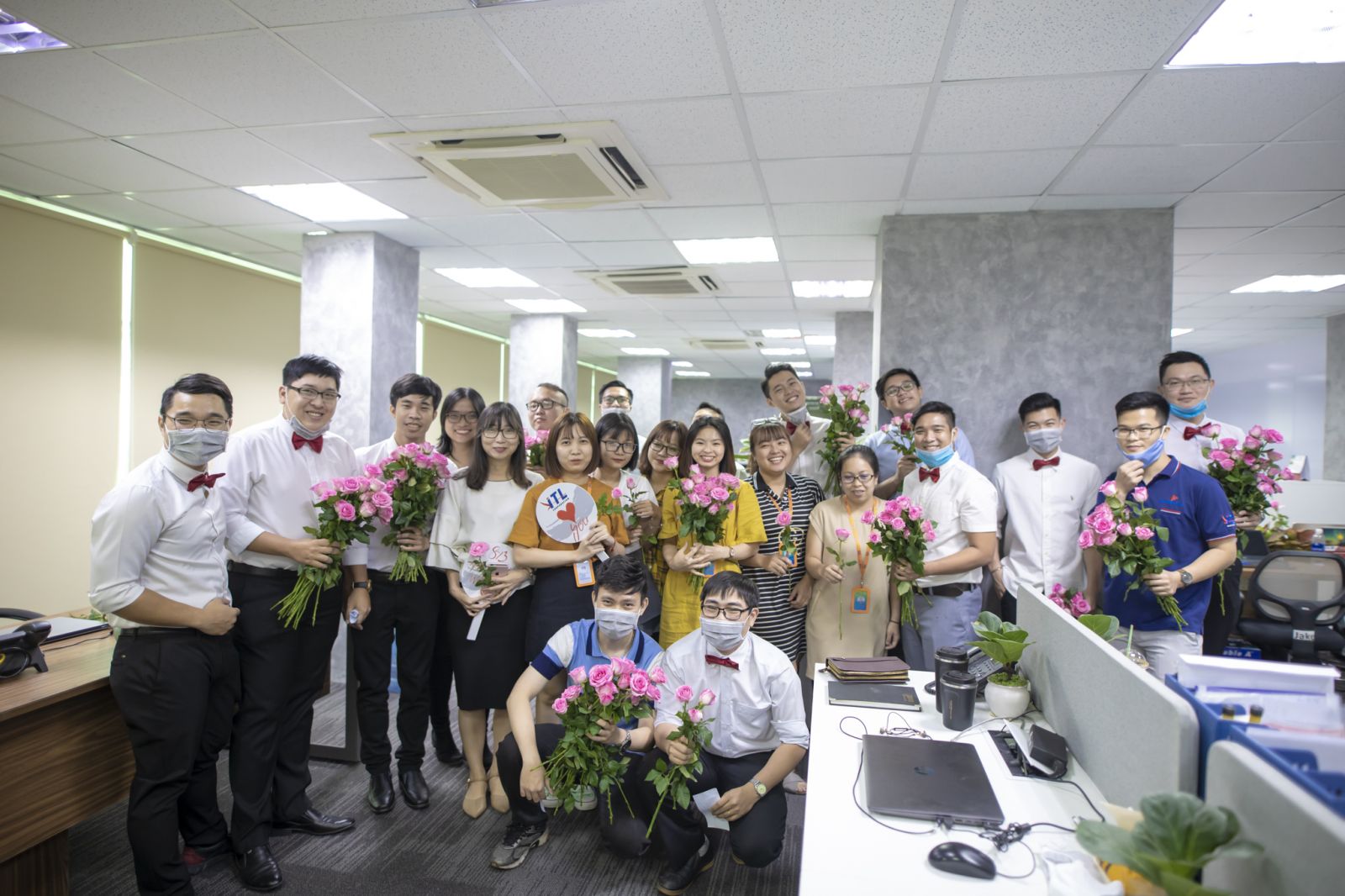 Also, Mr. Ben Anh, CEO of ITL Corporation sent his best wishes to ITL Ladies, showing his special care to the "half of the world" of ITL.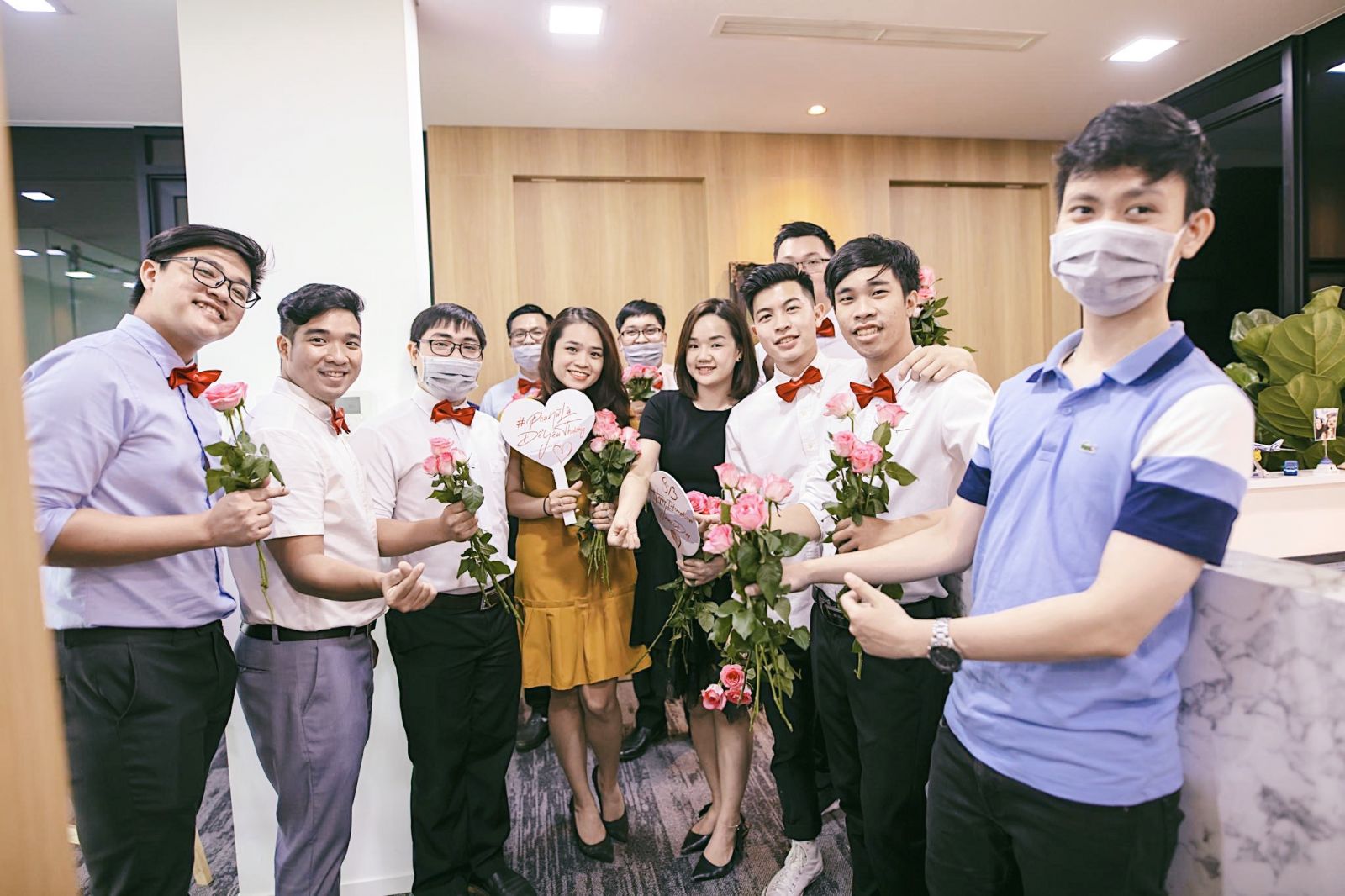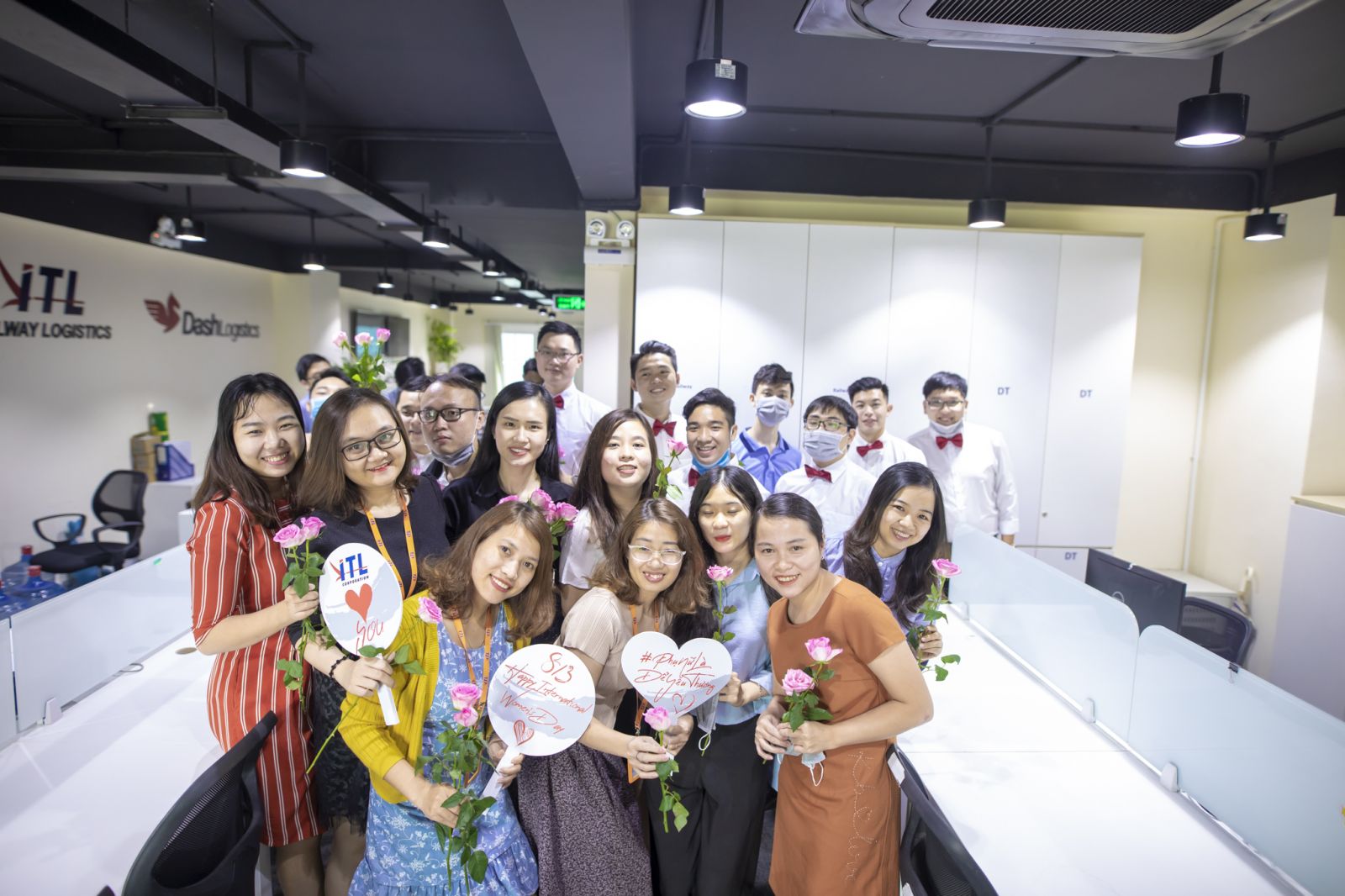 Especially, these meaningful activities were also adapted in ITL Myanmar and ITL Cambodia with the best wishes and lovely gifts presented to our Ladies on this day.
We believe that these celebration activities have created happiness, engagement and positiveness not only for our Ladies but also for all of IT-ers in the situation of Coronavirus epidemic as currently.
Finally, we just to say to You – Our beautiful and sweet Ladies that just have fun, smile and keep putting on lipstick…