What is GSA/GSSA in Air Freight?
General Sales Agent (GSA)
is the sales representative of an airline in a specific region or country.
Typically the GSA is responsible for selling all of the airline's products in that region which includes flight tickets and cargo space. A GSA will normally sell the product of more than one airline.
Airlines often use GSAs in areas in or from which they do not operate, allowing them to have a presence when selling in a country at a lower cost than opening their own commercial office in the short term.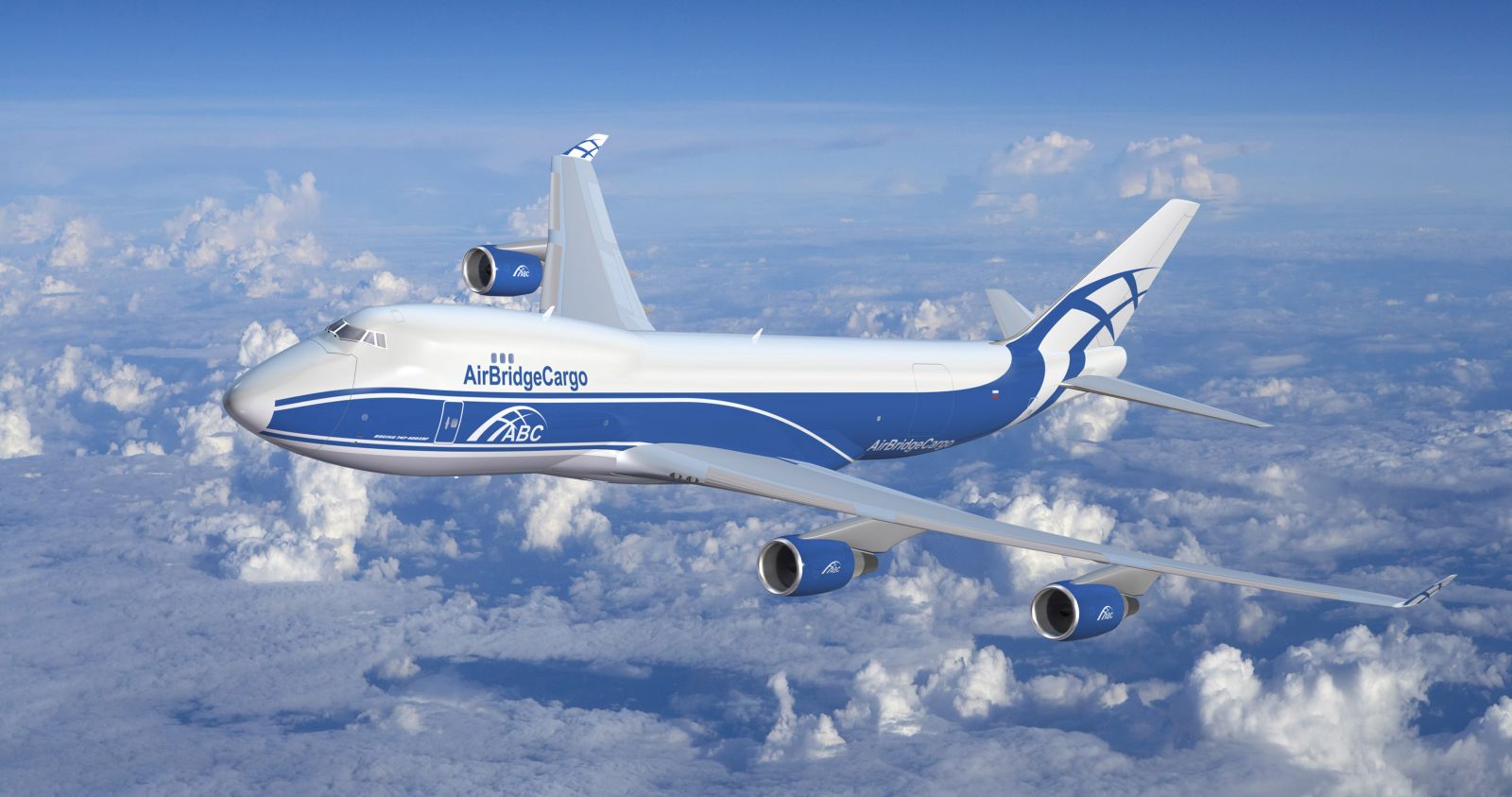 General Sales & Service Agent (GSSA)
is representing airlines in a specific region or country to commercialize air freight capacity and to supervise complex local operations.
GSSA is actually 3rd party players representing airlines mainly in terms of cargo commercialization, operations and administration services.
When an airline wants to move into a new market or streamline its costs in an existing market, it calls on the expertise of a GSSA that already has a presence in the area to market its cargo capacity without the airline having to invest either time or material and human resources.
ITL Aviation is the leading GSA/GSSA operator in Vietnam and Indochina, with representation of 22+ airlines and management of 300+ flights per week, ITL is the ideal partner for airlines operating in the region.
In an increasingly complex security environment for exporters, our clients can be assured that their shipments will be on time and secure.
Contact ITL now to develop your business!