Our CEO's Birthday Celebration - STAY 28 FOREVER
On October 24
th
, 2020, all ITL members attended Our CEO's Birthday Celebration – Stay 28 Forever and sent best wishes to
Mr. Ben Anh - CEO of ITL Corporation.
The event took place in a warm atmosphere at ITL office, 52 - 54 - 56 Truong Son street, Tan Binh district, HCMC.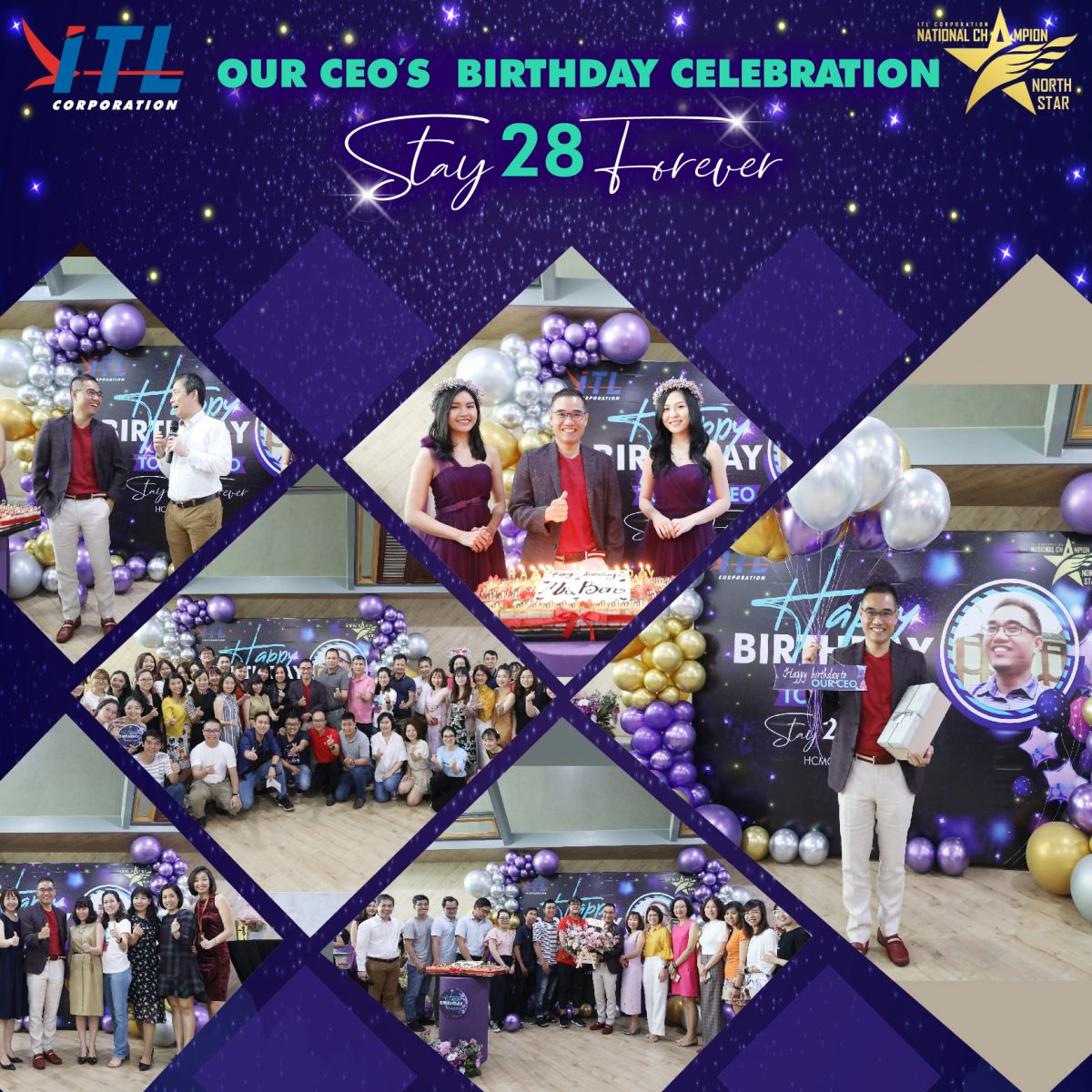 In the warm atmosphere of the event, ITL members had interesting challenges for our CEO with his memorable photos in the early days of setting up our ITL home – our Captain's big dream at the age of 28. Another emotion moment was when our CEO and ITL-ers watched the birthday video with the best wishes from ITL members, being his teammates and associates who have accompanied him, together sharing the dreams with him and contributing to ITL's success.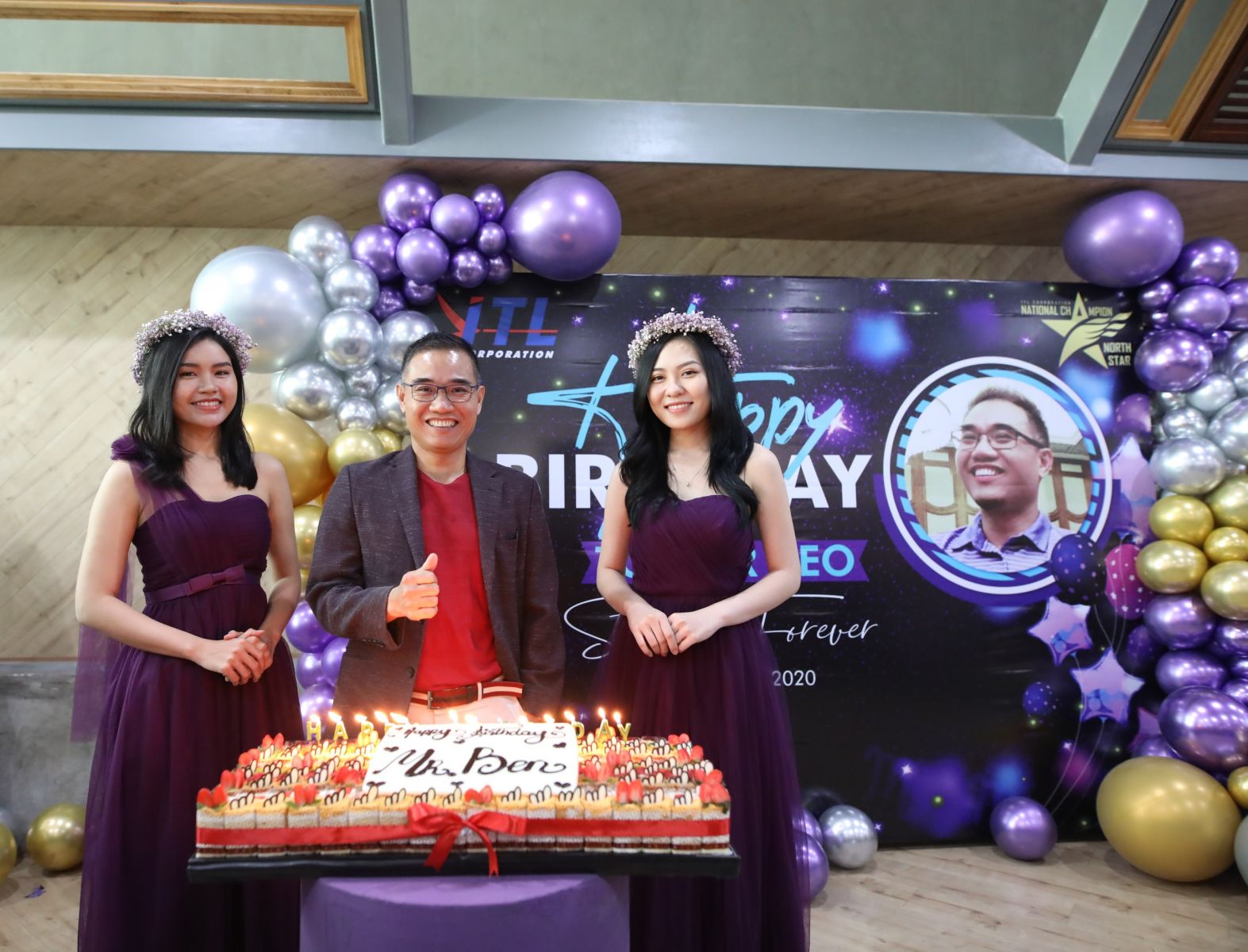 ITL members were also shared by our CEO about his and ITL's important milestones, he said:
"Among ITL members here, there are some young ITL-ers who have not reached the 28-year-old milestone, you will be 28 someday and you will have your own big dreams. I hope your big dreams will become true and it will be more lucky if those are the dreams going along with ITL. I look forward to being able to inspire you, so you will get motivated to develop yourself and to accompany ITL in the incoming interesting journey."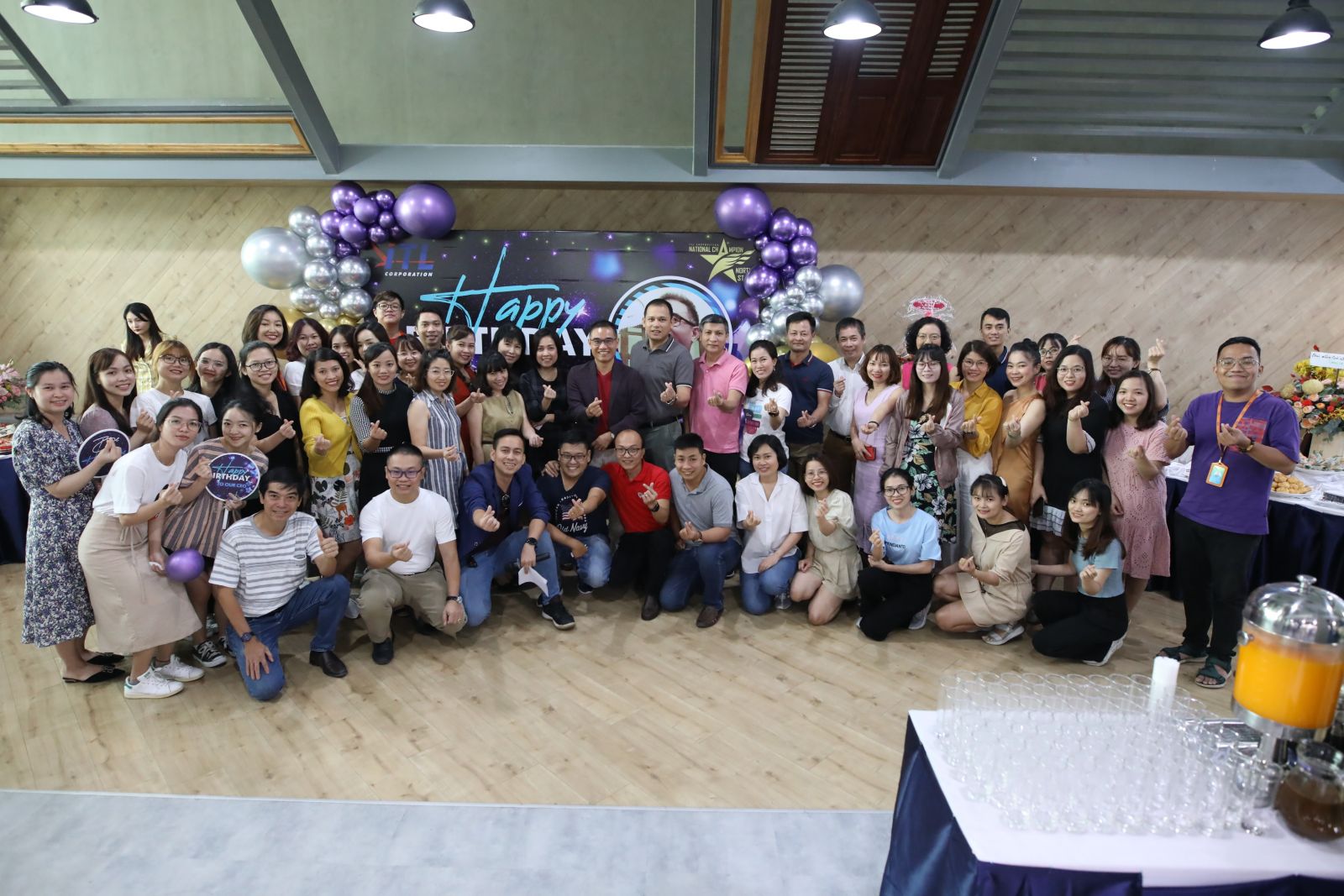 There was no flowery words and surprised twist in the event,
Our CEO's Birthday Celebration - STAY 28 FOREVER
is the sincere wishes of ITL members to our Captain, wishing our CEO stay the spirit of 28, like the early days of ITL set up: Be Young, be Enthusiastic, continue to achieve more success and lead ITL to conquer National Champion goal and more