ITL Is Moving Forward Strongly Despite Covid-19: Protecting Our Employees And Serving Our Customers
The strong outbreak of the Covid-19 pandemic along with applying strict social distancing have affected the circulation of goods, leading to supply chain disruptions and affecting production & business activities of businesses.
Particularly in the sector of Transportation and Warehousing, the latest survey of Board IV has shown that only 34% of businesses is still operating, 16% has "dissolved/been pending for dissolution"; 50% has "temporarily ceased operations due to the pandemic".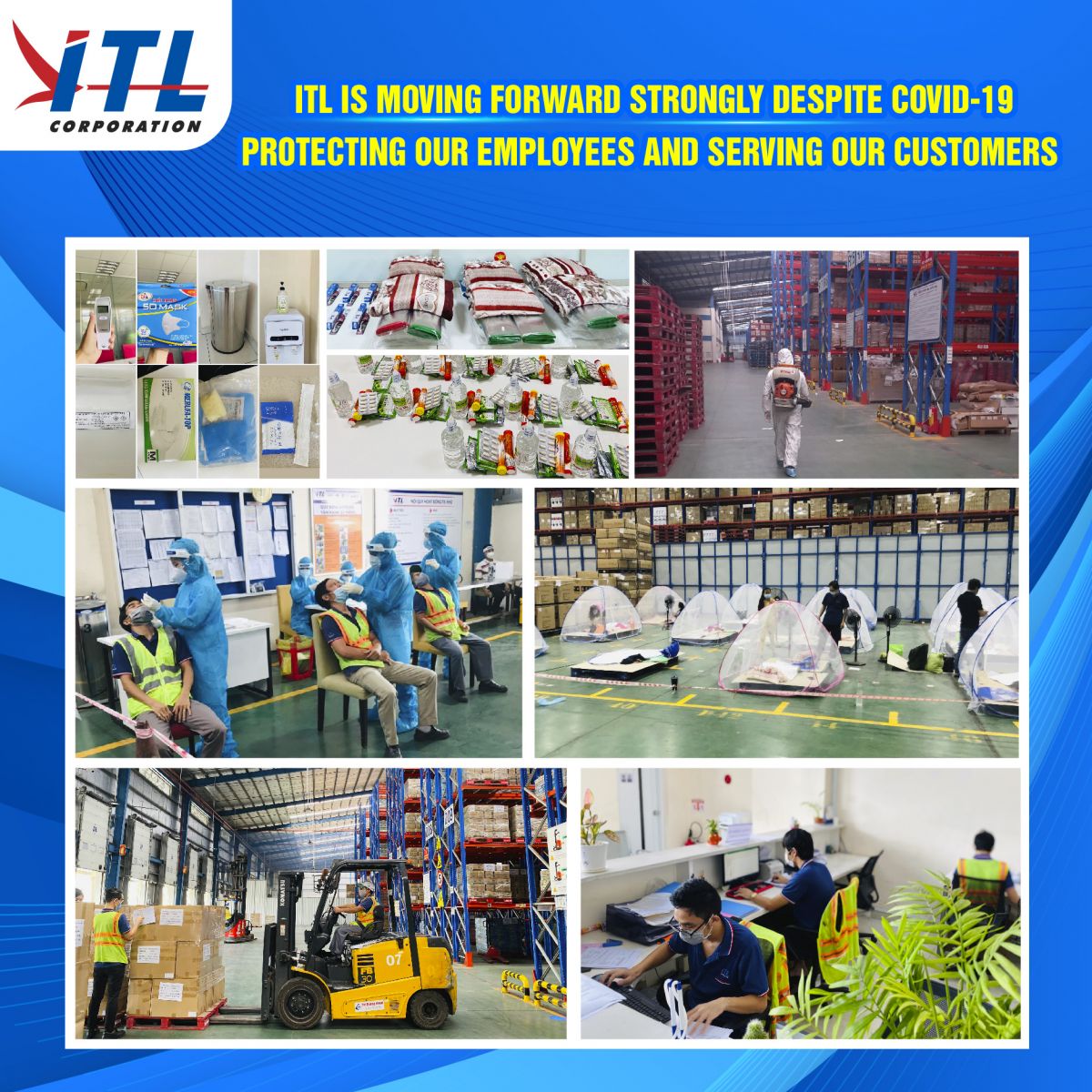 In this challenging context, ITL Corporation remains to focus on the two important objectives at the same time:
Protecting our employees' health, from preventing infection, ensuring safety by vaccination to maintain efficiency in our business Operations and Services
. In addition to applying the Work From Home policy, ensuring work and benefits for employees,
ITL has also implemented the "3 on-site" policy applied in ITL – ICD Tan Cang Song Than Integrated Logistics Complex (ITL Binh Duong) and in other warehouses of ITL nationwide to boost operation activities and supply chain aiming to serve customers, be ready for the country's New Normal.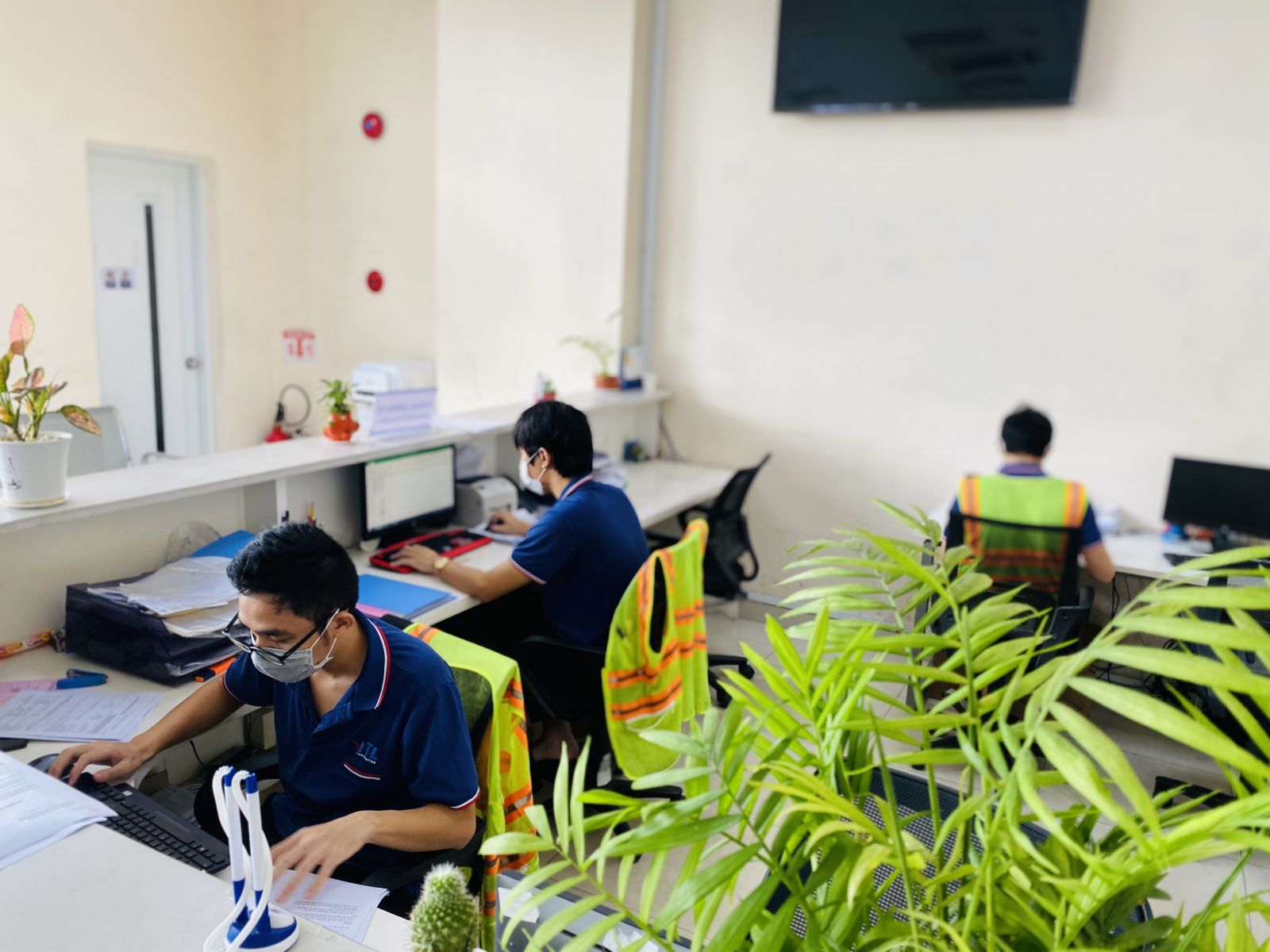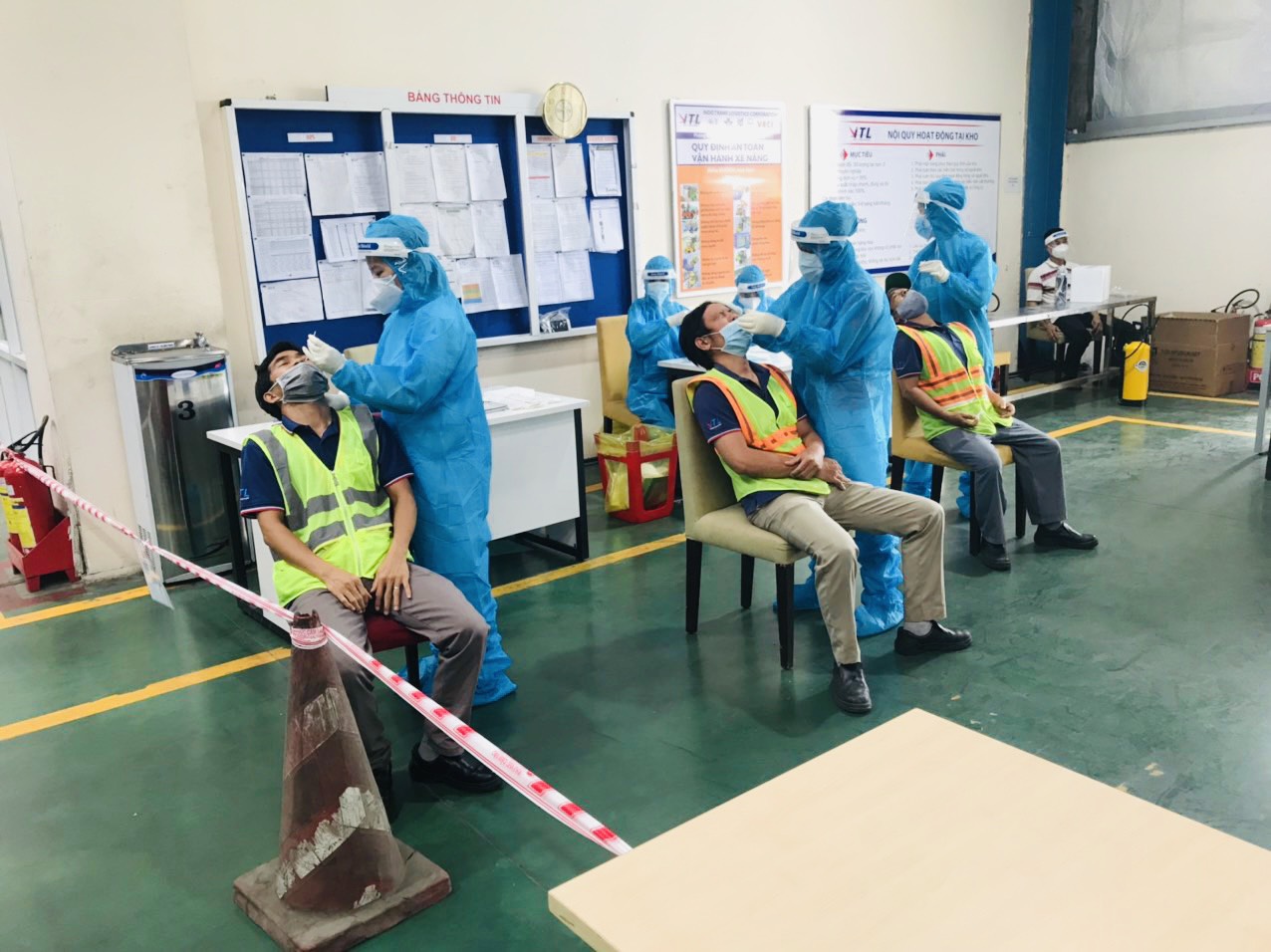 For our frontline team in ITL – ICD Tan Cang Song Than Integrated Logistics Complex, ITL has implemented some meaningful activities to protect our employees' health, encouraging positive spirits and creating the best living conditions so that our members can feel secure to work:
Ø
About Safety:
Testing for Covid-19: 100% of our team members get PCR tests for Covid-19 weekly
Vaccination: About 78.57% of ITL Binh Duong's staff has been vaccinated with the 1st dose, in which most of our staff performing the "3 on-site" in ITL - ICD Tan Cang Song Than Integrated Logistics Complex have been vaccinated (93.55%)
Disinfection: ITL regularly disinfects the warehouse and office area with a schedule every 3 day
Ø About Life Activities:
ITL has created the best conditions for our team members to work safely: Arranging meals and rests in compliance with 5K regulations, keep safe distancing and hygiene

Ø About Operations:
ITL - ICD Tan Cang Song Than Integrated Logistics Complex still maintains import/export activities of CFS/DC and FCV goods, serving the needs of key customers on all days of the week
(including Sunday)
with our current team members performing the
"3 on-site
" here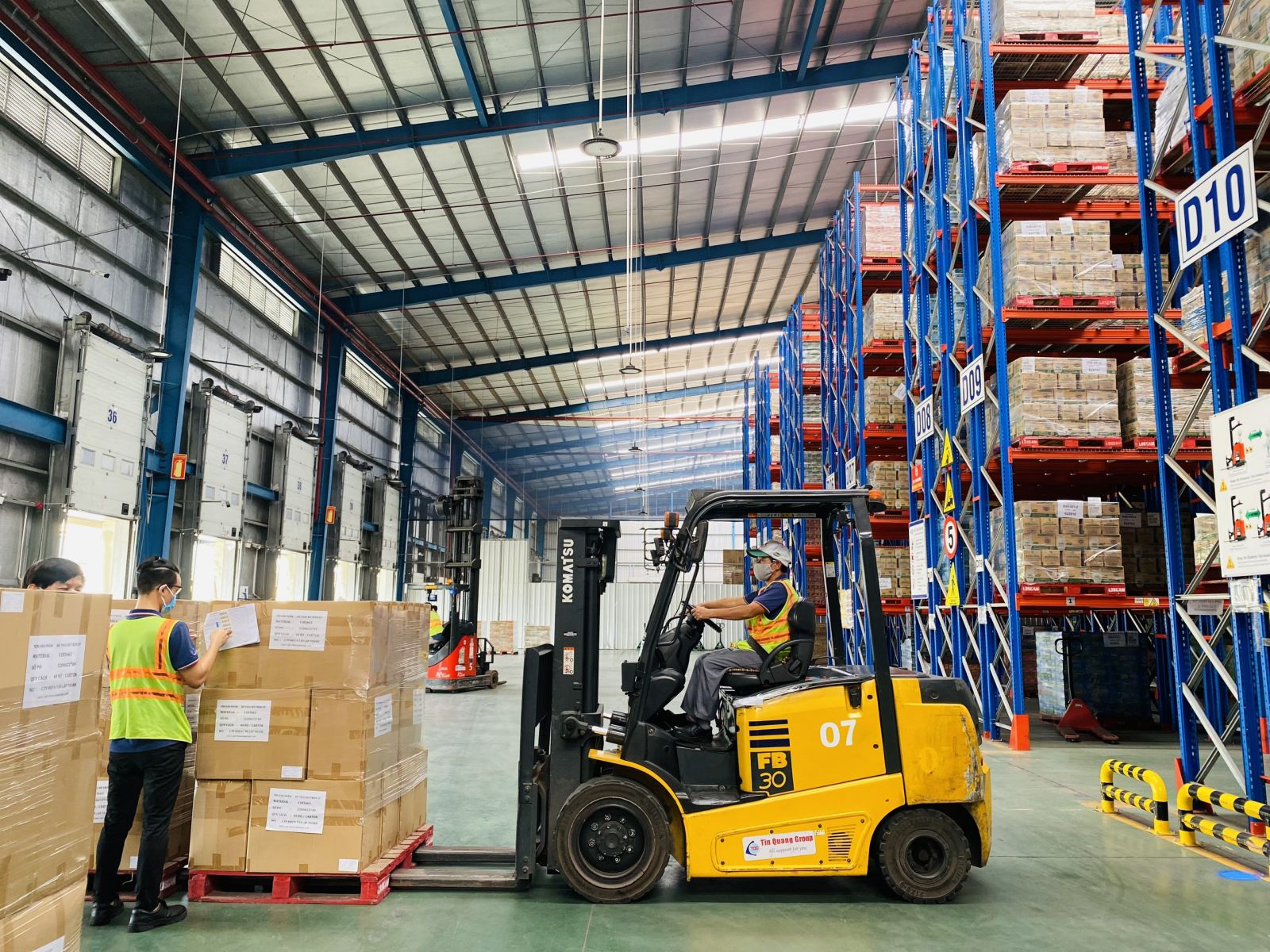 Overcoming the inevitable difficulties and homesickness, our frontline team members still maintain their highest determination and great efforts to achieve targets to serve customers aiming to enhance efficiency in our business Operations and Services of the BU in particular and ITL in general in this special period
.
Wherever we are working, all ITL-ers always Unite and make our best efforts for the common goal of our organization.
Thanks to our great efforts, we are going through the most difficult time of Quarter 3, 2021 and moving forward to the New Normal with the strong recovery plans. Together, we will continue to Accelerate Above The Curve to conquer the National Champion destination proudly!