ITL-ers Have Officially Been Back To Our "Home"
Today, October 4
th
, 2021, ITL-ers in ITL offices and branches in Ho Chi Minh City, Hanoi and Danang have eagerly been back to our "Home" after a temporary distancing to continue to meet, engage and work together to implement our strong recovery plans in ITL's New Normal.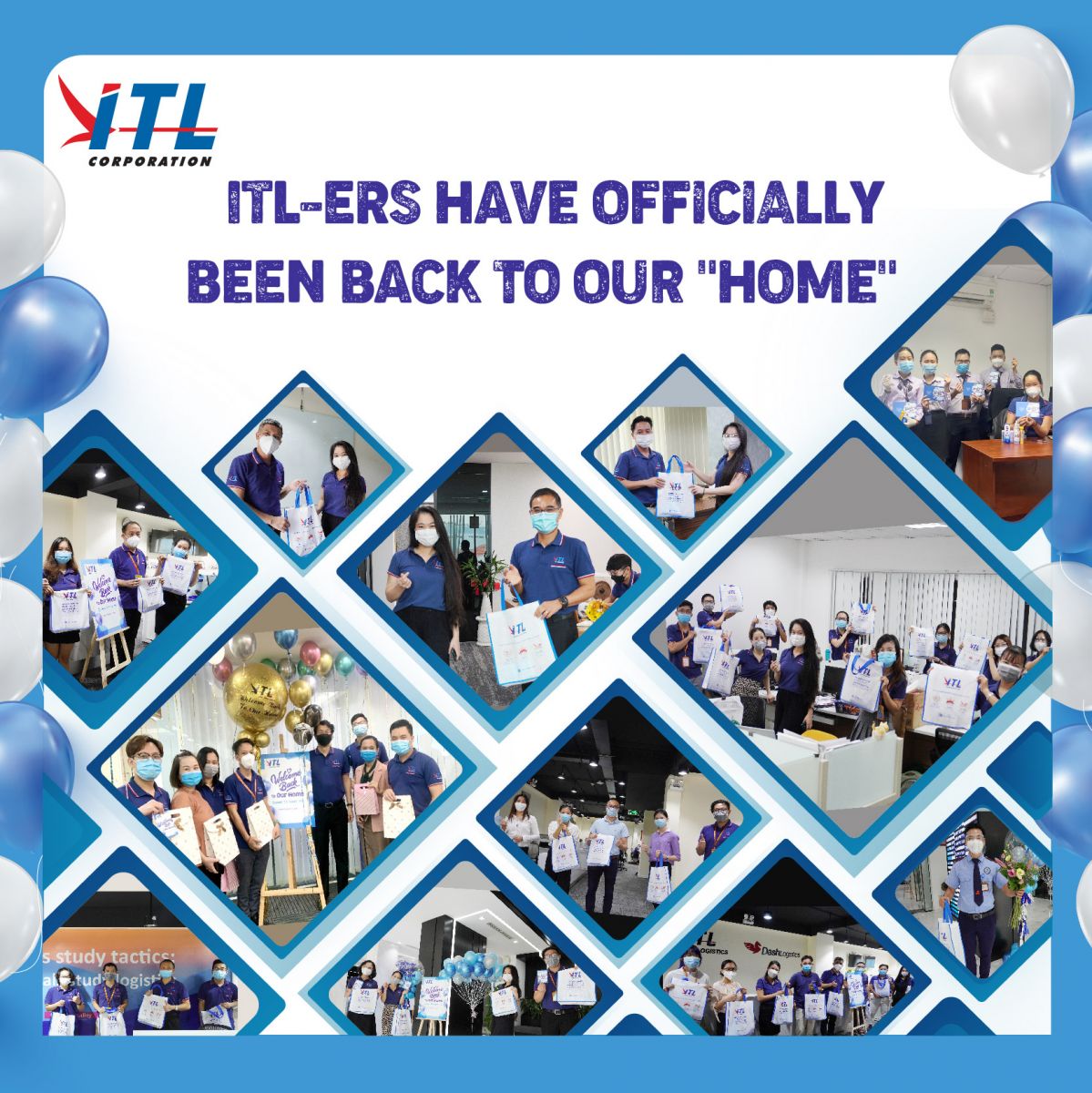 In this special event "Welcome Back To Our Home", ITL offices and branches have implemented a series of interesting activities to welcome ITL-ers back to our "Home" such as welcome corners, heath care gifts presented to ITL-ers, especially the welcome back message from our CEO.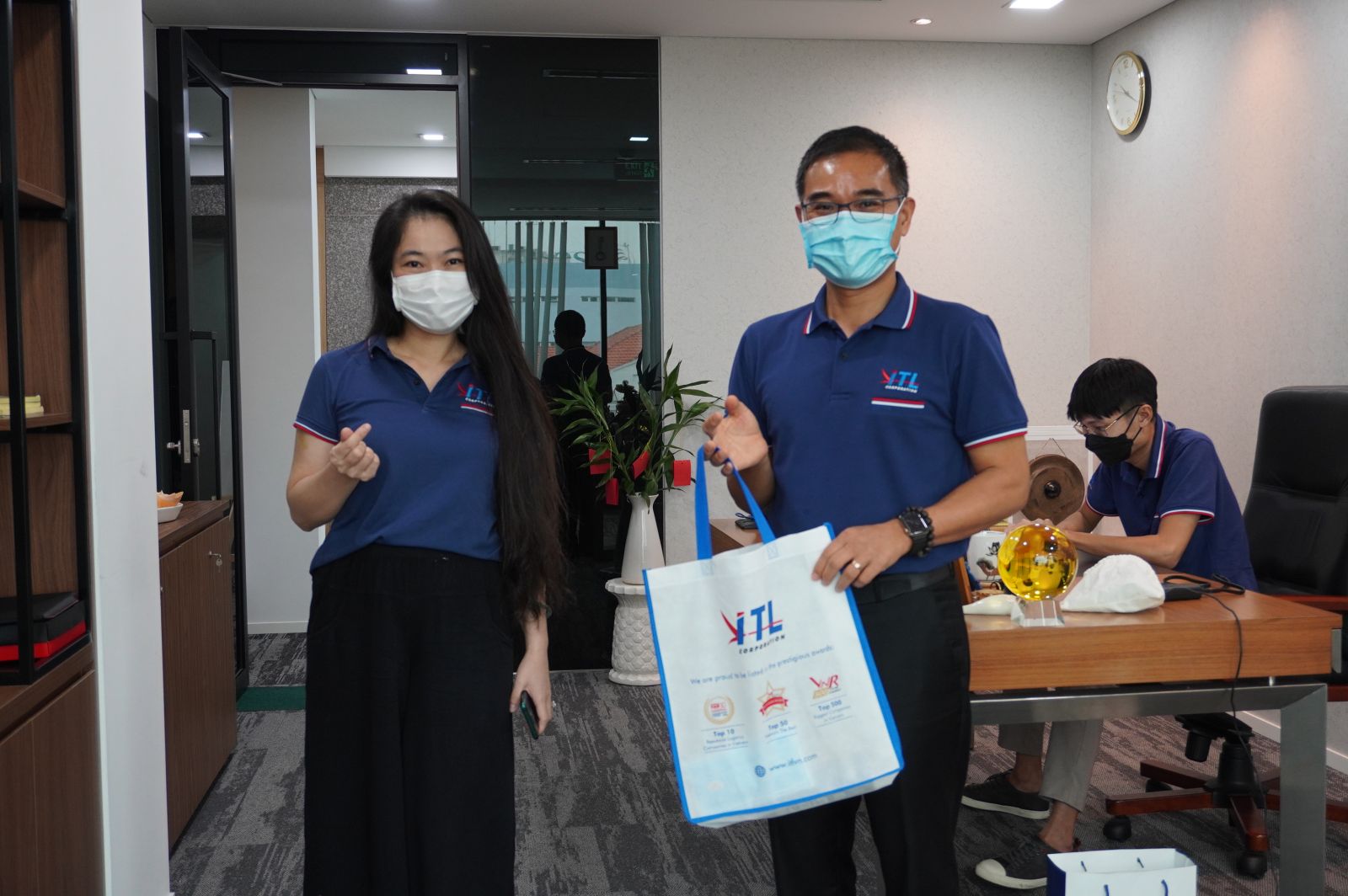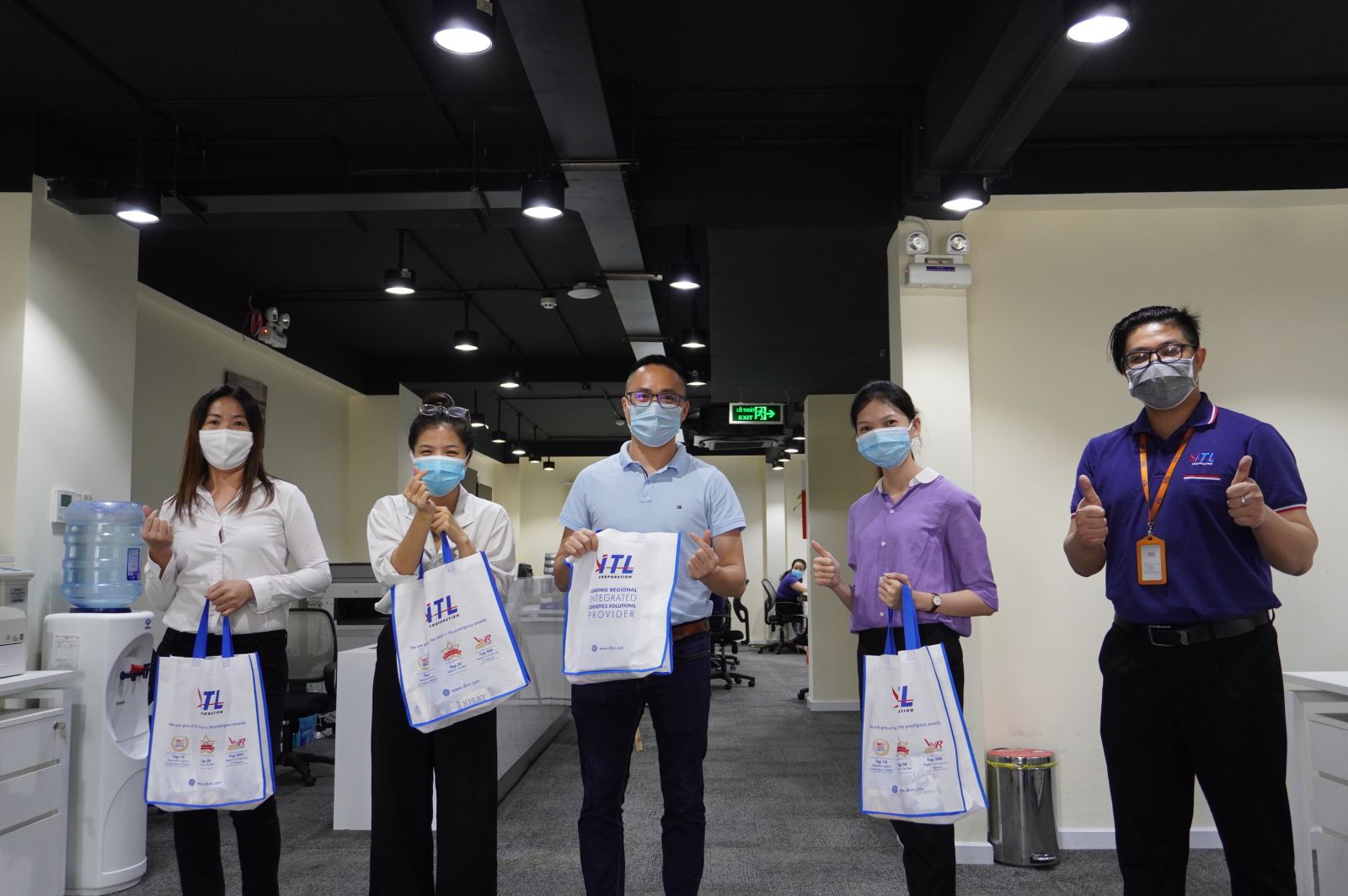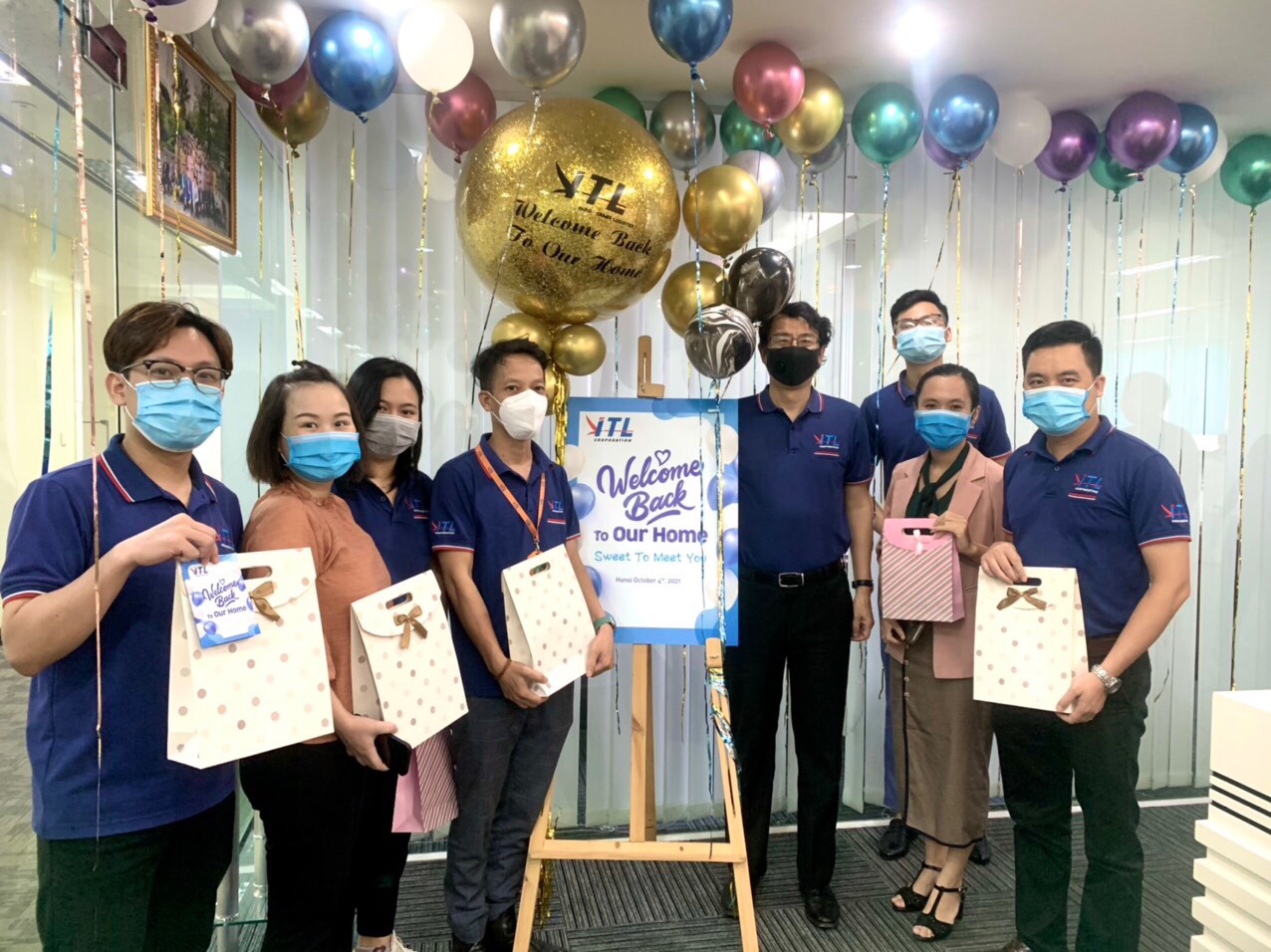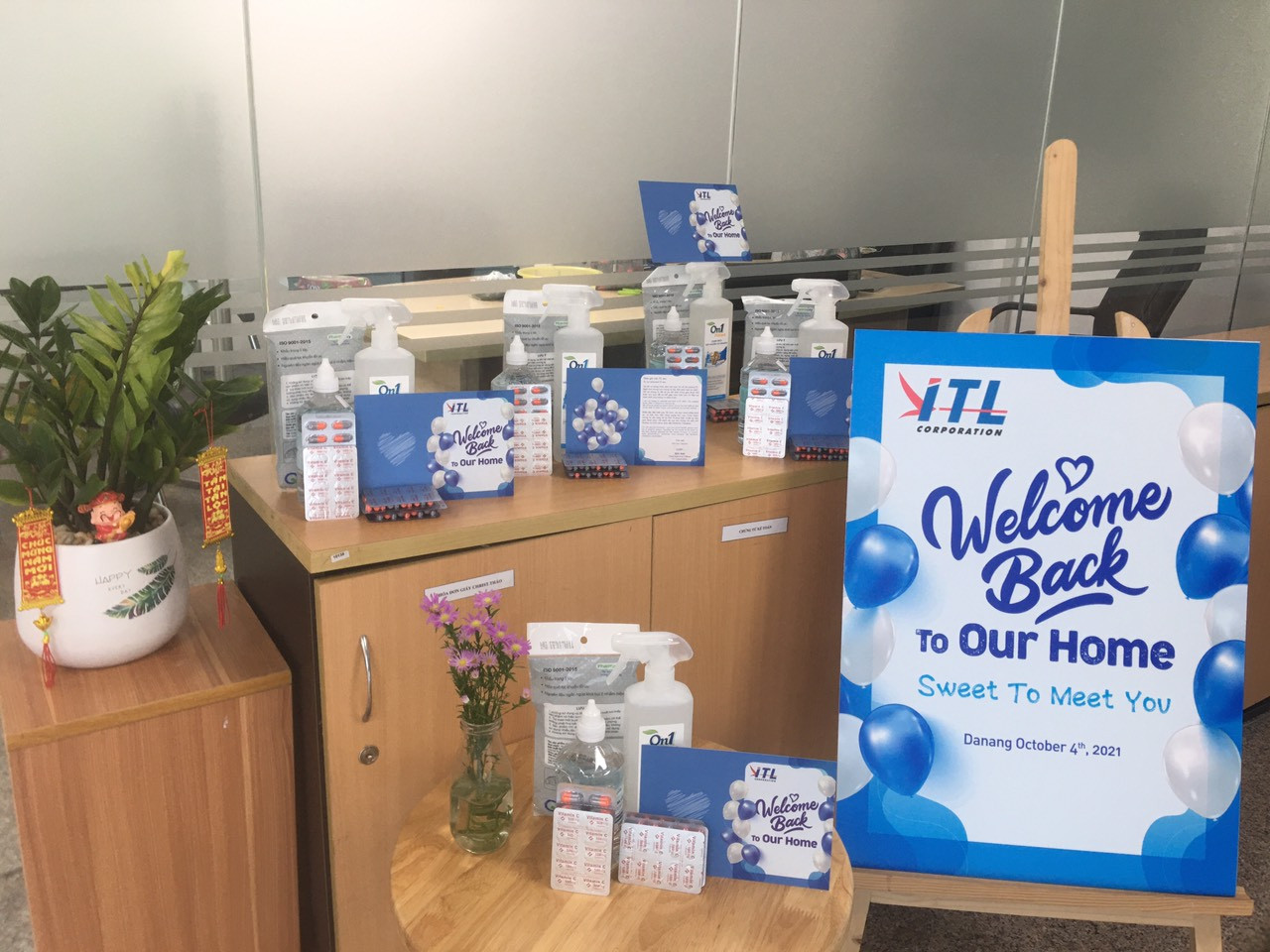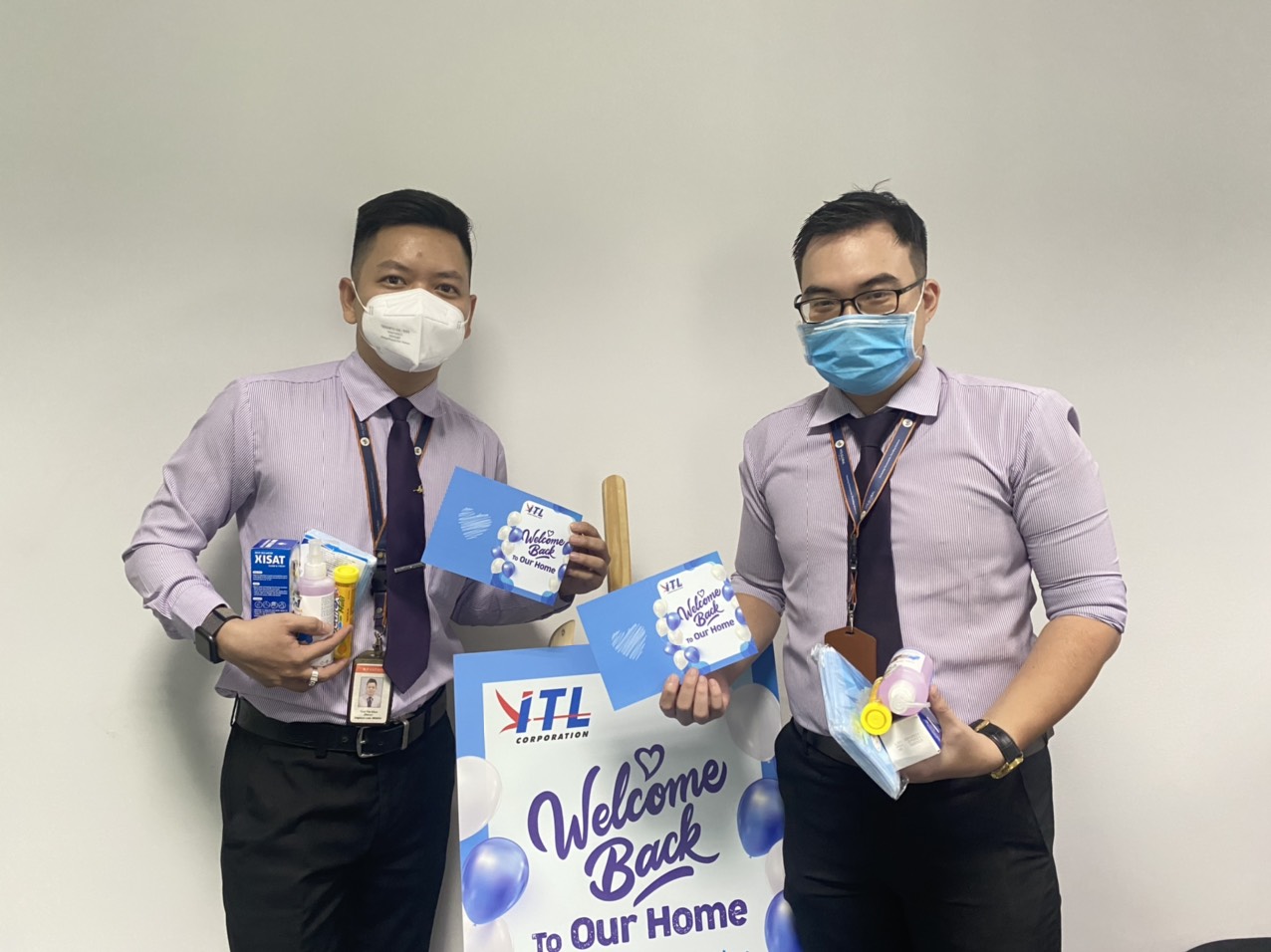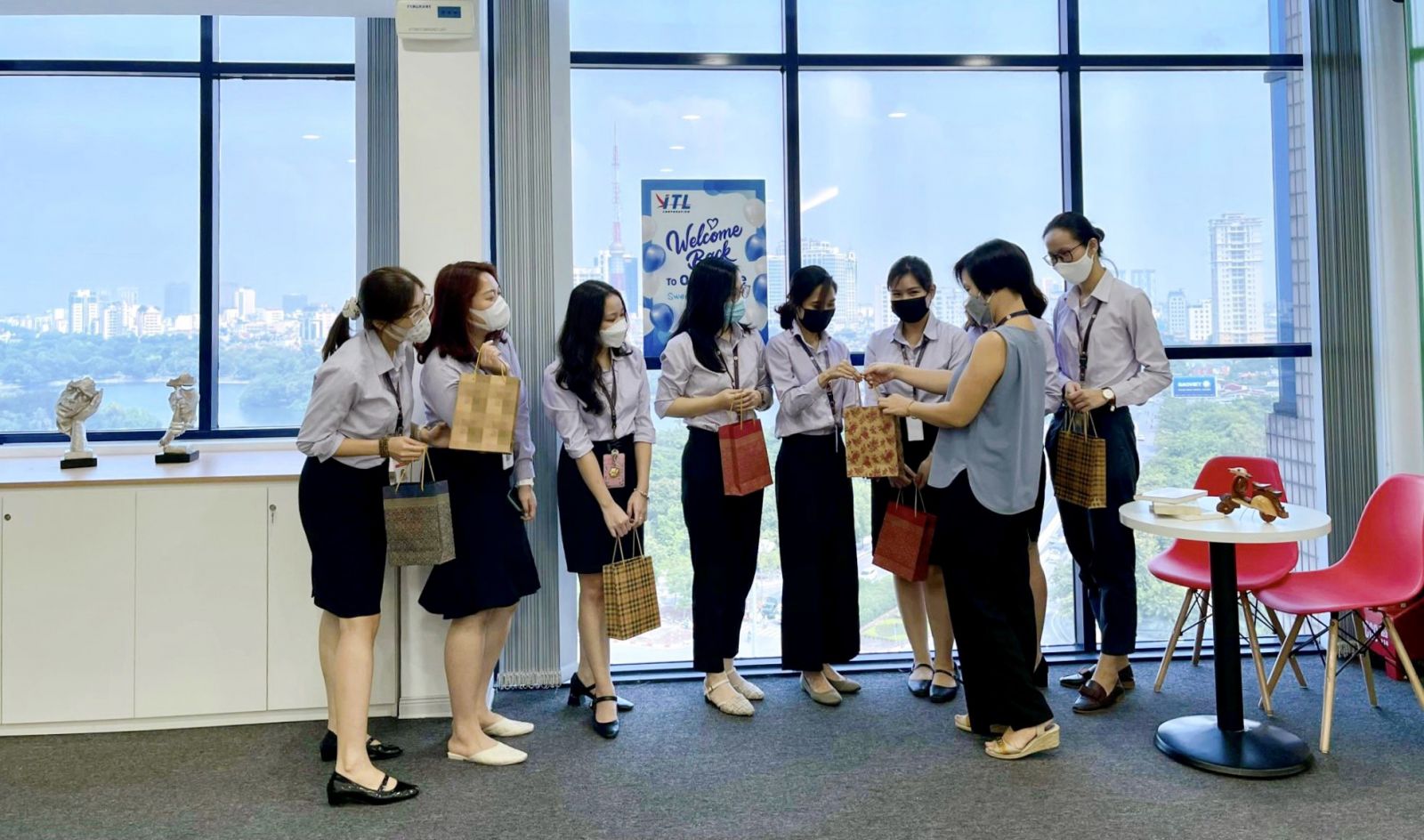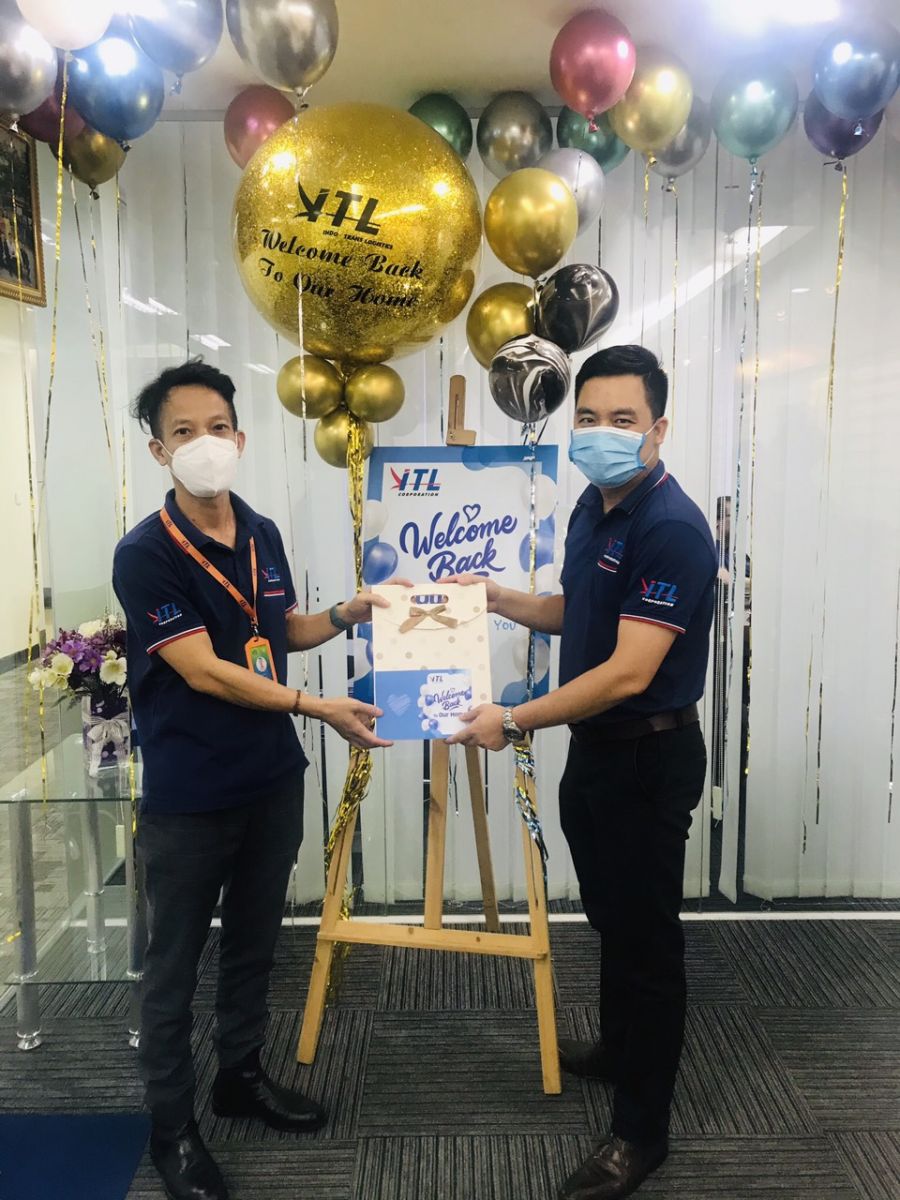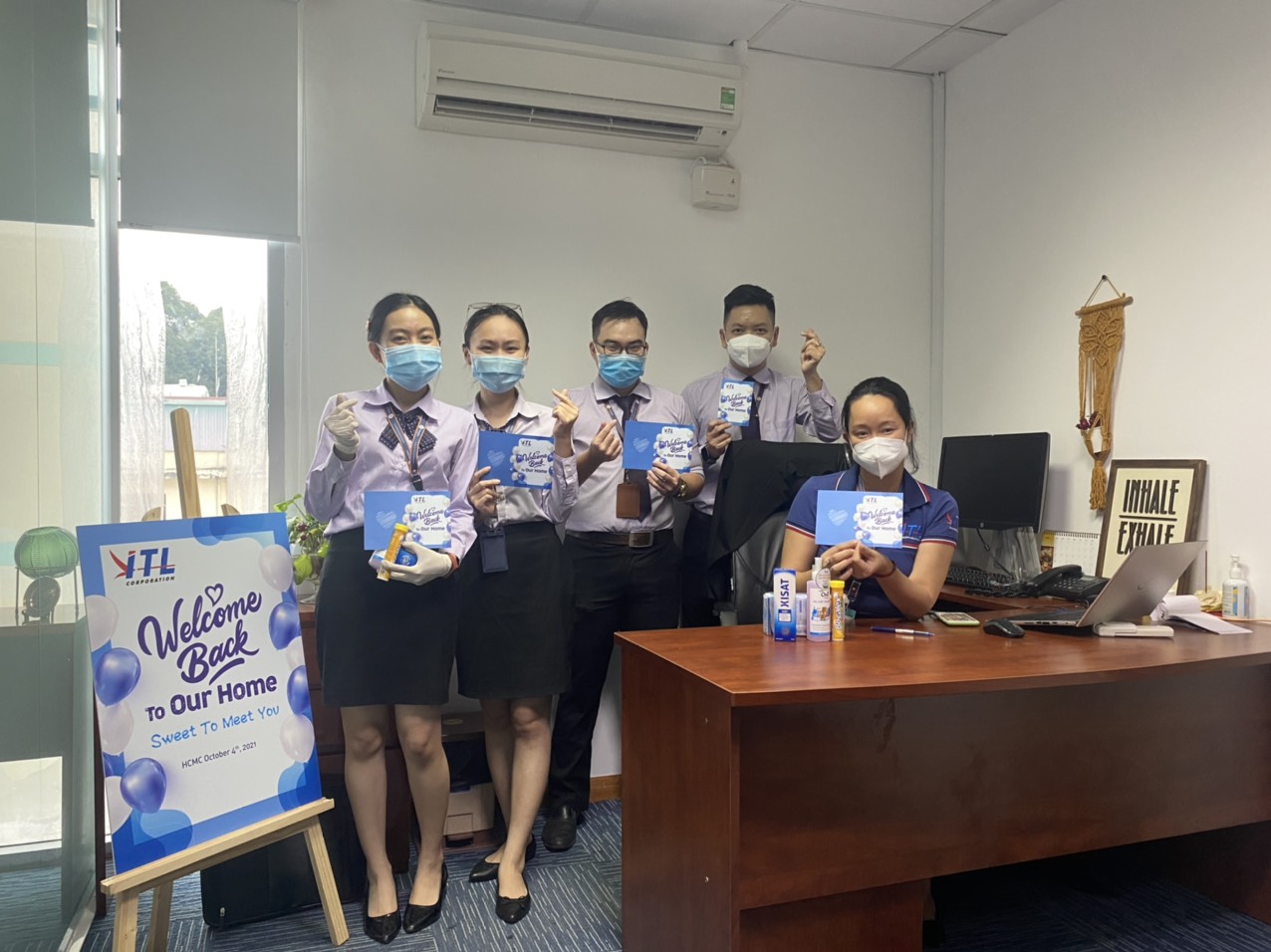 In addition to bringing ITL-ers back to the office to keep up with our operations, continue to serve customers and enhance strongly team spirit to start recovery plans and achieve the goals,
ITL will also continue to take measures protecting our members, implement 5K in the office, ... and follow closely the pandemic state to be flexible with the situation.