Happy Birthday To Our Ceo - Dream Deliverer
On October 24th, 2022, ITL organized and celebrated a friendly birthday party & sent the best wishes to Mr. Ben Anh - CEO of ITL Corporation - Dream Deliverer. The event took place in the warm and cheerful atmosphere at ITL office, 52 - 54 - 56 Truong Son street, Tan Binh district, HCMC.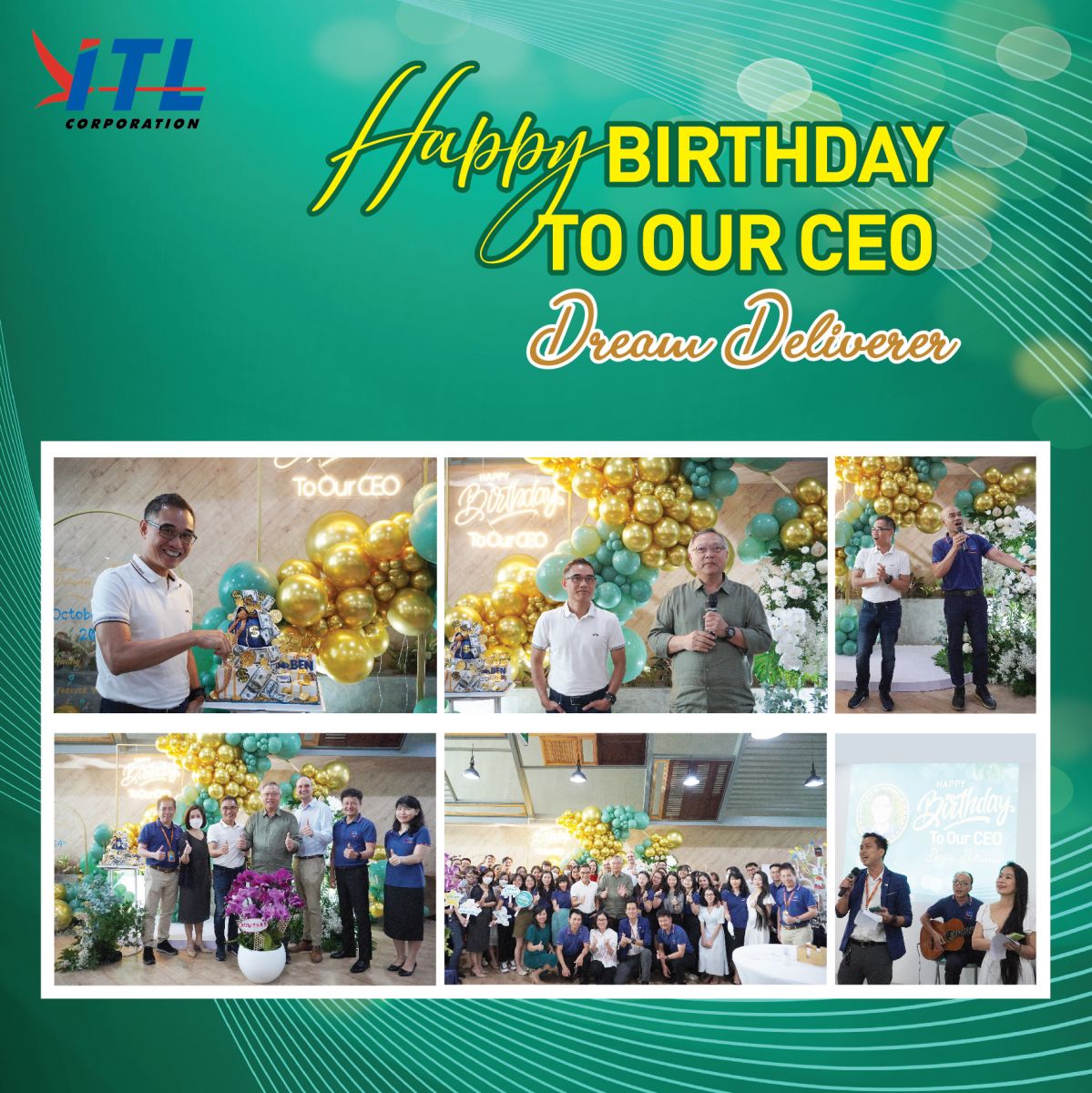 At the event, ITL-ers gave Mr. Ben Anh interesting challenges with answer to questions before the party officially started. In addition, we also experienced the emotional moments when watching the video with the best wishes from ITL family members who are the teammates accompanying him to share the aspiration of being the National Champion & contributing to the success of ITL.
Representative of ITL family, Mr. Zul – Chairman also shared and sent the best wishes to our CEO. In particular, those were flowers and meaningful gifts presented to our CEO on his very special 50th birthday.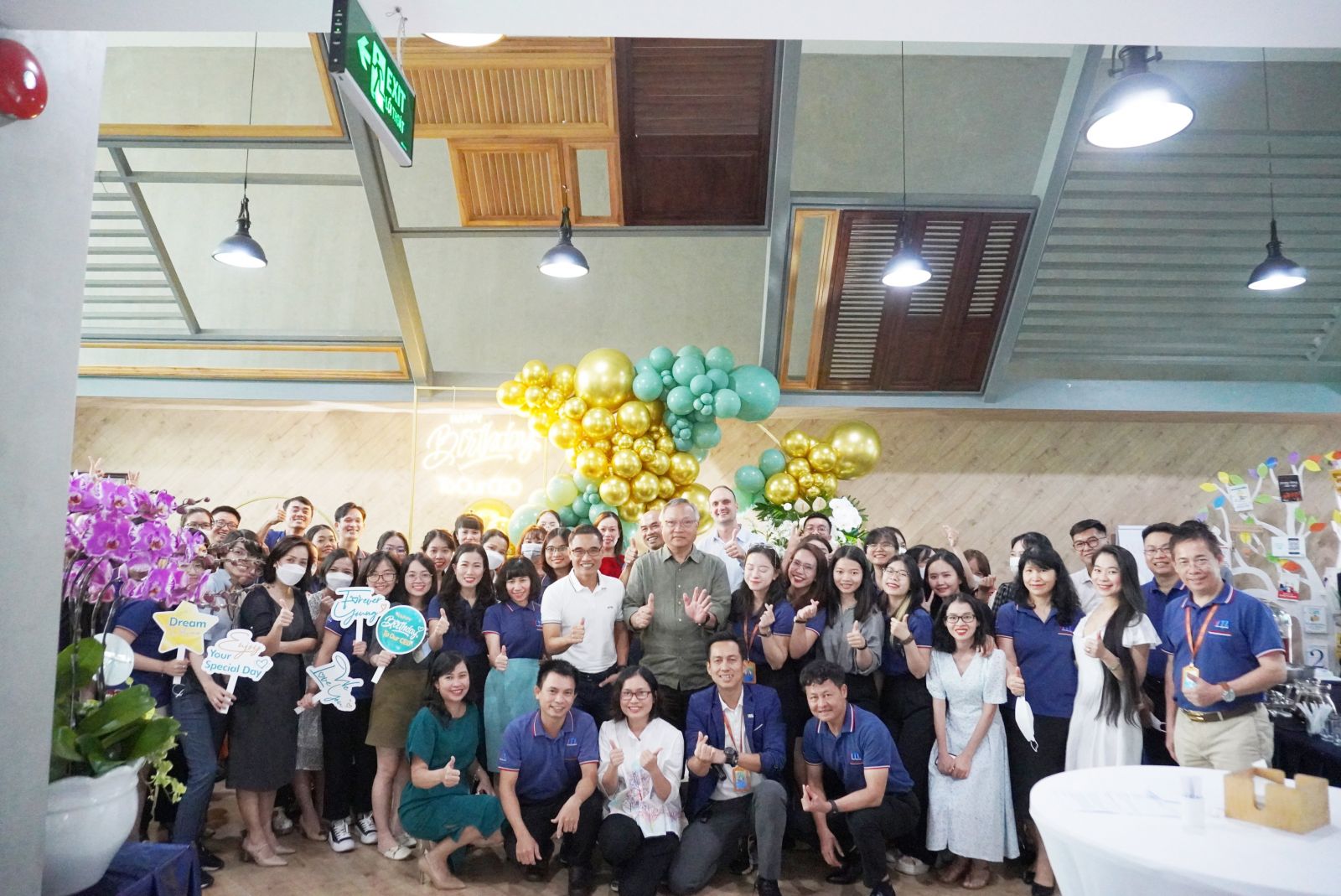 Once again, happy birthday to Mr. Ben Anh - CEO of ITL Corporation. Wish you many new successes, with good health and positive energy in your new age to continue to inspire & lead ITL to become the National Champion, towards the North Star aspiration.