ITL Is Honored To Welcome A High-Level Delegation Of Luxembourg To Visit The Port And Warehouse System
On May 5th, ITL Corporation was honored to welcome a high-level delegation of Luxembourg, including the Minister for Small and Medium-Sized Enterprises; Representatives of Luxembourg enterprises to visit ITL's warehouses, ports,… in Ho Chi Minh City and Binh Duong.
This is a special visit within the framework of the official visit of the Prime Minister of Luxembourg to Vietnam and marks the 50
th
anniversary of the Vietnam - Luxembourg diplomatic relations (1973-2023).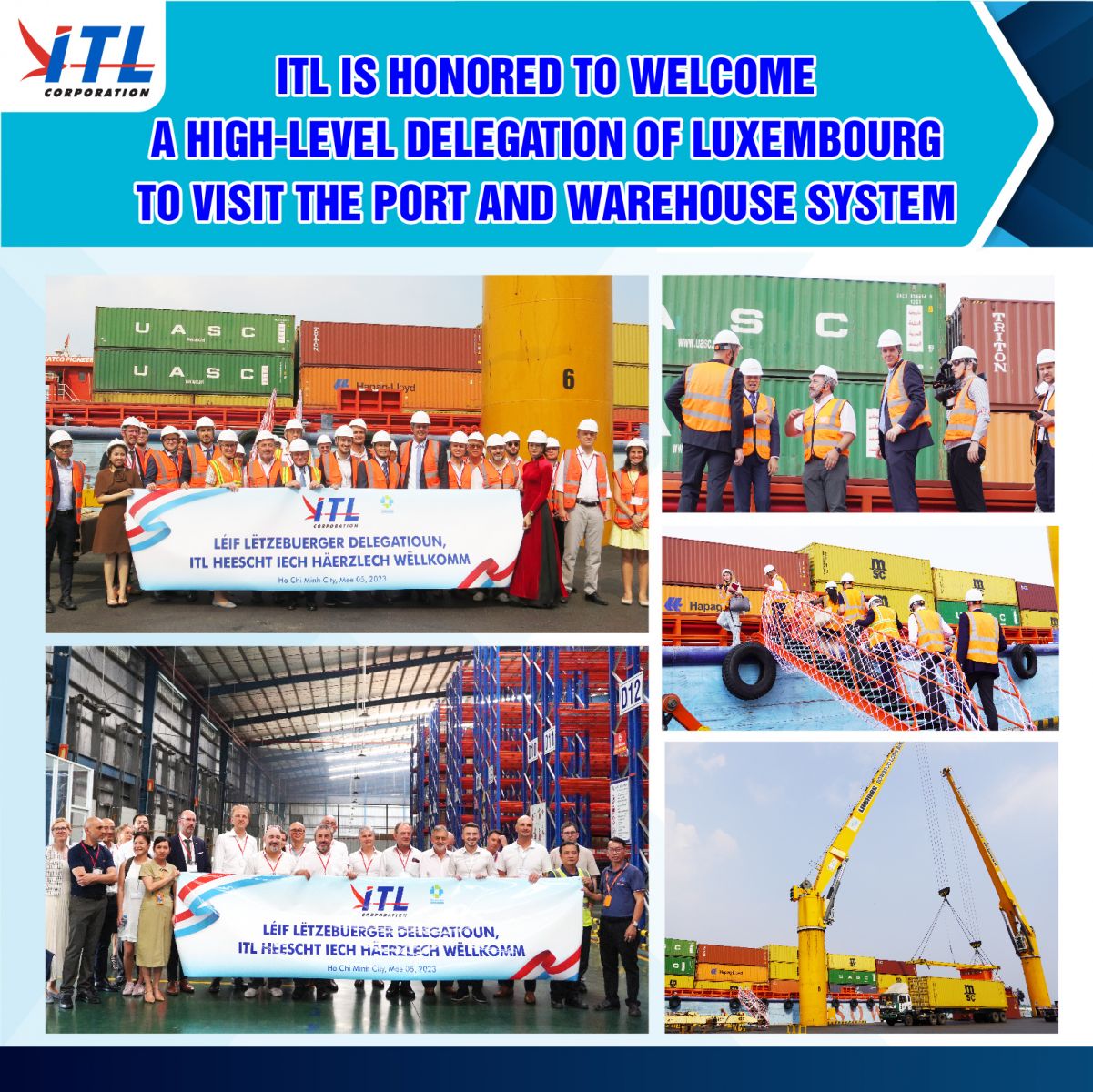 During the visit, the high-level delegation visited ITL - ICD Tan Cang Song Than Integrated Logistics Complex and Sowatco Long Binh Port. At each location, the high-level delegation was introduced on the capabilities and services that ITL has been providing to the market as well as our contribution to Vietnam's logistics industry.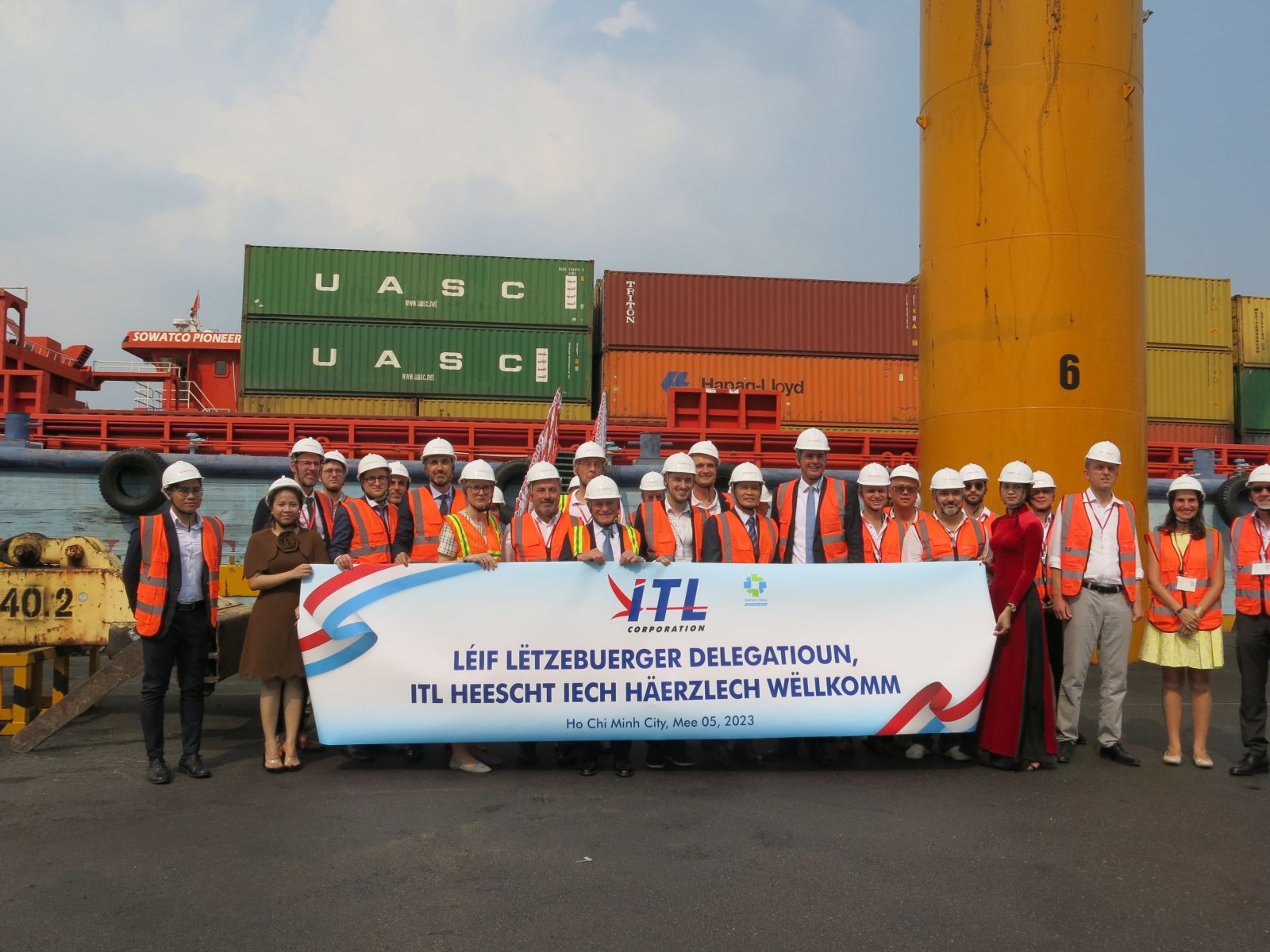 Previously, ITL representatives including Mr. Zul - Chairman, Mr. Ben Anh – our CEO, Mr. Alex Olsen - VP Freight Management & Commercial and Mr. Tom Tabouring - Senior Commercial Manager also attended the Vietnam - Luxembourg Business Forum in Ho Chi Minh City. This event was co-chaired by Luxembourg Prime Minister Xavier Bettel and Minister of Industry and Trade Nguyen Hong Dien, with the participation of many enterprises from both Vietnam and Luxembourg.
The visit to ITL Corp - a National Brand Vietnam Value showed Luxembourg's interest in Vietnam's Logistics market while affirms ITL's capacity and position in the Logistics market. It helped Luxembourg delegates learn more about Logistics enterprises in Vietnam and contribute to opening up potential cooperation opportunities for enterprises of both countries in the future.
Previously, leaders of Vietnam and Luxembourg had agreed to promote the construction of logistics centers and establish a bonded warehouse system in each country, and welcomed the Finance Ministry of the two countries to establish a strategic partnership on green finance, a new pillar of cooperation, contributing to the development of the two countries.
*More information
: Two-way trade reached $96 million in 2019, $110.7 million in 2020 and $181.6 million in 2021, up 64 percent, after the Viet Nam-EU Free Trade Agreement took effect. As of March, Luxembourg had invested in 64 projects worth US$2.6 billion in Viet Nam, ranking third among 24 EU countries and 17th out of 139 countries and territories investing in Vietnam.