Why Work Environment is the Key to your Business's Success
4. The work environment can impressively influence employee morale.
Studies have shown that employee morale is directly tied to the workplace environment—the more stressed and dissatisfied employees are at the workplace, the more productivity will drop. In contrast, a happy employee means fruitful output in a healthy and productive work environment.
5. A strong work environment can be leveraged to execute strategy.
A company with a strong work environment possesses shared values, and it can execute strategies in a better way, by giving guidelines to the employees, to achieve shared company goals. As a result of this, employees across the company are aligned properly with the company's motto.
Strategically you will have to plan creative assignments for the employees. Assign them projects that they are passionate about. Communicate to them that you need to add value to the company and give them time to be innovative and manage the projects.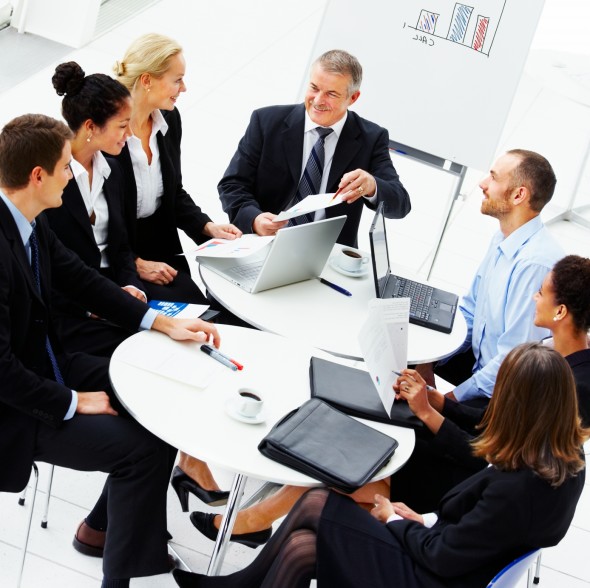 6. A strong work environment can improve job performance.
A company must identify what actually motivates, provokes and engages associates at work. People lean towards more productivity when they are in an environment that makes them feel valued and gives them a sense of ownership, where they are rewarded for their hard work. You must compensate your employees as generously as you can. If you can give yourself the salary that can get you a private jet, the employee's salary should be adequate for them to make ends meet.
Employers are not able to do all these overnight; it will require a little extra time to implement the strategies. Communicate to your employees about your vision, values and goals. With the alarming rate by U.S. Department of labor Bureau of Labor statistic that more than 2 million Americans are voluntarily leaving their jobs, it is in fact the time for a game change to turn the ramp around.