ITL is listed in VNR500 and VN top 50 best company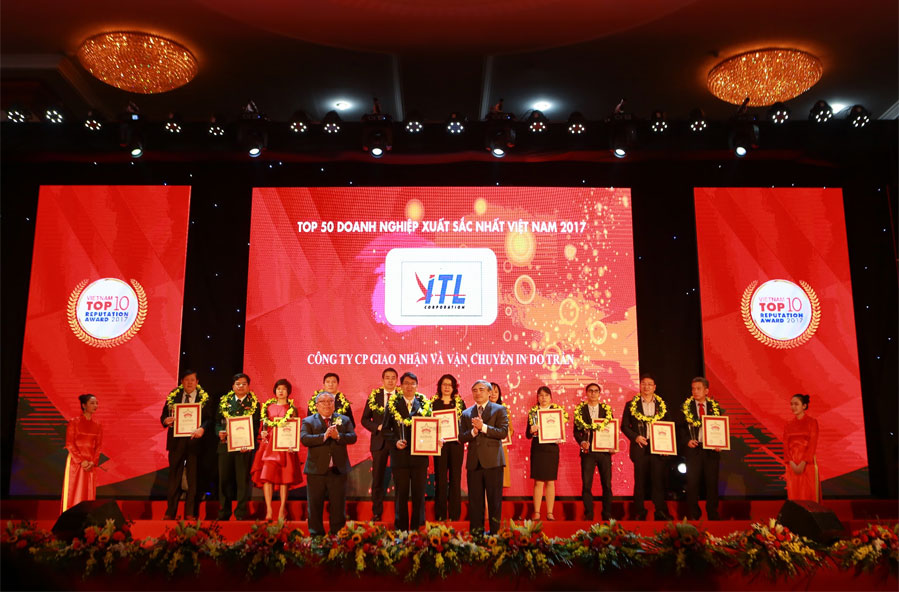 VNR 500 - STANDINGS 500 ENTERPRISE VIETNAM'S LARGEST MODEL OF FORTUNE 500 – has announced ITL Corp as #138 of the Top 500 Enterprises in Vietnam. The Vietnam Report Company is an internationally recognized independent research and assessment organization published annually since 2007 by the New York Times, with the assistance of foreign experts - including Professor John Quelch special, Former Vice Chancellor of the Harvard Business School.

Amongst the TOP 500, ITL is also announced as one of Vietnam Top 50 The Best Company for the 3rd consecutive year, the only logistics and transportation company to be ranked among this prestigious group.

As ITL, we are extremely proud of this accomplishment highlighting our commitment for the development of the logistics and transportation sector in Vietnam and the Indochina Region. We believe strongly in our ultimate vision of National Champion for the logistics and transportation sector dedicated to serving our customers, employees and industry community for the greater good of all of Vietnam and the region. We are extremely pleased to be selected amongst this prestigious group of companies with a commitment for this same passion for excellence and value creation.