ITL AND THE JOURNEY OF "GREEN SEEDS"
May 19
th
, 2019, ITL cooperated with Tủ Sách Nhân Ái organization to continue the journey of "Green Seeds" to donate 100 bookshelves with over 5,400 quality books to 6 primary schools in Thanh Phu District, Ben Tre Province. This activity is to encourage reading habit and enhance knowledge for children by reading books, aiming to bring brighter future for the young generation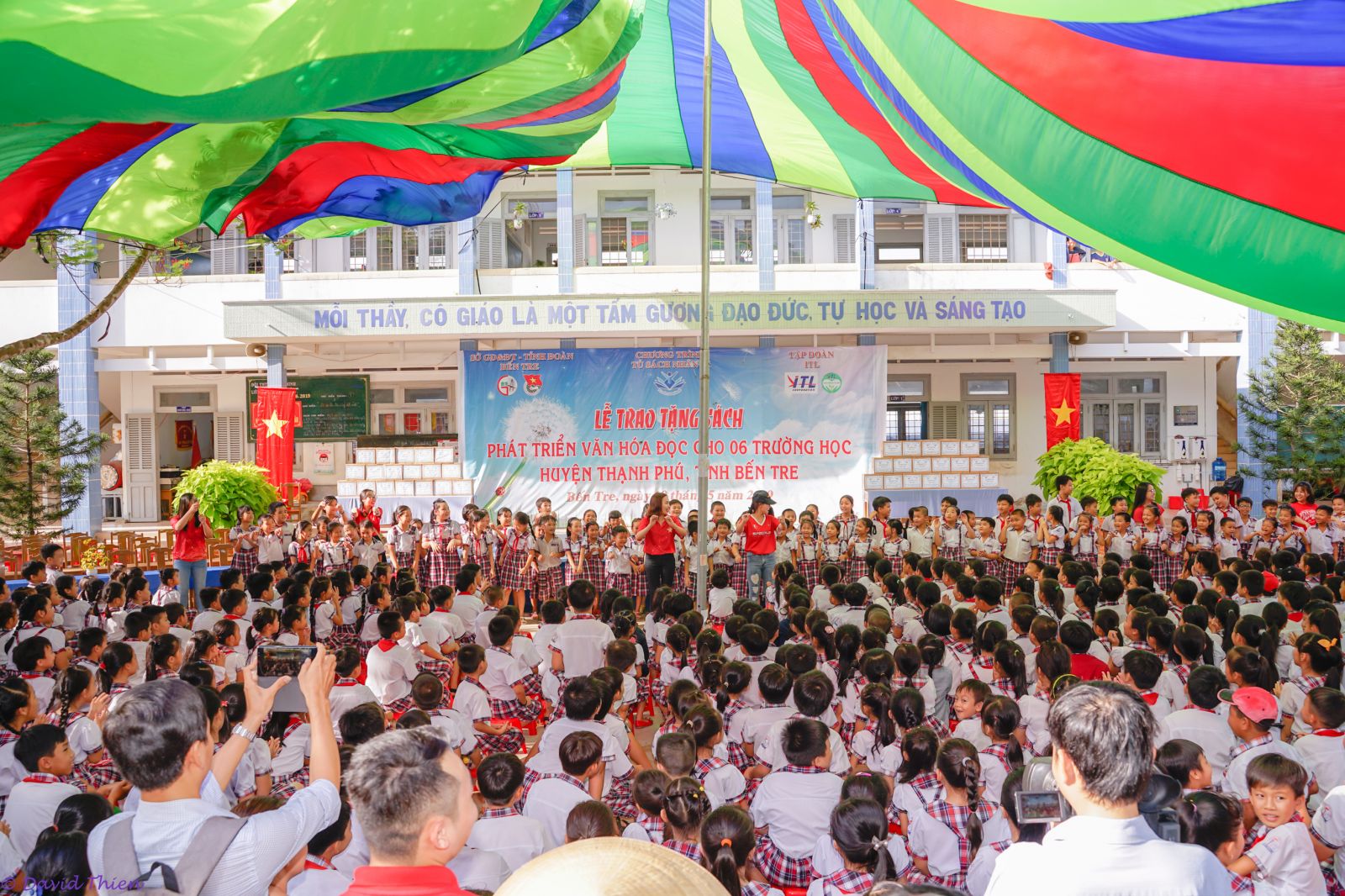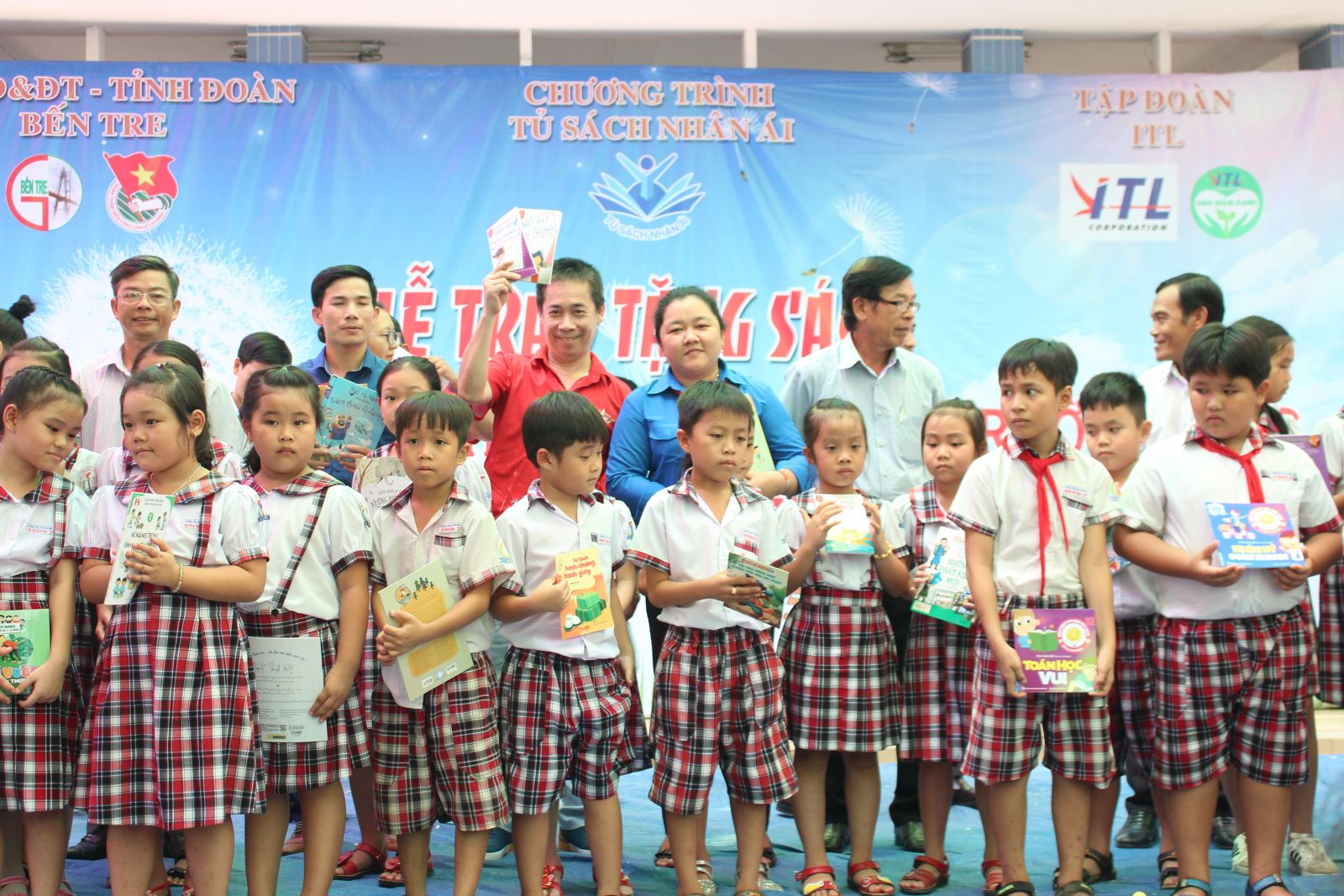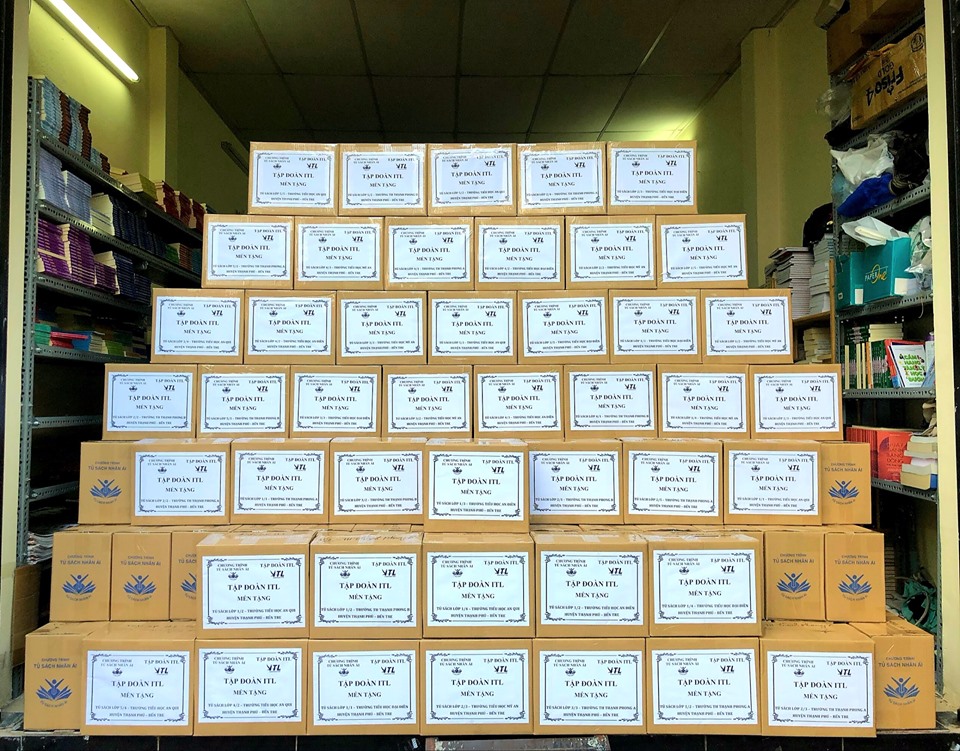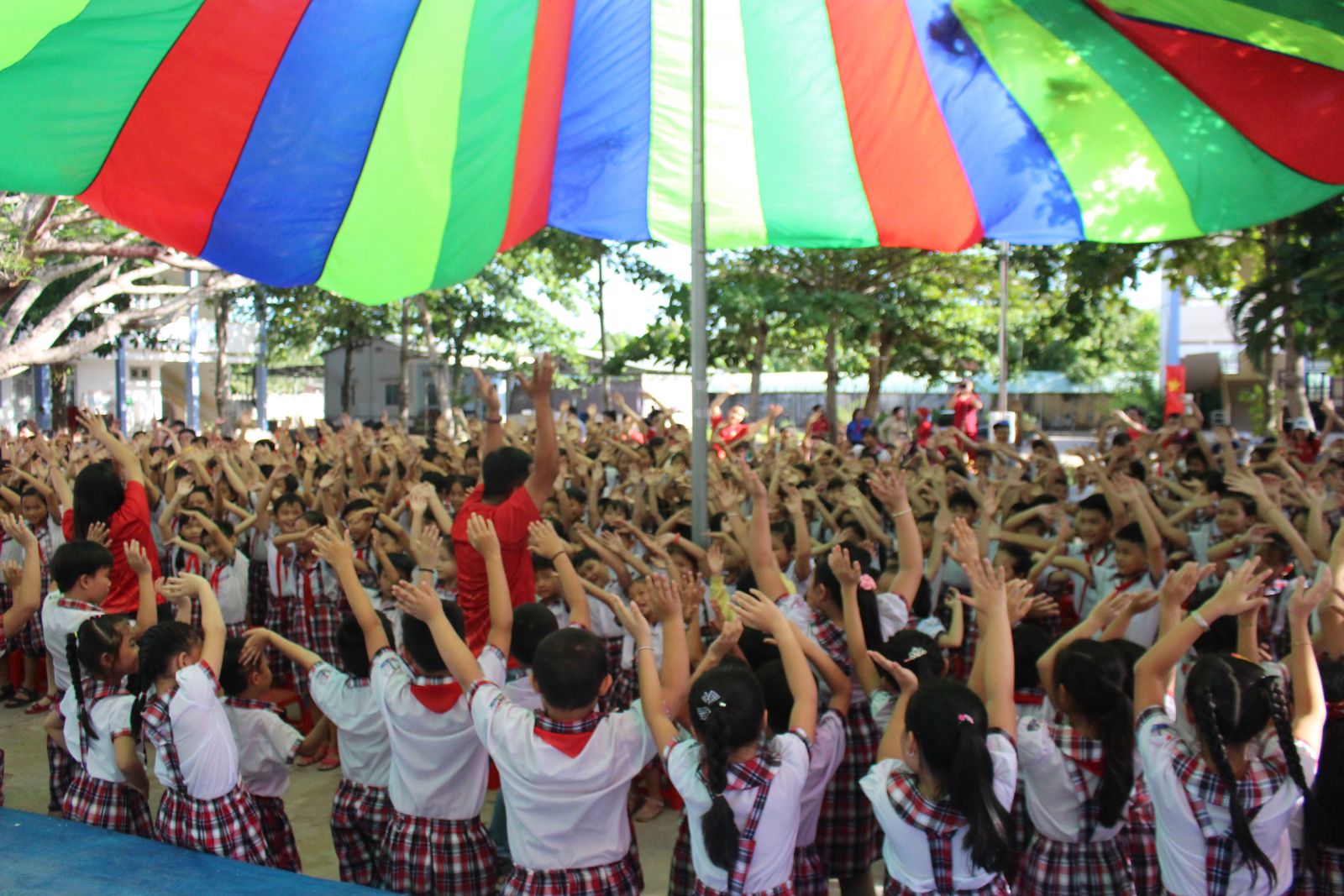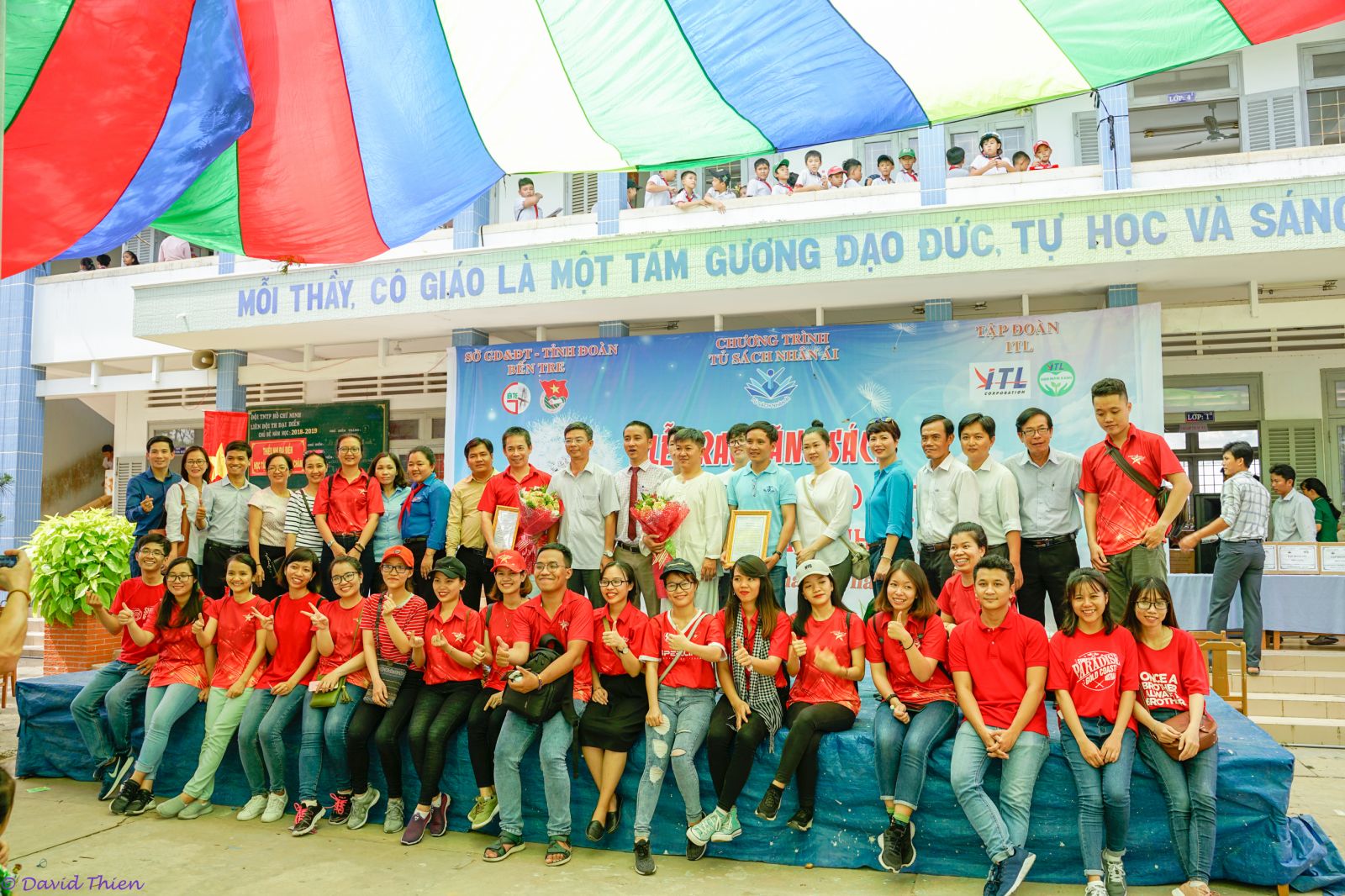 The book donation ceremony took place in the eager atmosphere and attended by more than 250 primary school students, representatives of local authorities, Ben Tre Provincial Committee, Tủ Sách Nhân Ái organization and representatives of ITL Corp - Mr. Nguyen Quoc Thuc, Senior Human Resource Director and employees.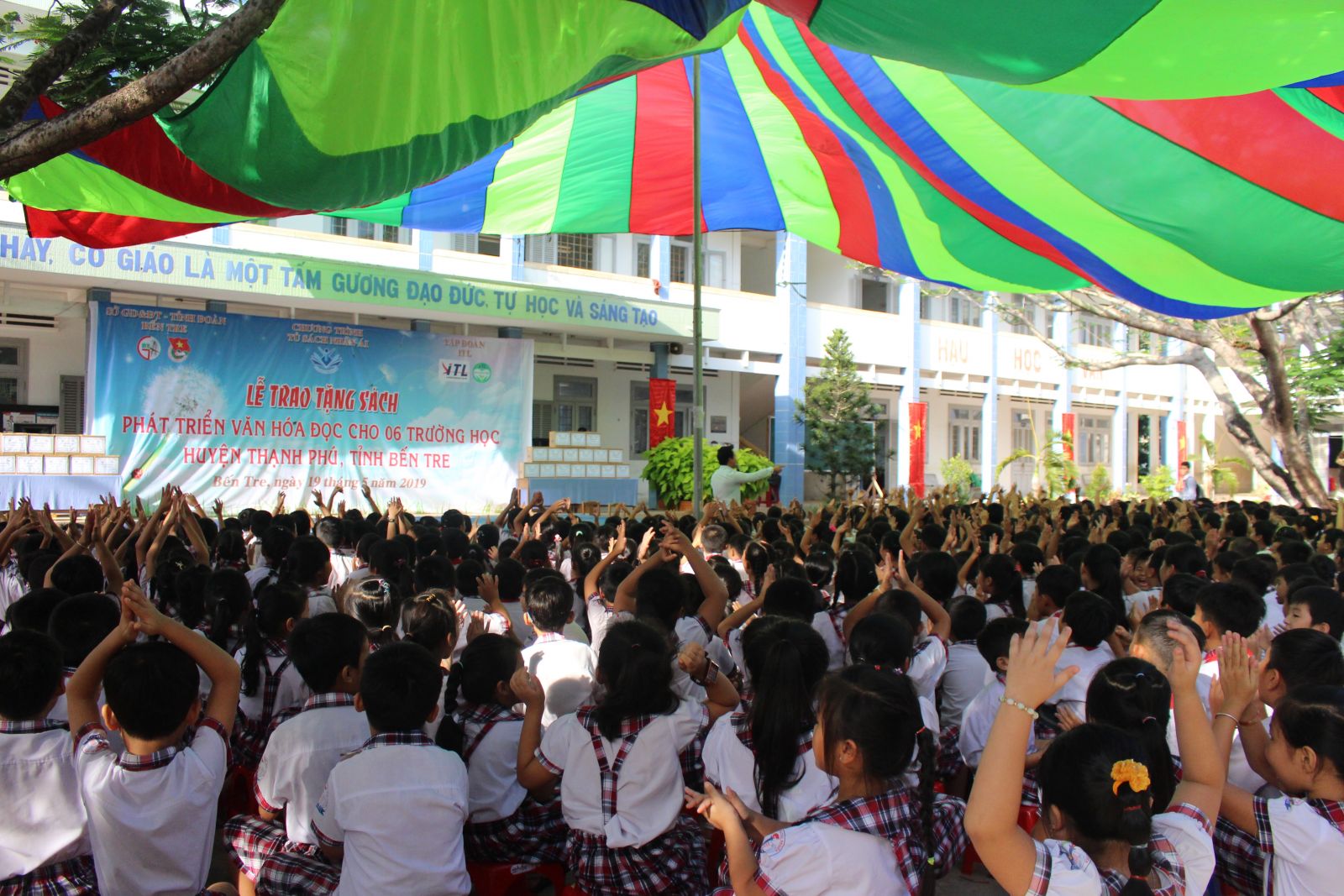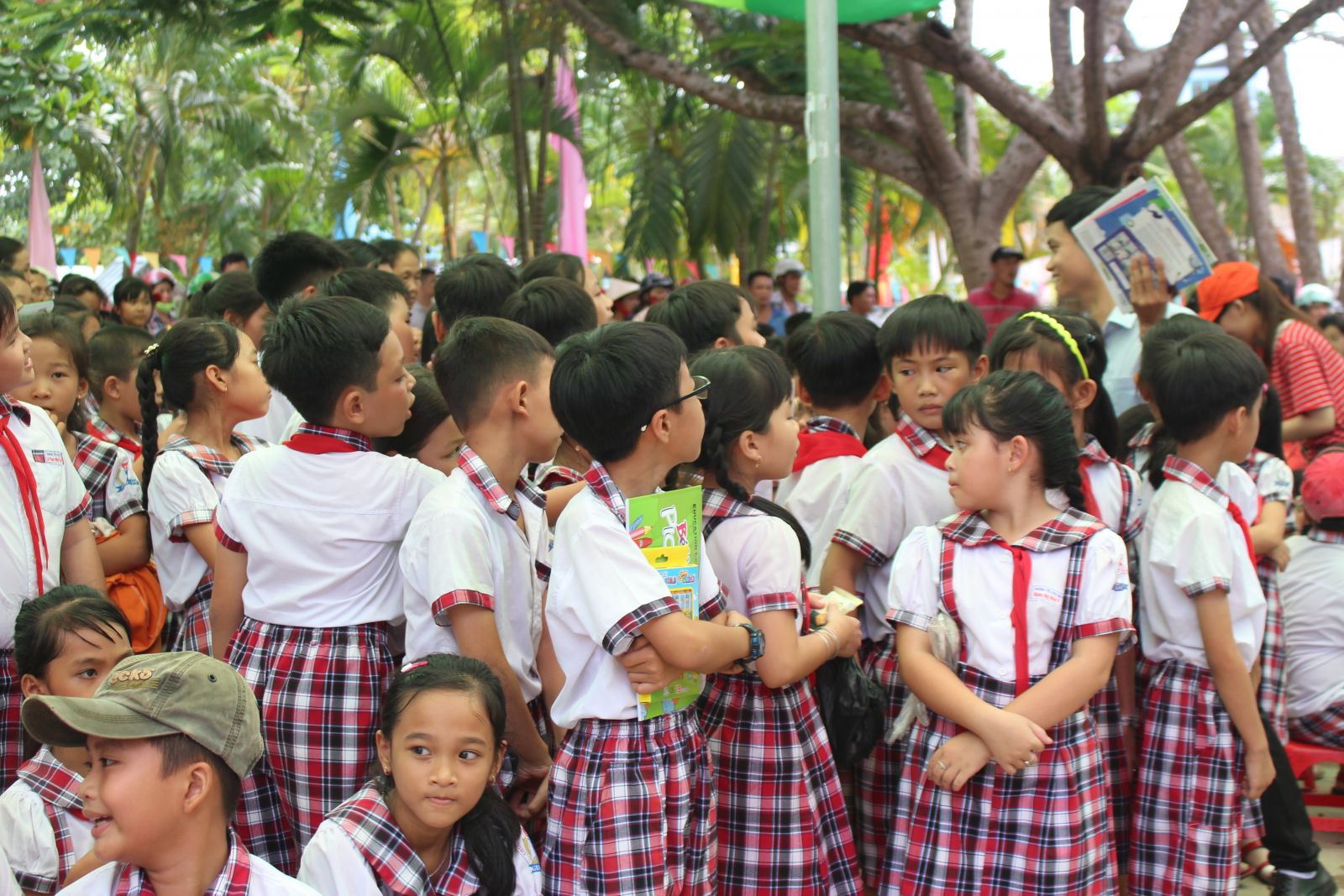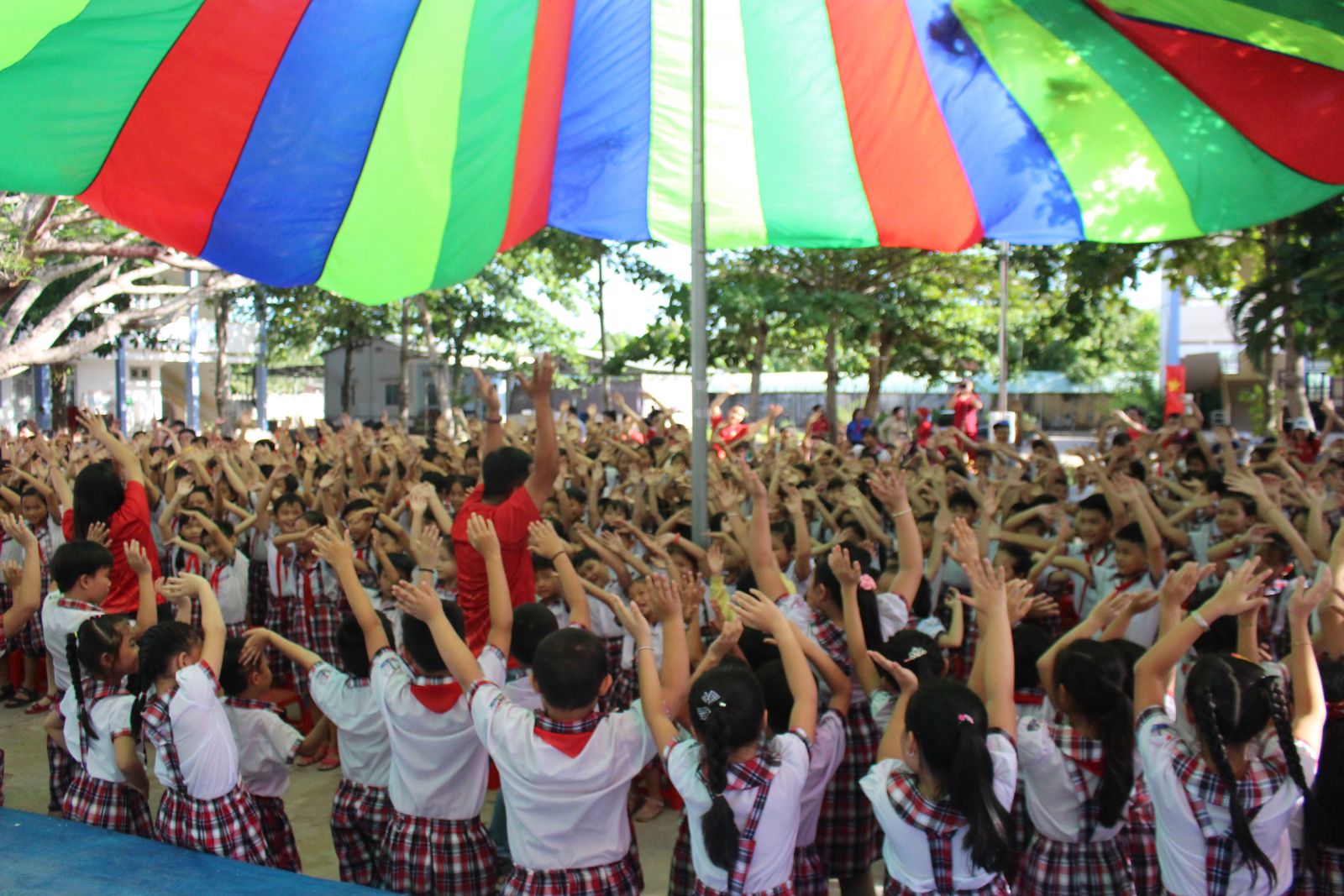 Mr. Nguyen Quoc Thuc - Senior Human Resources Director of ITL Corp said: "Green Seeds is one of the key activities of ITL CSR program. Aiming to enhance knowledge and reading habit for Vietnamese children, ITL will give bookcases to schools in the areas of Vietnam."
With the supports from people in stimulating love of reading books and creating reading habit for students nowadays, we believe that the young generation of Ben Tre province will have brighter future.
We have seen the happiness on the students' faces when they receive the books, and this is the motivation for ITL to continue our CSR mission. We will continue the journey of "Green Seeds" to other areas of the country, contribute to bring better future for Vietnamese young generation.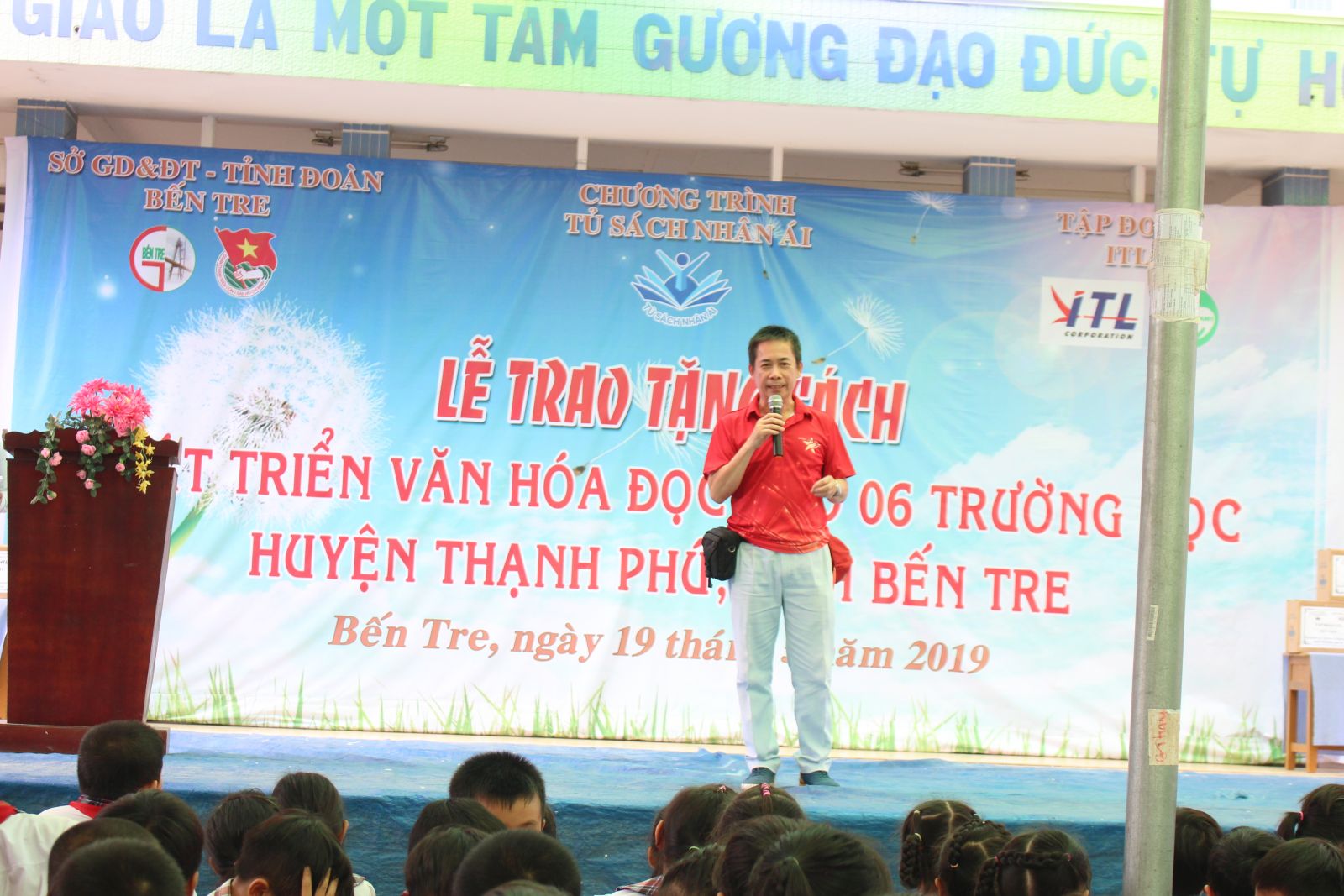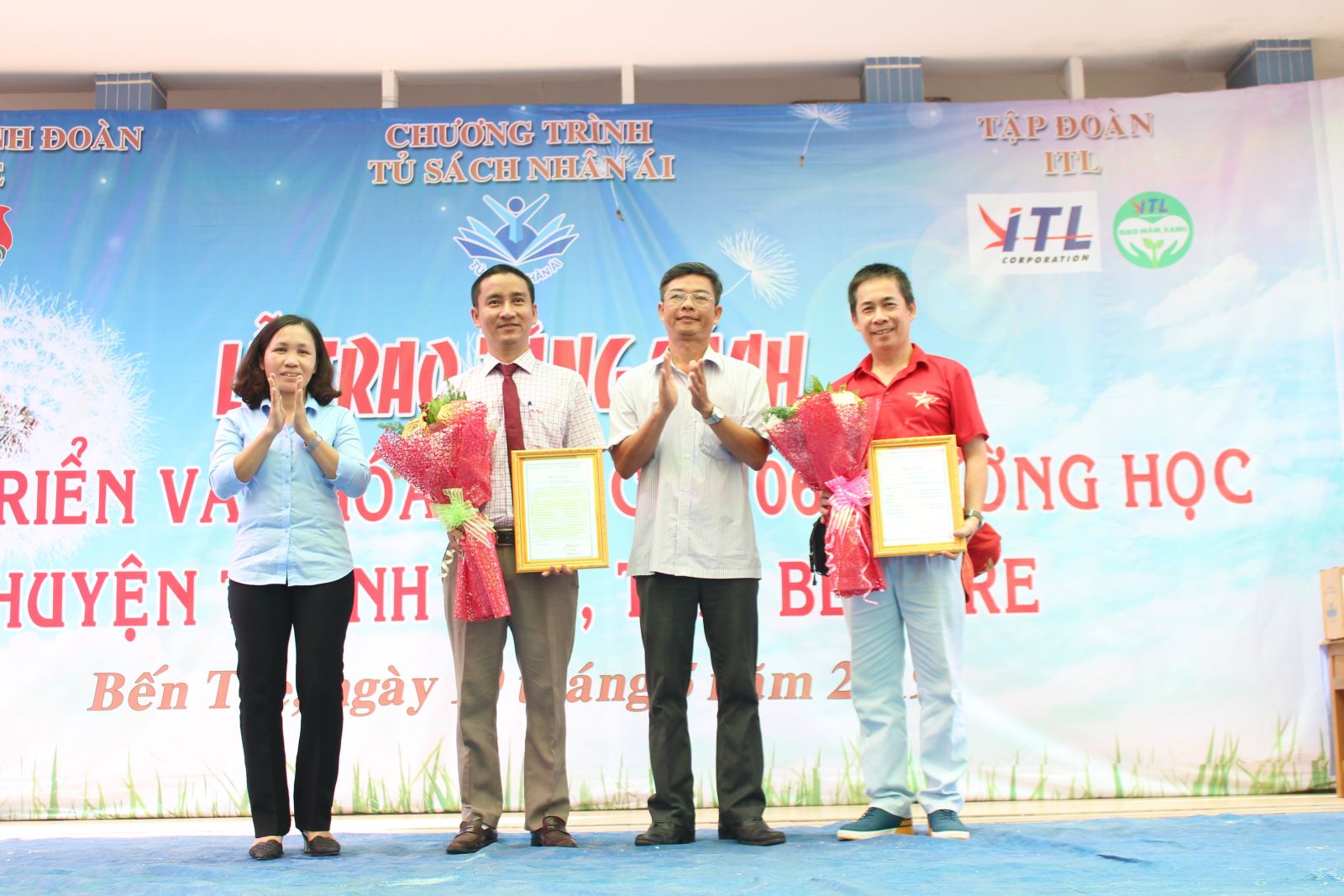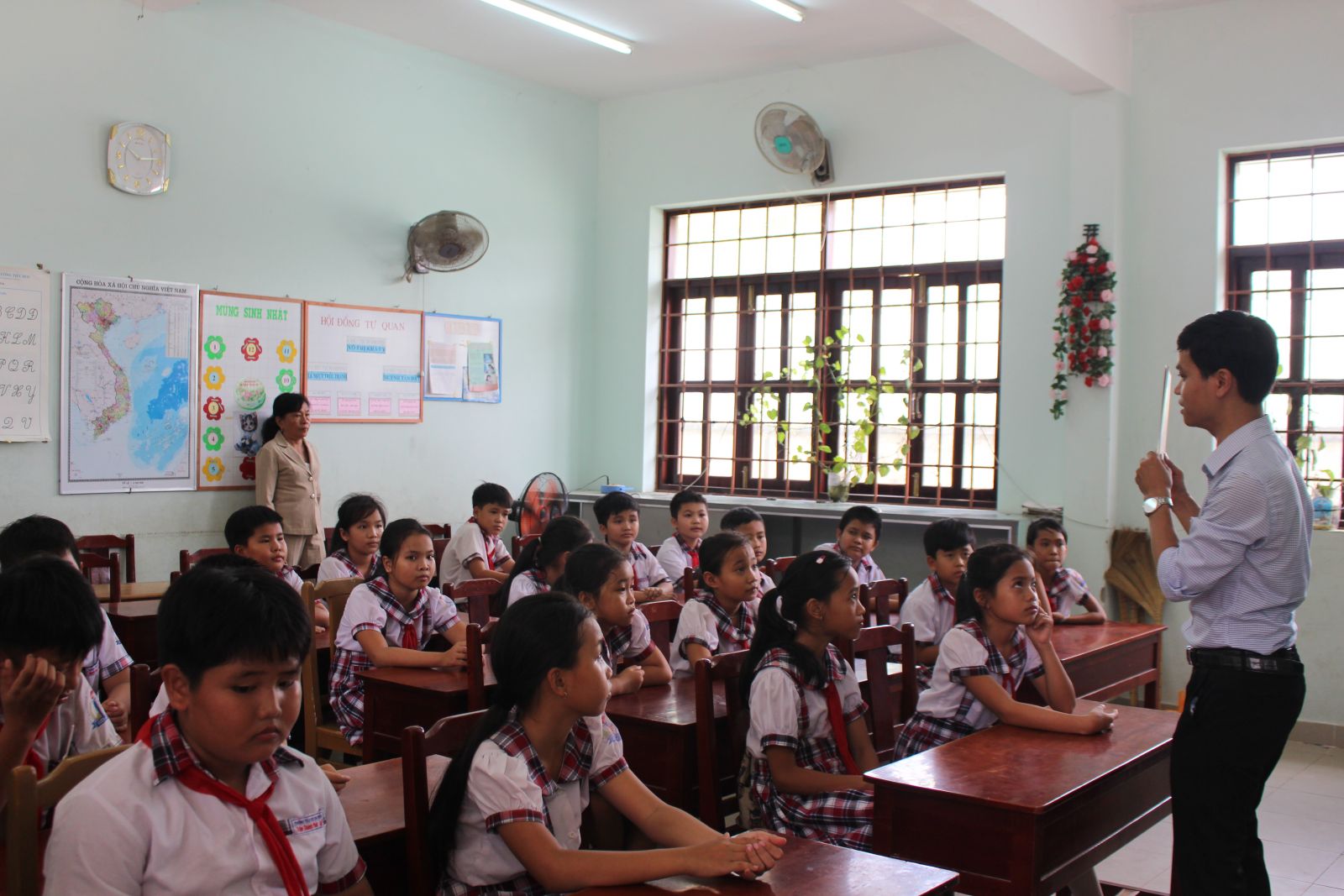 Let's review some pictures of the book donation Day at the primary schools in Thanh Phu District, Ben Tre Province!