OPENING OF ITL'S HEADQUARTER IN VIETNAM
On November 25
th
, 2019, the
Opening event
of ITL's Headquarter
took place successfully in 52 Truong Son and participated by Mr. Ben Anh – CEO, Mr. Zulkifli Bin Baharudin – Chairman, Ms. Amanda Rasmussen – COO, the Board of Directors and all ITL-ers working at ITL's Headquarter in Vietnam.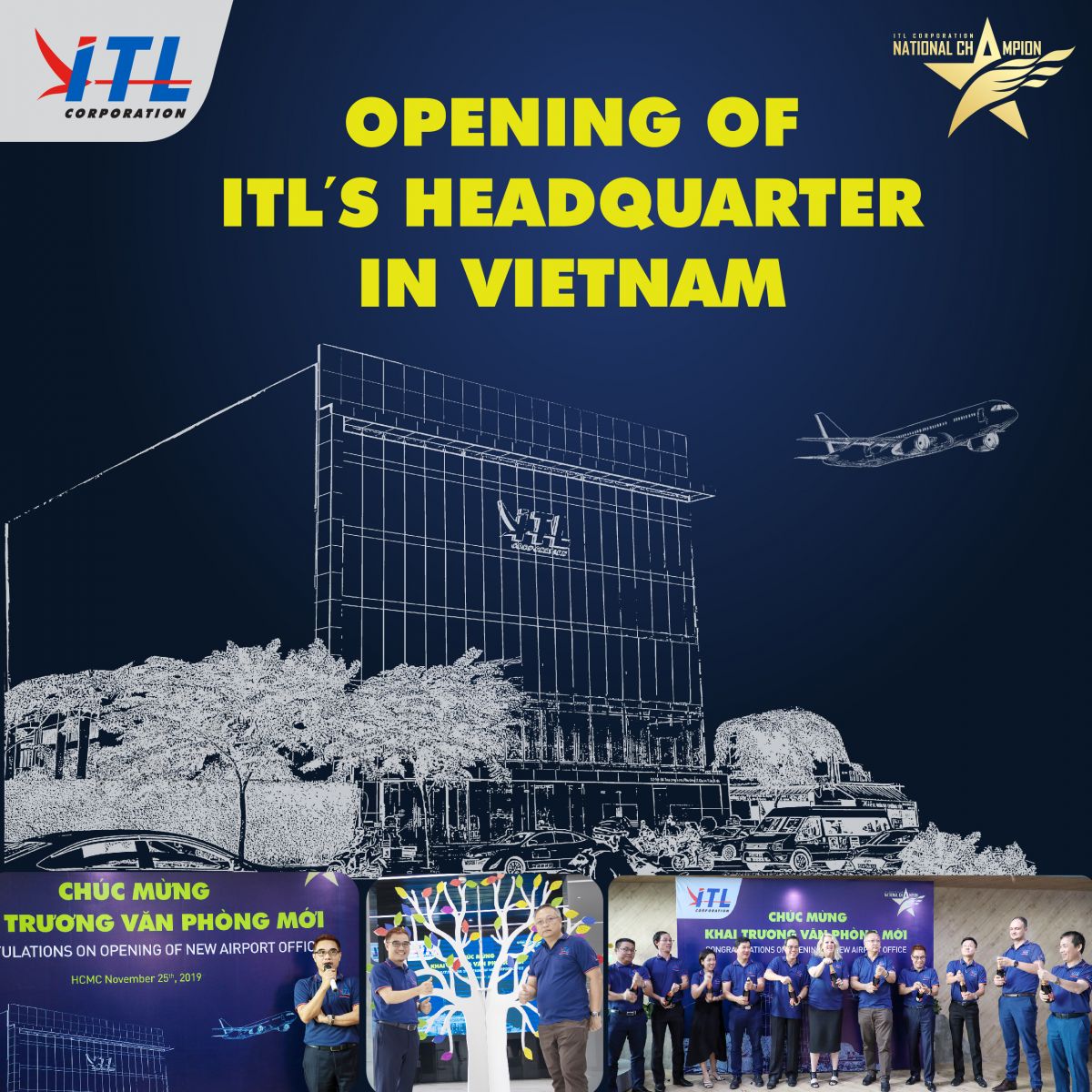 At this special event, all ITL-ers participated in the celebration activities of opening the new office, showing the engagement spirit and the pride of ITL-ers.
All ITL-ers sent their best wishes to ITL by writing their wishes on the Wishing Tree displayed at the office. ITL-ers also could throw back to memories and see how ITL's Headquarter has been expanded and renovated in the opening video of the event. The place where we can see some of ITL-ers have developed, where ITL-ers have together conquered the challenges and reached the key achievements.
At the event,
Mr. Ben Anh – CEO of ITL
shared:
"We are like a family, we share everything together and I hope that we will try and accompany ITL on the way to conquer the National Champion. I see a lot of emotion and energy at our new office. Compared to 4 years ago, we have changed a lot, we focus on our goals and go faster. And with the goal of the next 5 years, I believe there will be a lot of interesting things that we will do together, I believe that with the best efforts of each of us, we will achieve results earlier than expected."
Especially, the surprised gifts were awarded by CEO to people who had the best wishes to ITL on this event.
Also
, Mr.

Zulkifli Bin Baharudin

– Chairman of ITL
said at the event that: "
ITL is our HOME, an inspiring workplace, where we can see positive attitude to work, to make efforts and to conquer the incoming targets".
Welcome to our new "HOME", where we can enjoy the place with the CONVENIENCE and INSPIRATION, where we will together conquer the National Champion destination.