The Only Way Forward When You're Stuck In The Middle
It's been 99 days since a locally transmitted case of Covid-19 was reported. Until now.
On Friday afternoon, July 24
th
, someone was confirmed to test positive in Da Nang, and it has the potential to change everything.
Resiliency is being tested across the globe as business and in some cases, societies are failing into oblivion, some are preparing for recovery and others don't even have the chance. The media reported that up to 31 million Vietnamese workers have been losing their jobs, reducing their income because of Covid-19. That is not very optimistic news in this situation.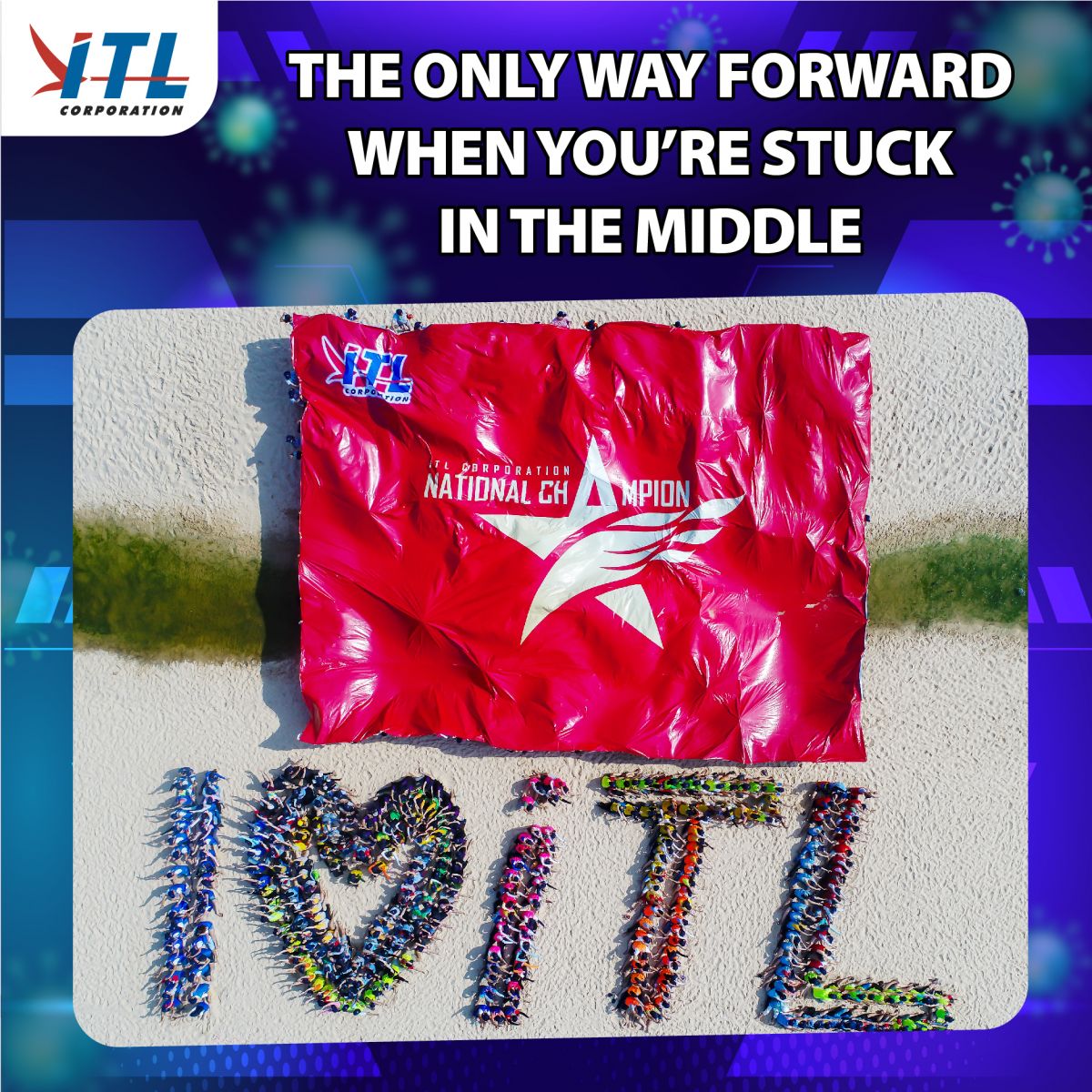 But we are all very lucky to be in this country, Vietnam!
The country has kept us safe during the last time even though the Covid-19 pandemic is accelerating in the world day by day.
The booming economy slowed, but it didn't bust. The people have grown resilient to setbacks out of necessity from years of war and a few droughts and an innate mental toughness that Vietnamese seem to possess.
The government is watching all. Closely, with all eyes on everything related to the economy and Covid-19 and any intersection that might appear between the two. And as soon as there was a little flare up in Da Nang, the government has made a quick decision to implement another lockdown in Da Nang. This will help to prevent a second wave, no doubt.
We know that this crisis will sooner or later end and life will return to normal. Although Covid-19 has appeared in Da Nang after 99 days and this may make us concern after many days of relaxation, everyone, let us believe in the prompt and proper response of the government bodies as well as the dedication and ability of Vietnamese medical workers.
In addition, the negative news of the Covid-19 infections reported hourly over the past few days have spread fear in a part of the community. We hope that everyone will be calm, control our emotions to the worrying news storm that surrounds us, reliable information about the disease situation and policies will be updated to you timely.
But we can't just close our eyes and have faith in a false hope that everything will be ok. It might not. It quite frankly, probably won't. Blind faith that everything will be alright is a liability that breaks a little piece of your heart each time you are disappointed.
So we have to approach the future with eyes open, and prepare for challenges that we can't yet see. At the same time, we have to trust in our ability, we have to
TRUST in the CAPTAIN
, and trust in the government of the country that we are living as a people to stand up, to rise above and to find a way to thrive under whatever circumstances we have to face.
Because the only way forward is through the middle.