ITL Brings Warm Mid-Autumn Festival To Disadvantaged Children And Ethnic Minorities In Chau Duc District, Ba Ria Vung Tau Province
On September 27
th
, 2020, ITL cooperated with the People's Committee of Chau Duc district, Ba Ria Vung Tau province and Kim Long Parish to organize the Warm Mid-Autumn Festival program to more than 200 children and households of the Cho Ro ethnic group, minority (Chau Ro) in Chau Duc district, Ba Ria Vung Tau province. This program is under the CSR program organized regularly by ITL, attracting enthusiastic participation and contributions of ITL members.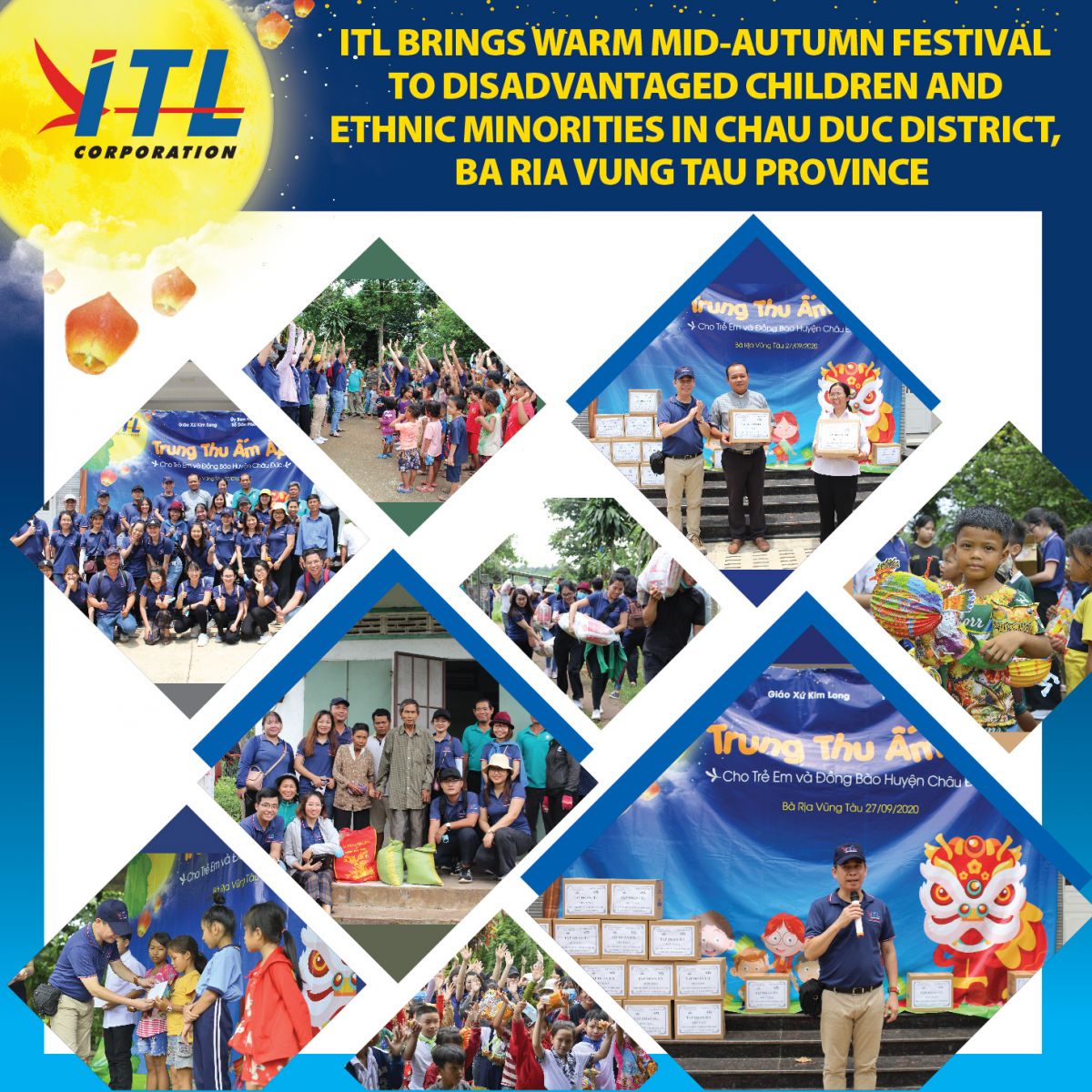 The program has brought a warm Mid-Autumn Festival and lots of joy to the disadvantaged children in need of Cho Ro ethnic group when ITL-ers have donated over 250 sets of gifts including lanterns, cakes, candies,… and organizing the games and playing with the children together. Especially, to encourage the spirit of learning and to create conditions to help the students studying in the charity class pursue their dreams, ITL has awarded 45 scholarships with more than 40 million VND for the students achieving excellent results with difficult circumstances.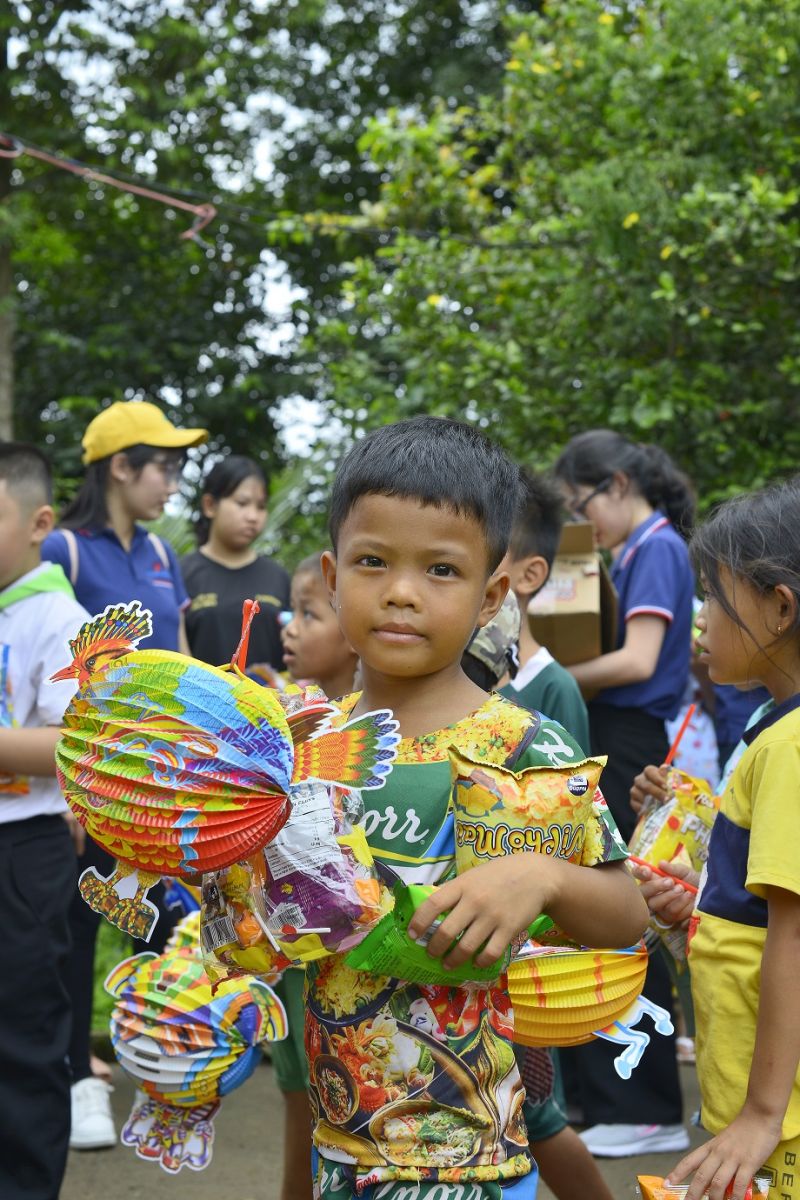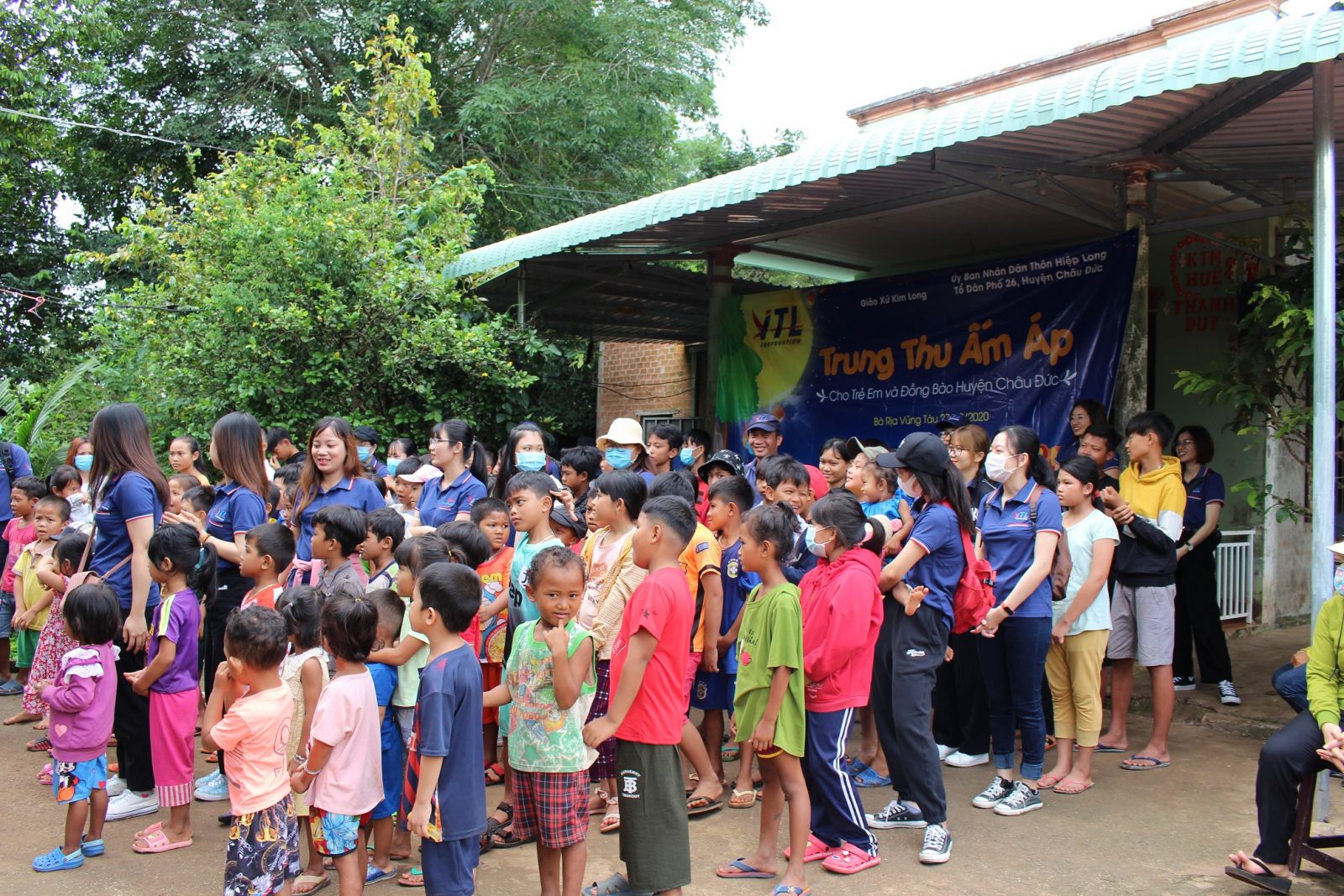 To share with the households with difficult circumstances, ITL has presented over 20 sets of necessity gifts such as: Rice, fish sauce, cooking oil,... to the disadvantaged families in Chau Duc district. In order for the Warm Mid-Autumn Festival to spread to more disadvantaged children and families, more gifts including cakes, candies, rice, dry food and cash have been donated by ITL members to support for the children and families here.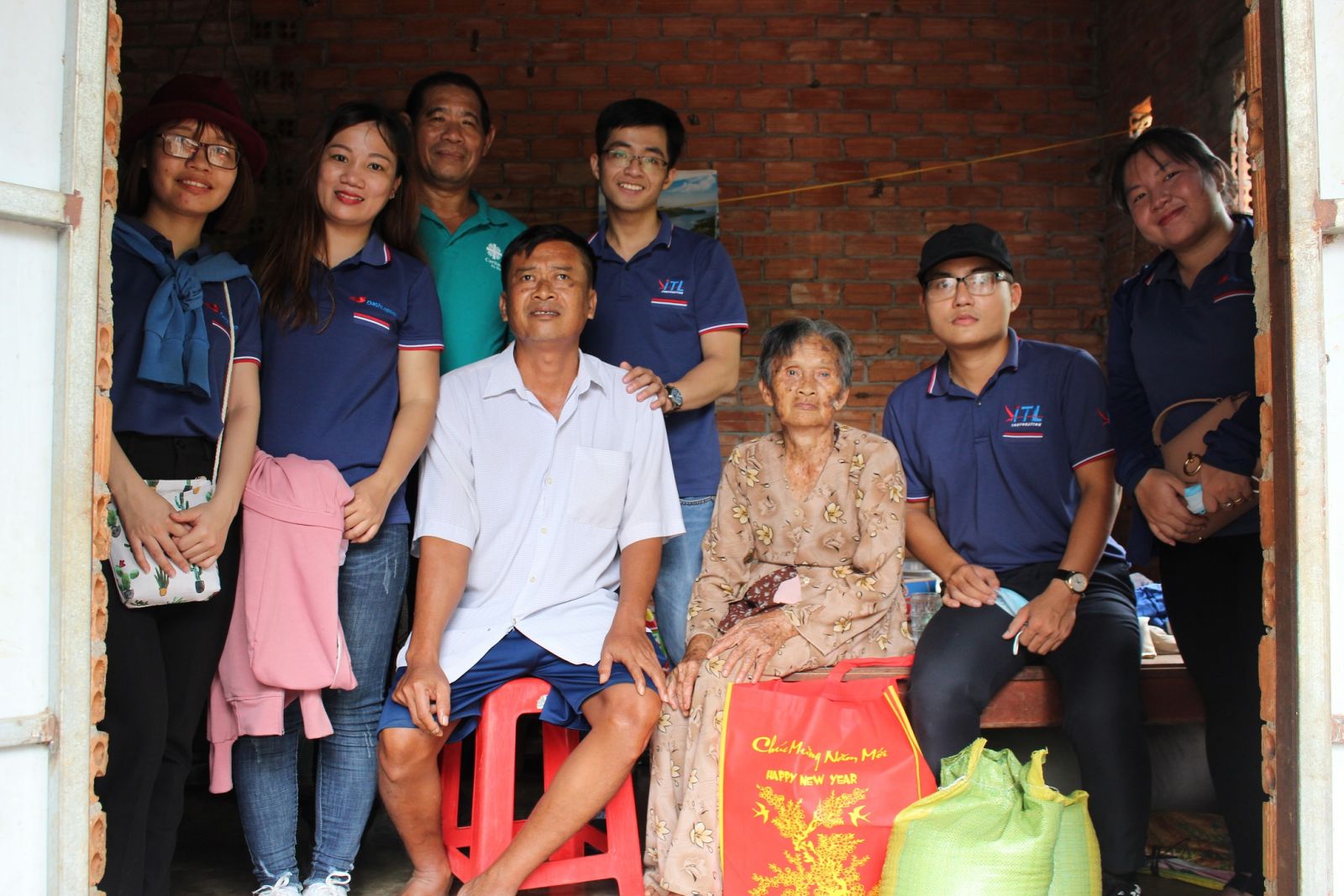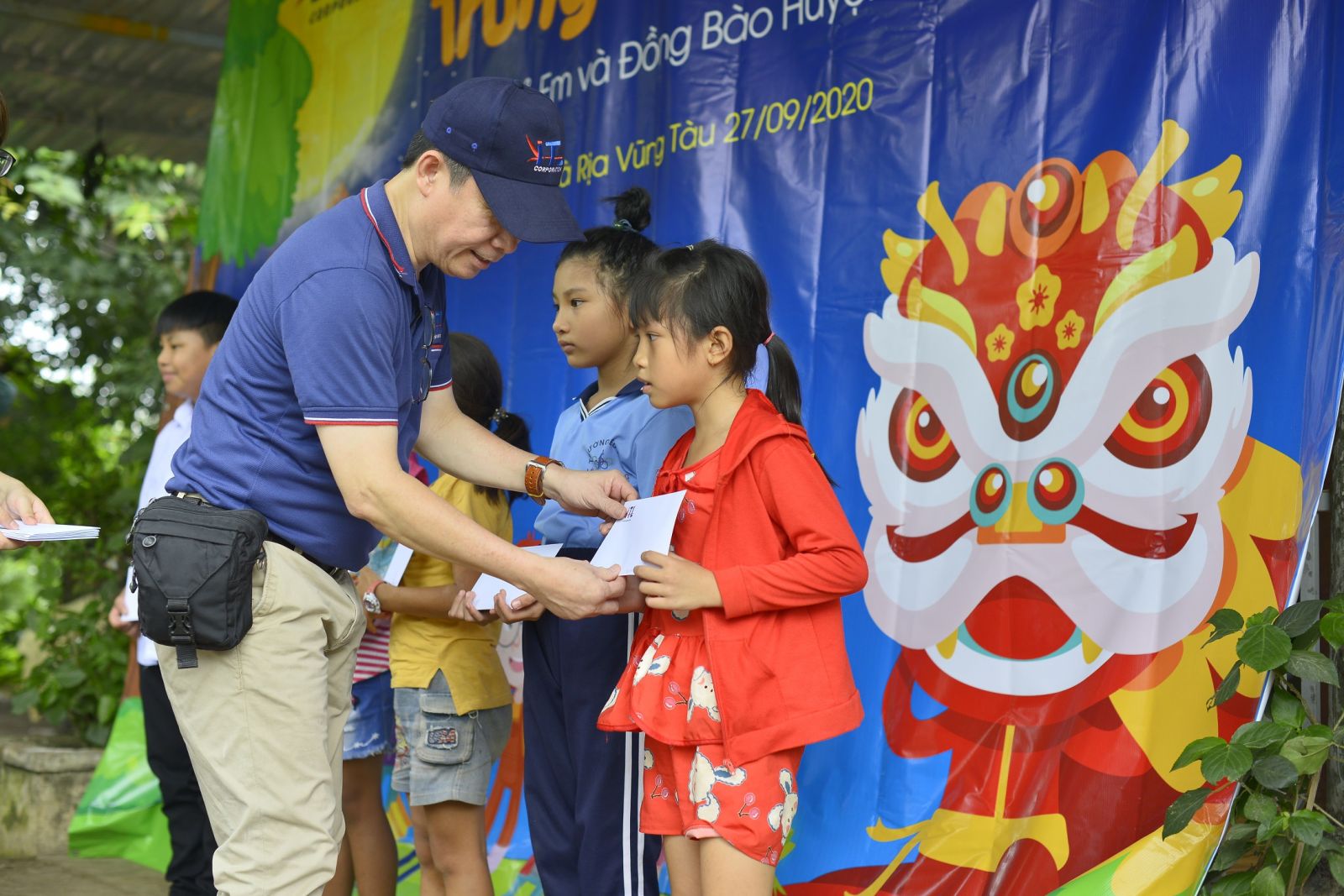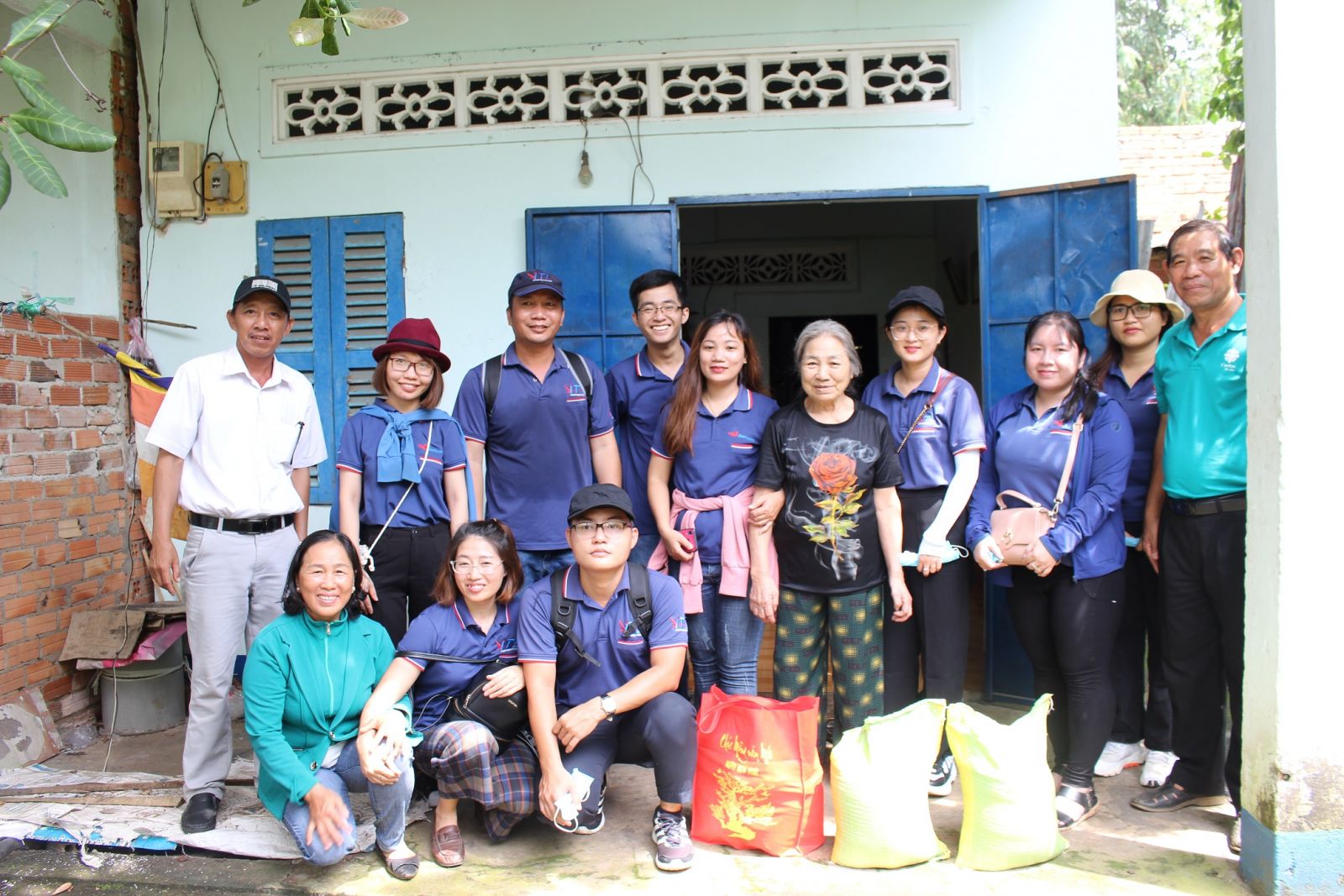 Mr. Nguyen Quoc Thuc - VP Human Resources, of ITL Corporation said: "
Warm Mid-Autumn Festival is a part of ITL CSR program aiming to share and help disadvantaged children and families with difficult circumstances especially, we would like to present the scholarships to students creating conditions for them to go to school. ITL has and will keep making more efforts to continue our journey, spreading these meaningful activities to other areas in the country to implement the corporate social responsibility of a leading Logistics company in Vietnam."
In addition to the activities of the Warm Mid-Autumn program, ITL has also organized the "Green Seeds" program giving 20 boxes of books with over 600 books all types to Kim Long Parish in Chau Duc district, contributing to creating a knowledge library for children here.
Through the journey of "Green Seeds" program, ITL wants to encourage the reading habits to students aiming to help them approach to more knowledge, making their dreams become true. This meaningful activity is one of the key targets of ITL CSR program aiming to join hands with the community to bring the brighter future for Vietnamese young generation.