ITL Company Trip 2020 - Together We Keep Moving Forward
ITL Company Trip 2020
– the special trip of ITL members in Da Lat on November 6 – 8, 2020 has ended, however the special memories of the Trekking journey to conquer the top of Langbiang mountain, the spirit of being willing to face challenges, ITL's DNA of "No Pain No Gain" and the teamwork spirit to overcome the challenges together still stay.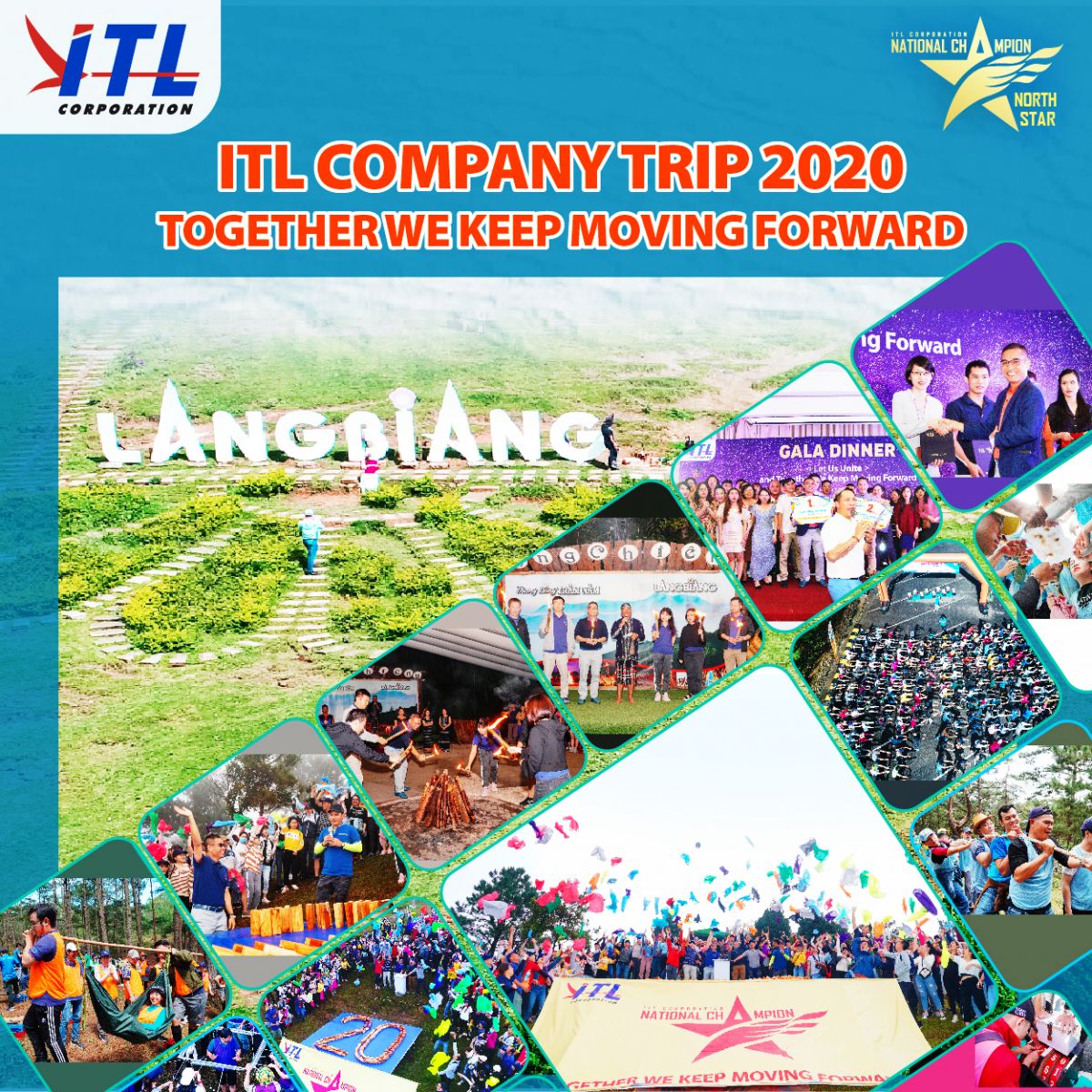 Fire Camp activities in the space of Gong culture in the Vietnam Highlands
In the Hundred Year Valley at Langbiang mountain foot, all ITL-ers participated in the exciting activities, enjoyed the songs and dances of the village boys and girls with stem liquor and the warm fire of the Vietnam Highlands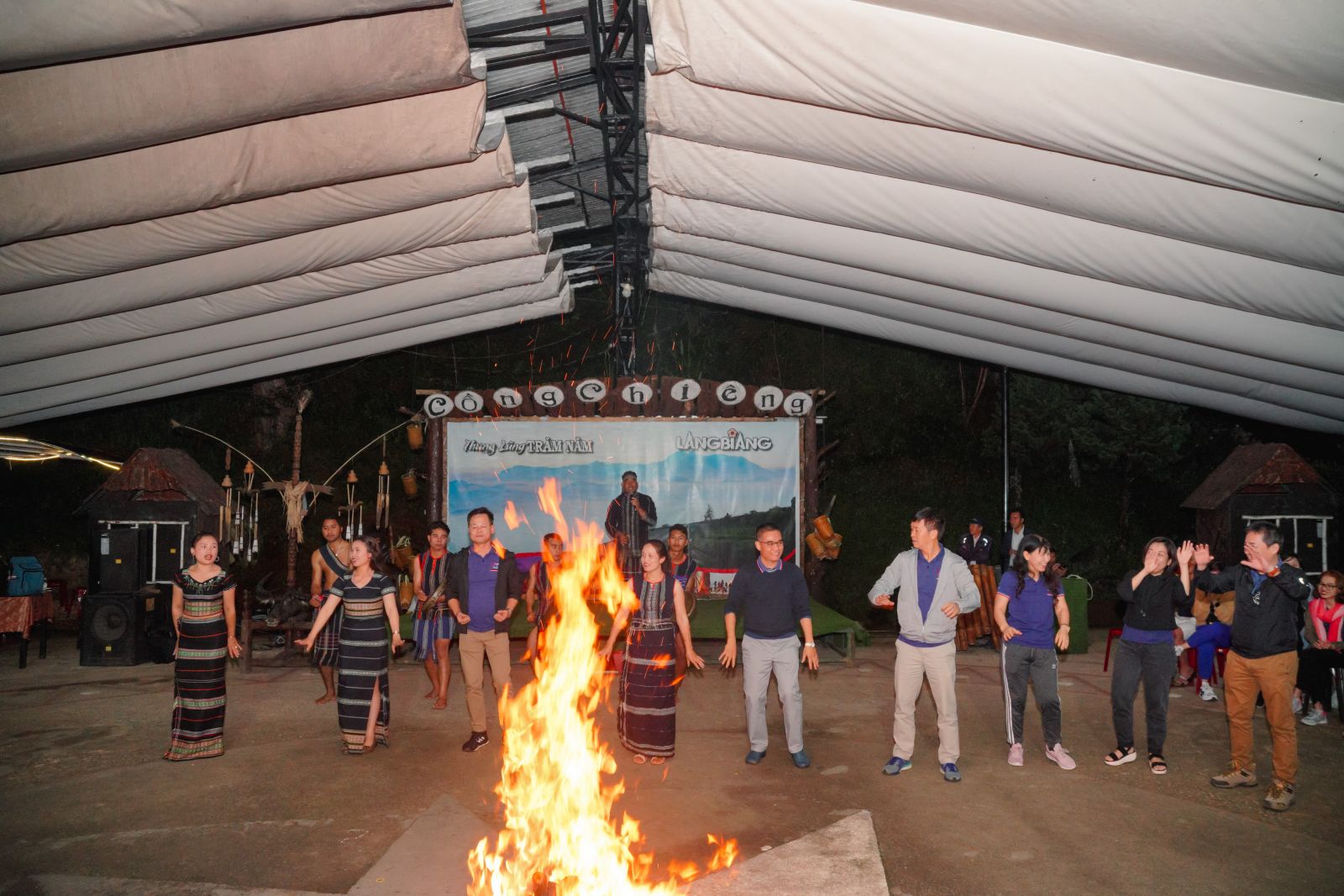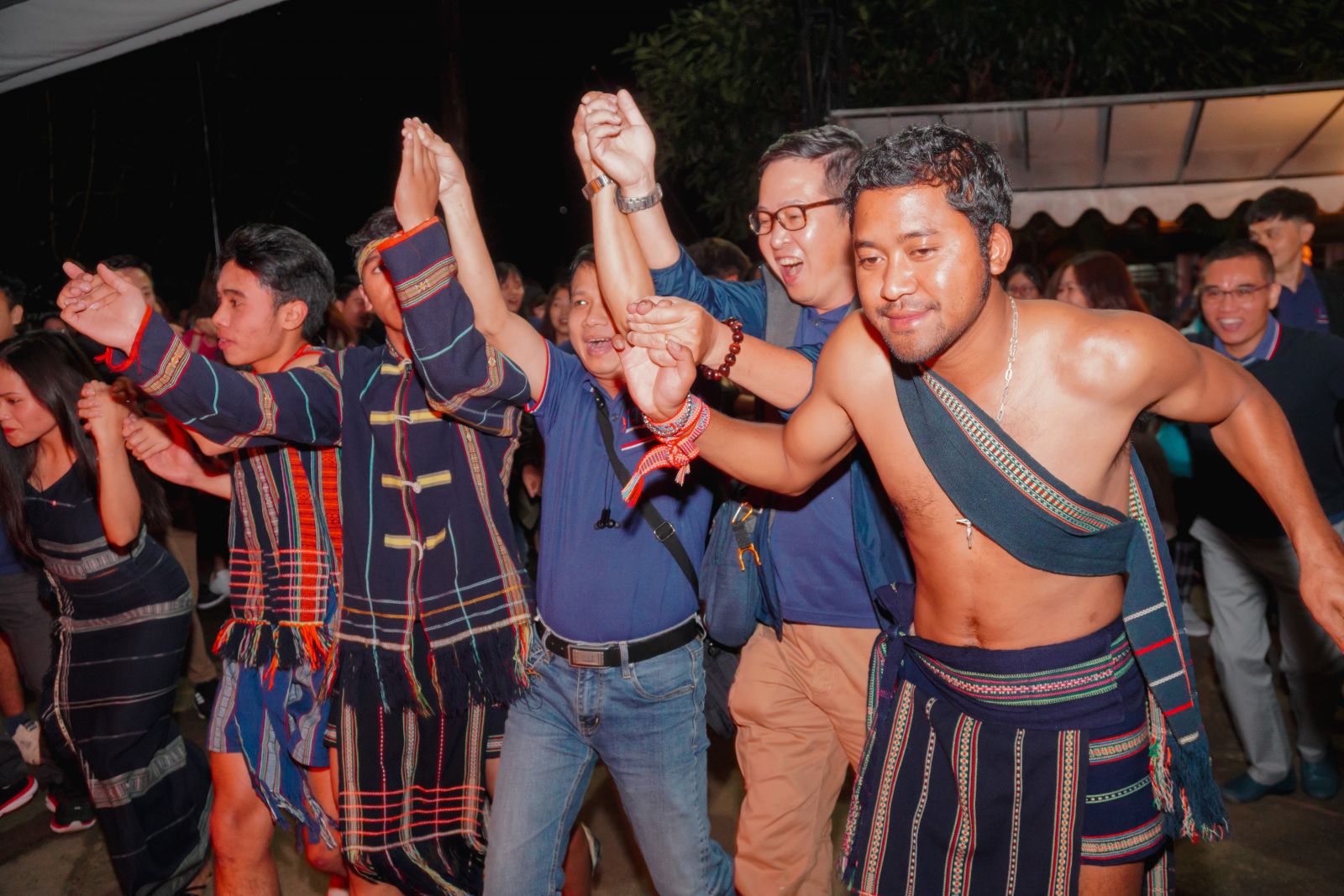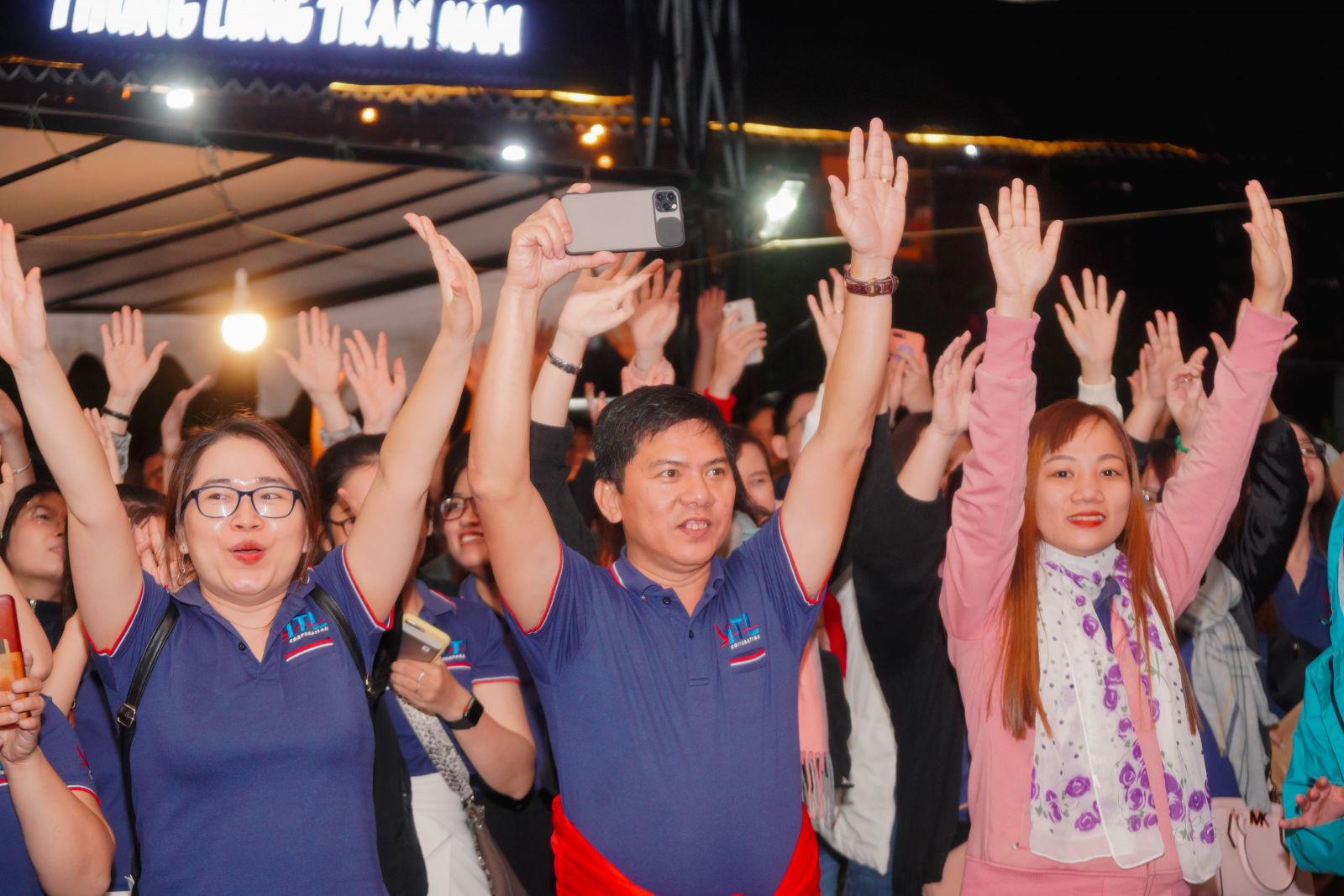 Team Building - Amazing Race
Showing the spirit of ITL Company Trip 2020 -
TOGETHER, WE KEEP MOVING FORWARD
when we all have made efforts to overcome our limits, together we have united to successfully complete the challenges during the trekking journey and conquer the top of Langbiang mountain at the height of 2,167m proudly.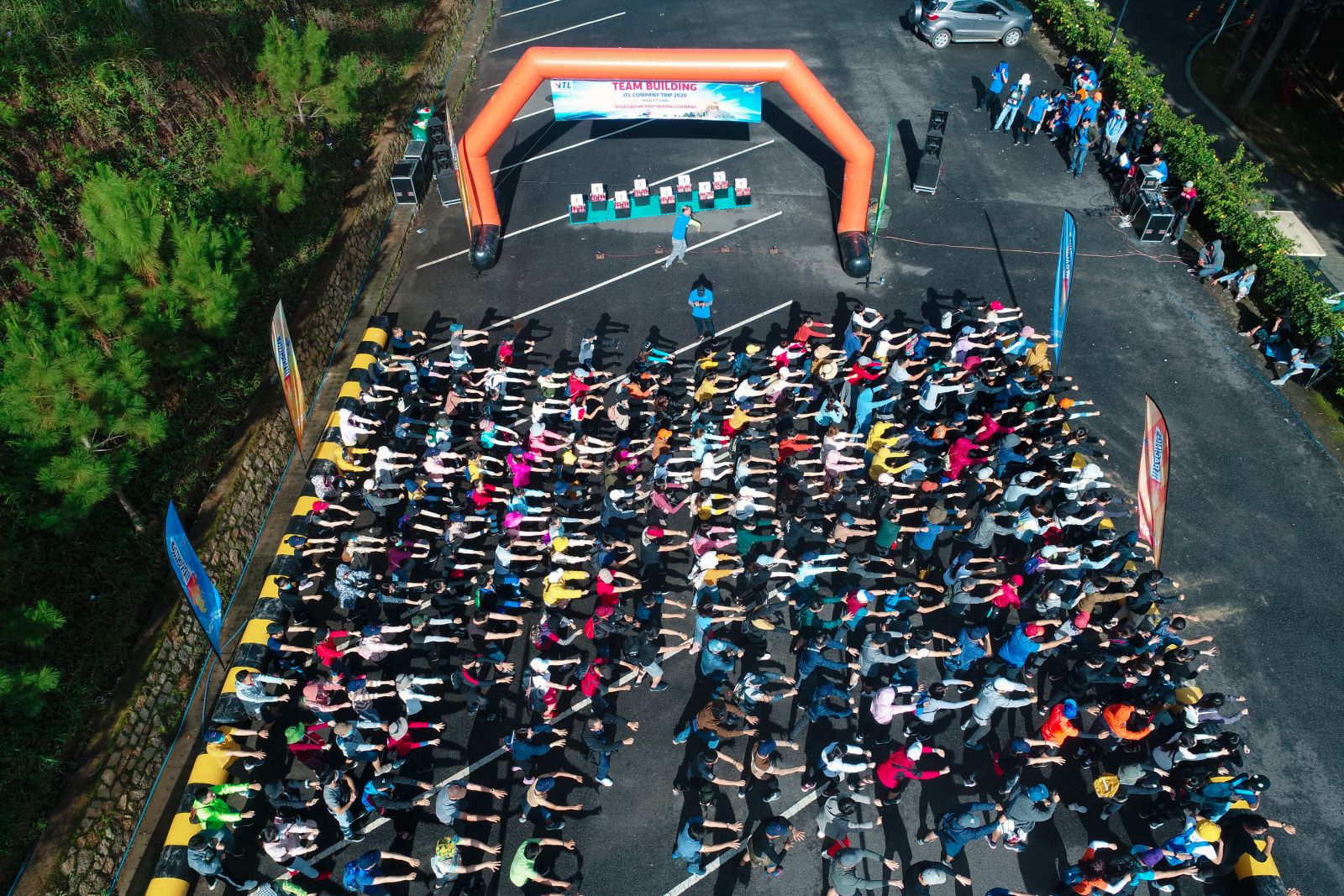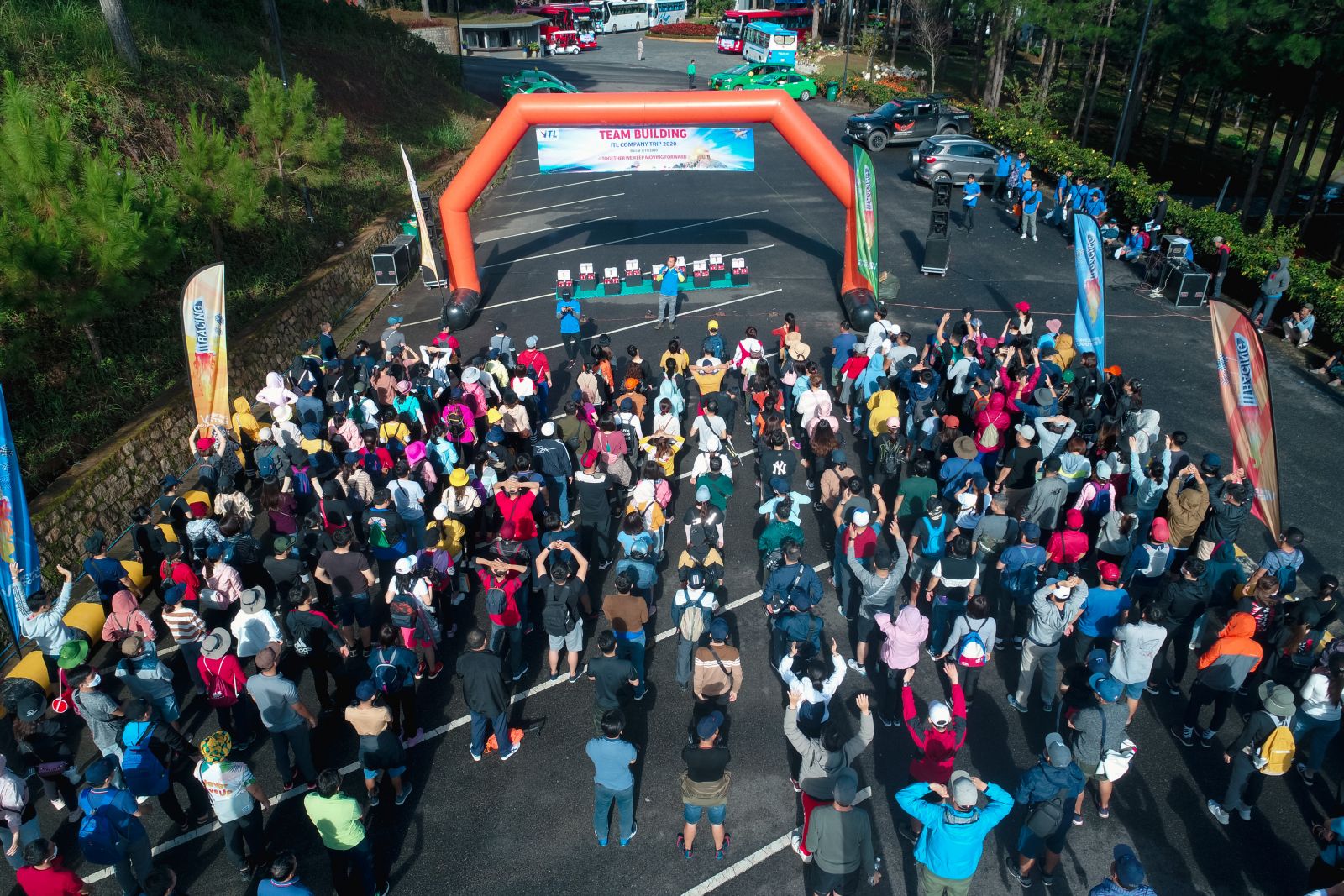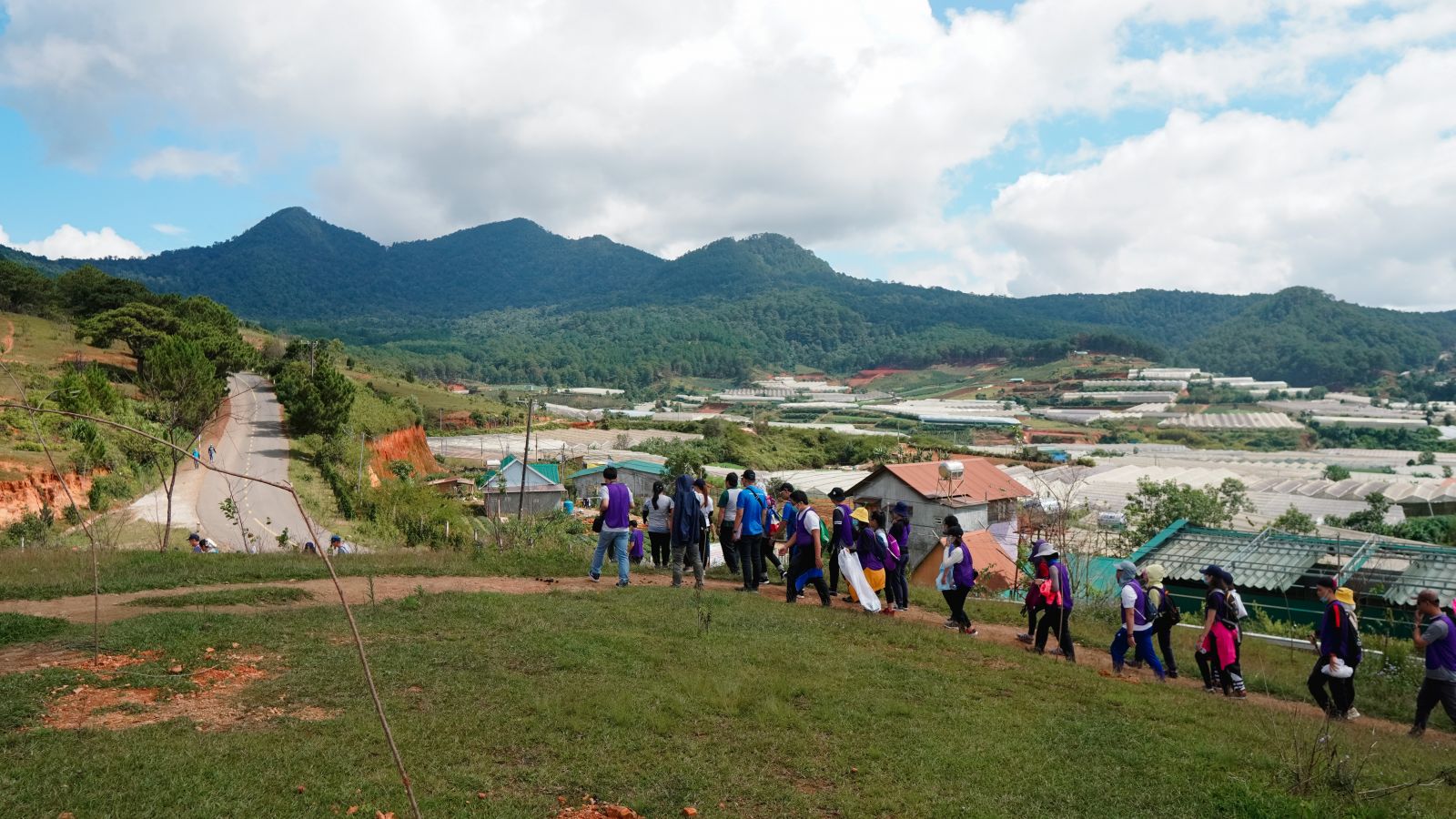 Gala Dinner
In the chilly and romantic atmosphere of the winter in Da Lat, ITL members have enjoyed the unique musical performances and the meaningful messages coming from the performance teams.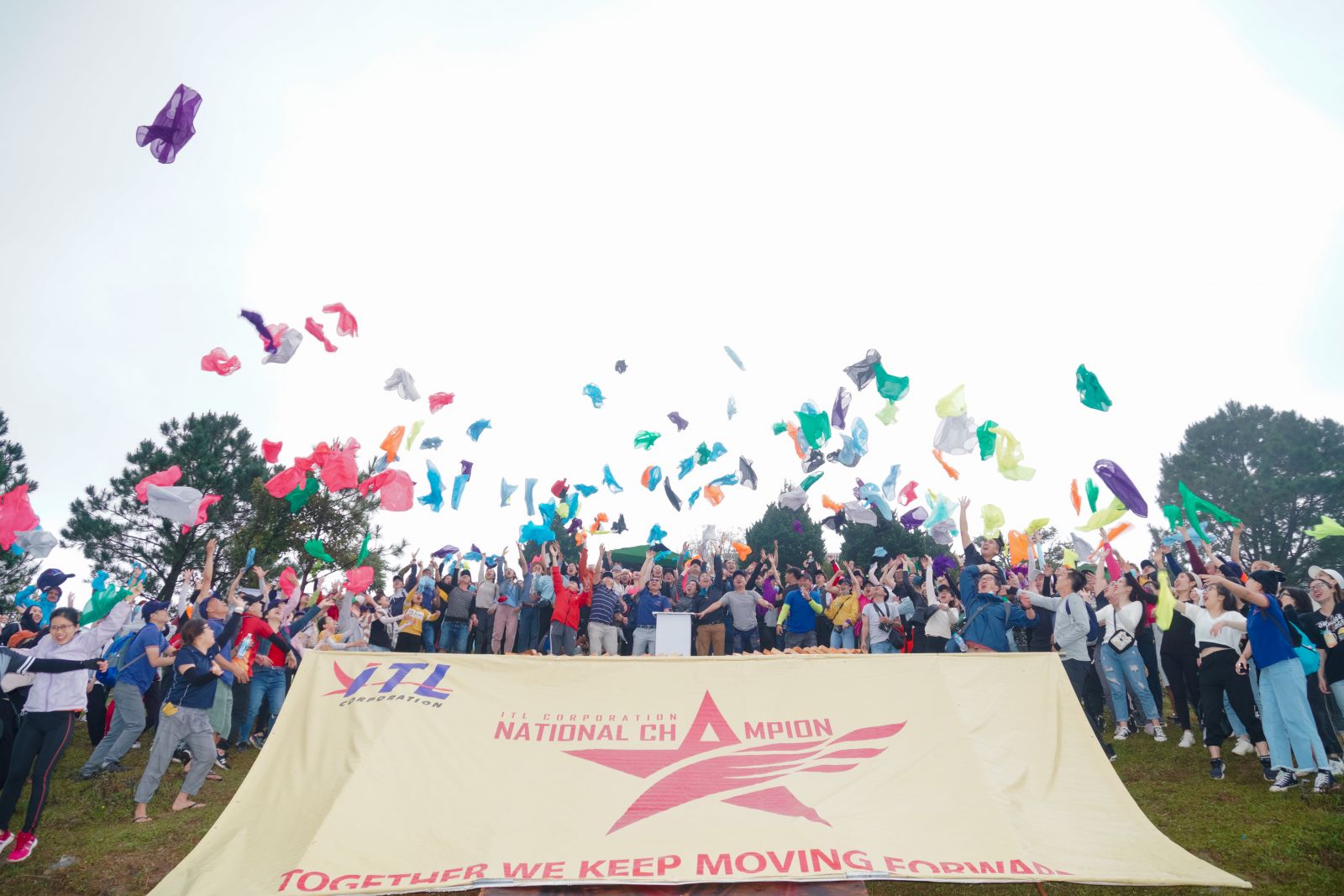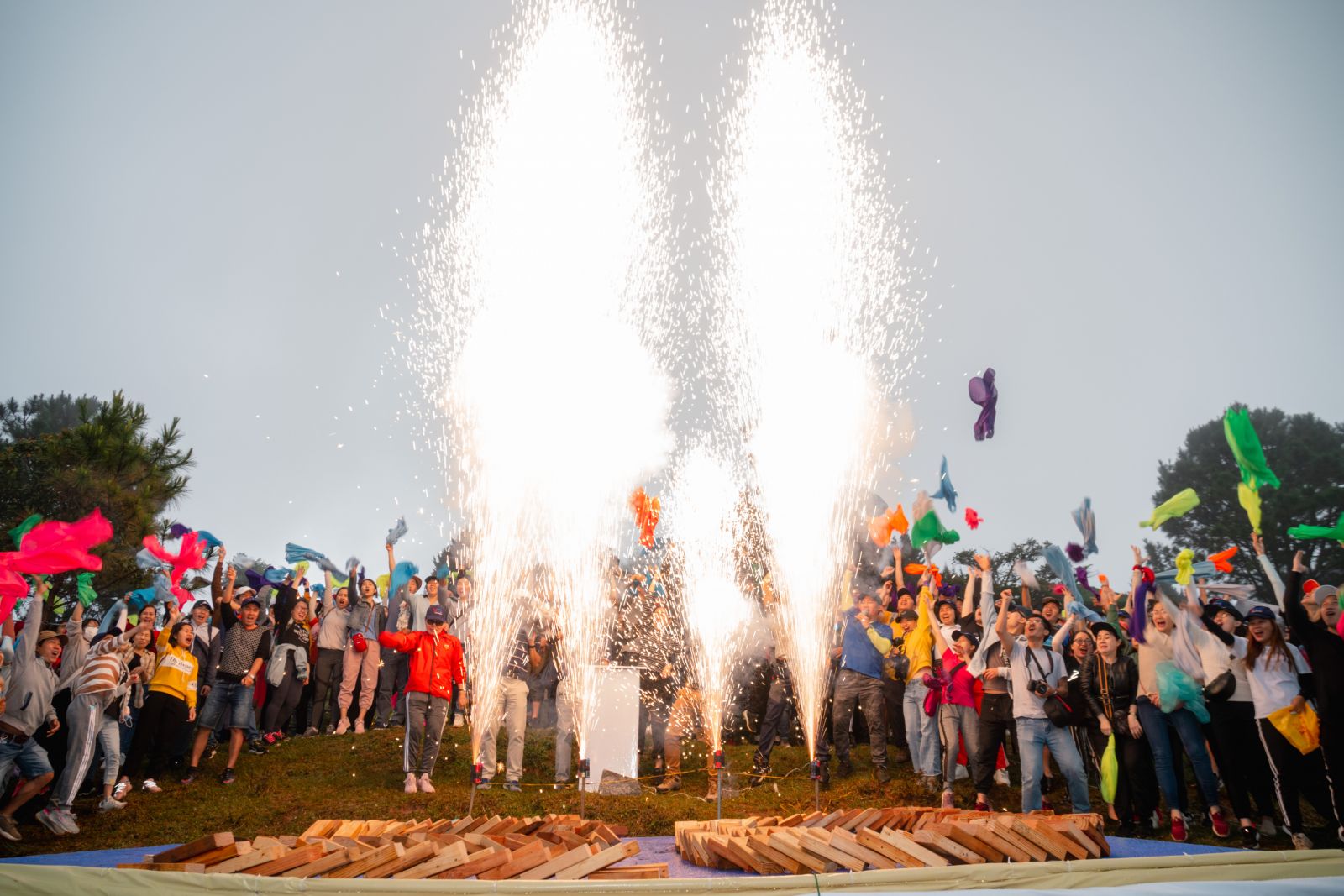 Although ITL Company Trip 2020 has ended, again memories of the trip still tay. Above all, we are proud to be the members of ITL family and together we will continue to make more efforts, Unite and Trust in our CAPTAIN to keep moving forward and to conquer the common goal of National Champion.