The First 55 Employees Of ITL Corporation Have Been Vaccinated Against Covid-19
Yesterday, June 24th, 2021, the first 55 employees of ITL Corporation were vaccinated
in the largest-ever Covid-19 vaccination campaign at Hoa Sen 1 Kindergarten, No. 309, Truong Van Bang Street, Thanh My Ward, Thu Duc City.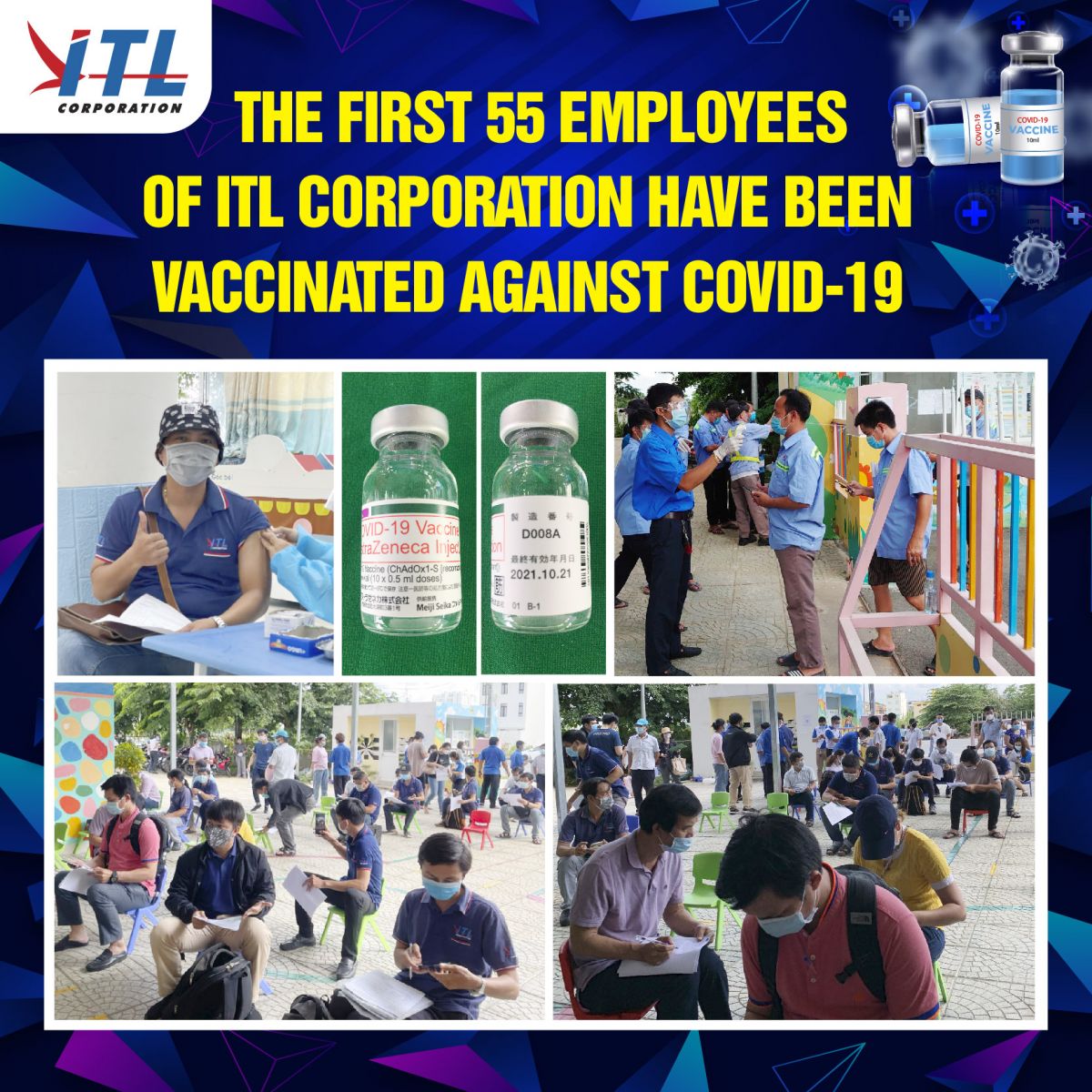 ITL employees vaccinated this time is under the group of employees who are at high risk such as: Drivers, warehouse staff, OPS staff, etc
.
The vaccine used is Astrazeneca brand.
Before vaccination, all ITL-ers were screened and meeting the requirements for vaccination, they were also consulted on the reactions as well as side effects after being vaccinated and complying the 5K rule during the injection to ensure both injection safety and pandemic prevention. Currently, all these ITL-ers' health is quite good and they are still being monitored closely. The second injection will be implemented after 2 months to ensure the efficiency of the pandemic prevention.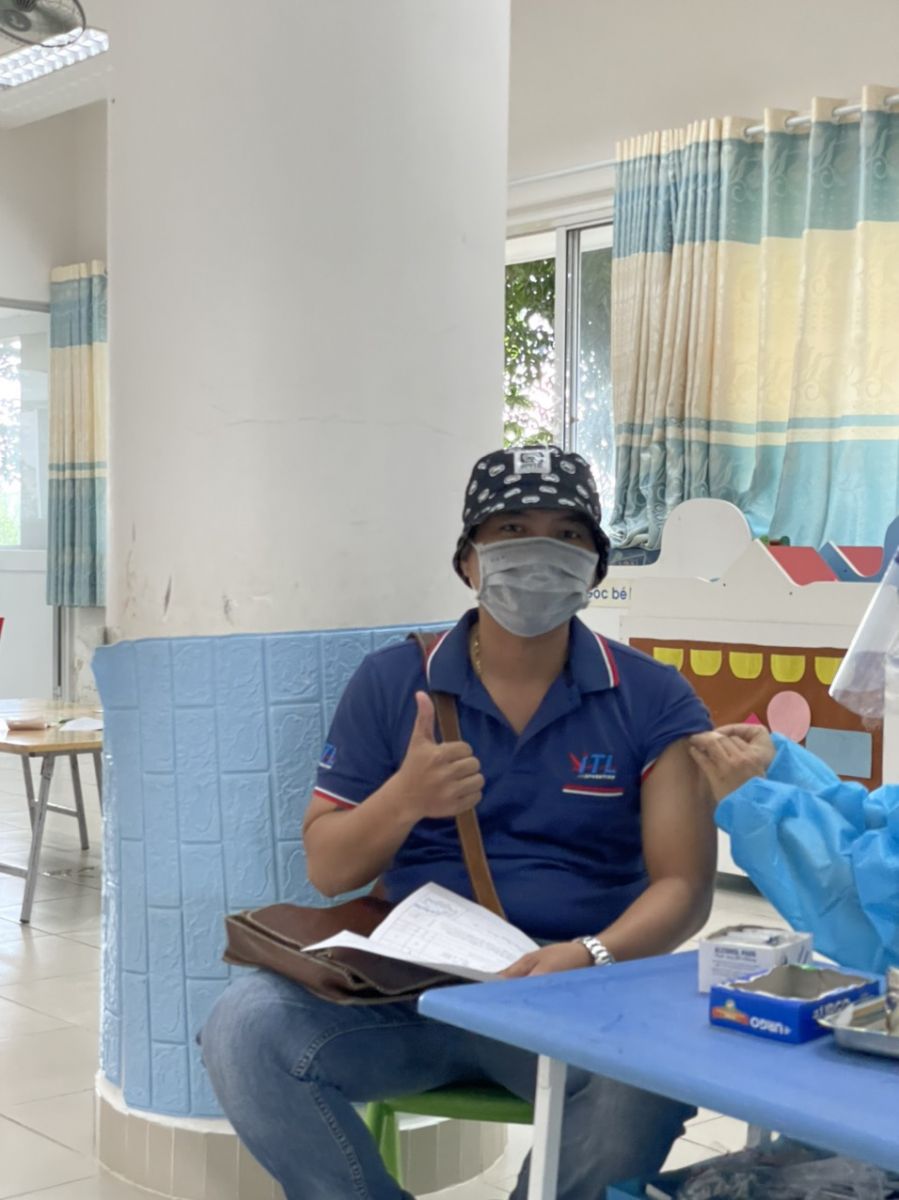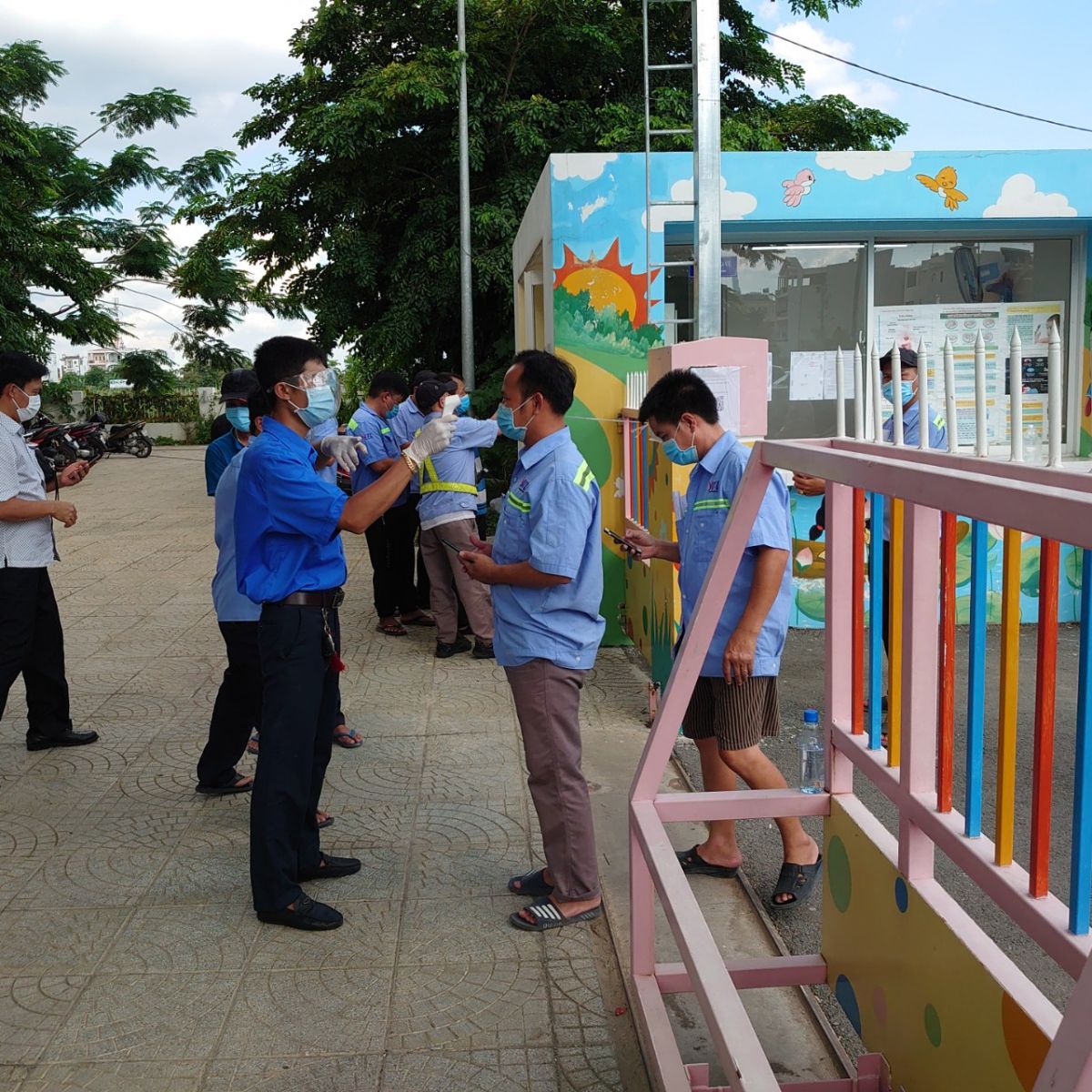 In particular, more than 50 members of Sotrans Group - a member of ITL Corporation were also vaccinated against Covid-19 yesterday, June 24th, 2021.
In addition, ITL Corporation has been working with some organizations & VNVC to speed up the process of implementing Covid-19 vaccination for ITL-ers. Previously, ITL has donated 2 billion VND to Covid-19 Vaccine Fund. ITL hopes that its efforts will help to keep safe for our employees and share the burden with the government, promoting the business continuity to serve our customers at our best and bringing values to the community.