Successfully Overcoming The Covid-19 Storm, ITL Has Achieved Successes And Affirming Its Leading Position In The Logistics Industry
Today, January 14th, 2021,
ITL Corporation was honored to receive the prestigious awards:
Top 500 Biggest Companies In Vietnam In 2021 (VNR500); Top 50 Vietnam The Best In 2021; Top 10 Most Reputable Logistics Companies In Vietnam In 2021 under the category of International Forwarding, Warehouse Services, and Third-party & Fourth-party Logistics
in the Awarding Ceremony of Top 500 Biggest Companies In Vietnam In 2021 (
VNR500)
& Top 10 Most Reputable Companies In 2021 organized by Vietnam Assessment Report JSC (
Vietnam Report)
and VietnamNet newspaper in the National Convention Center, Hanoi
.
Mr. Ronald Khoi - Branch Director of ITL HAN and Mr. Dang Doan Kien - VP Investment was the representatives of ITL Corporation to receive these prestigious awards.
The ranking of VNR500 recognizes and honors the businesses with large scale, effective and stable business achievements, demonstrating their resilience during the difficult and challenging period due to the impact of the Covid-19 pandemic. The ranking of Top 10 Most Reputable Logistics Companies honors the businesses with effective operations, strong financial potential, building the positions in the market, and making significant contributions to the recovery and growth of Vietnam's economy in the last period.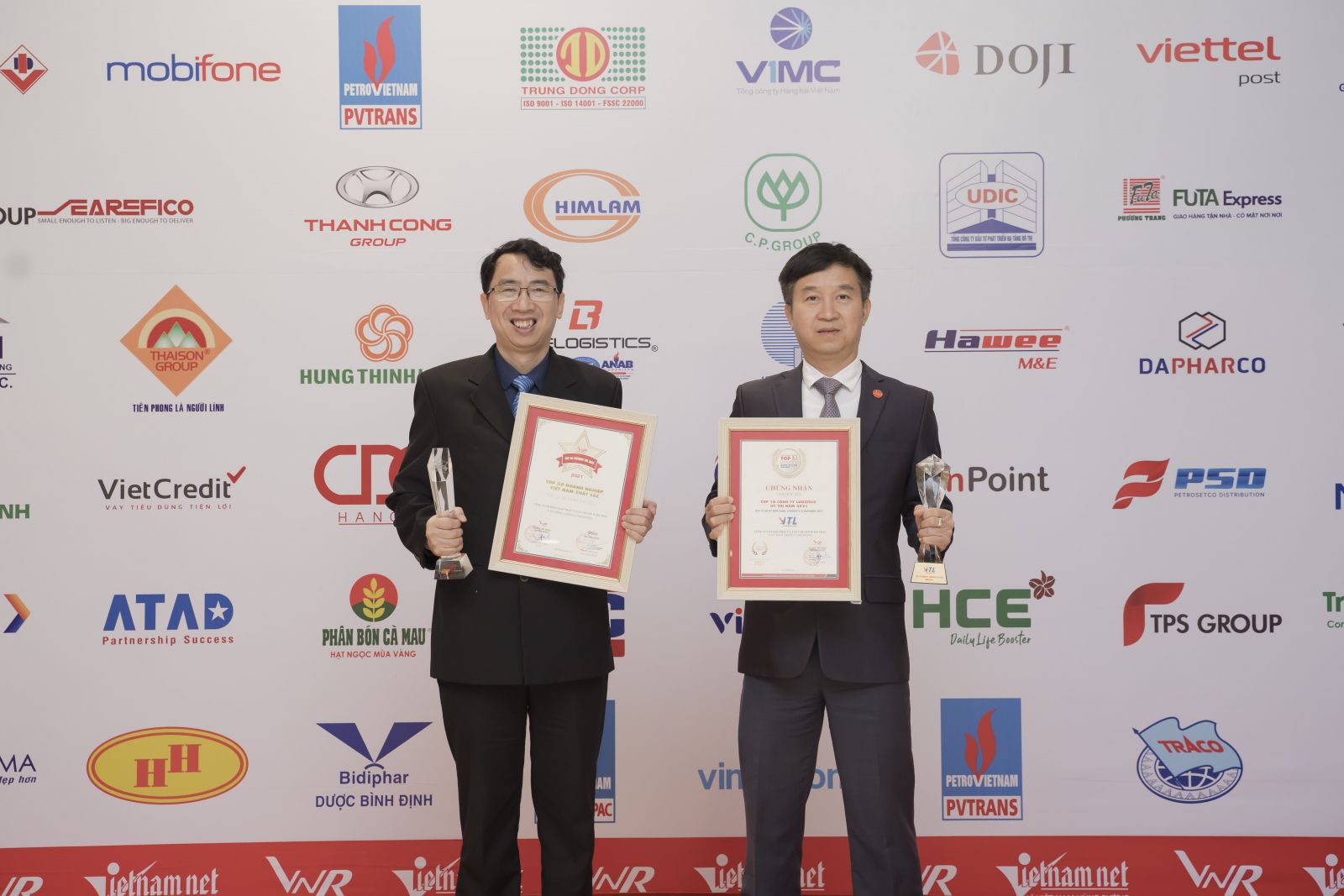 The winning businesses demonstrates not only their superiority in financial and communications strength, but also their growth potential, sustainable development, management quality and positions in the market.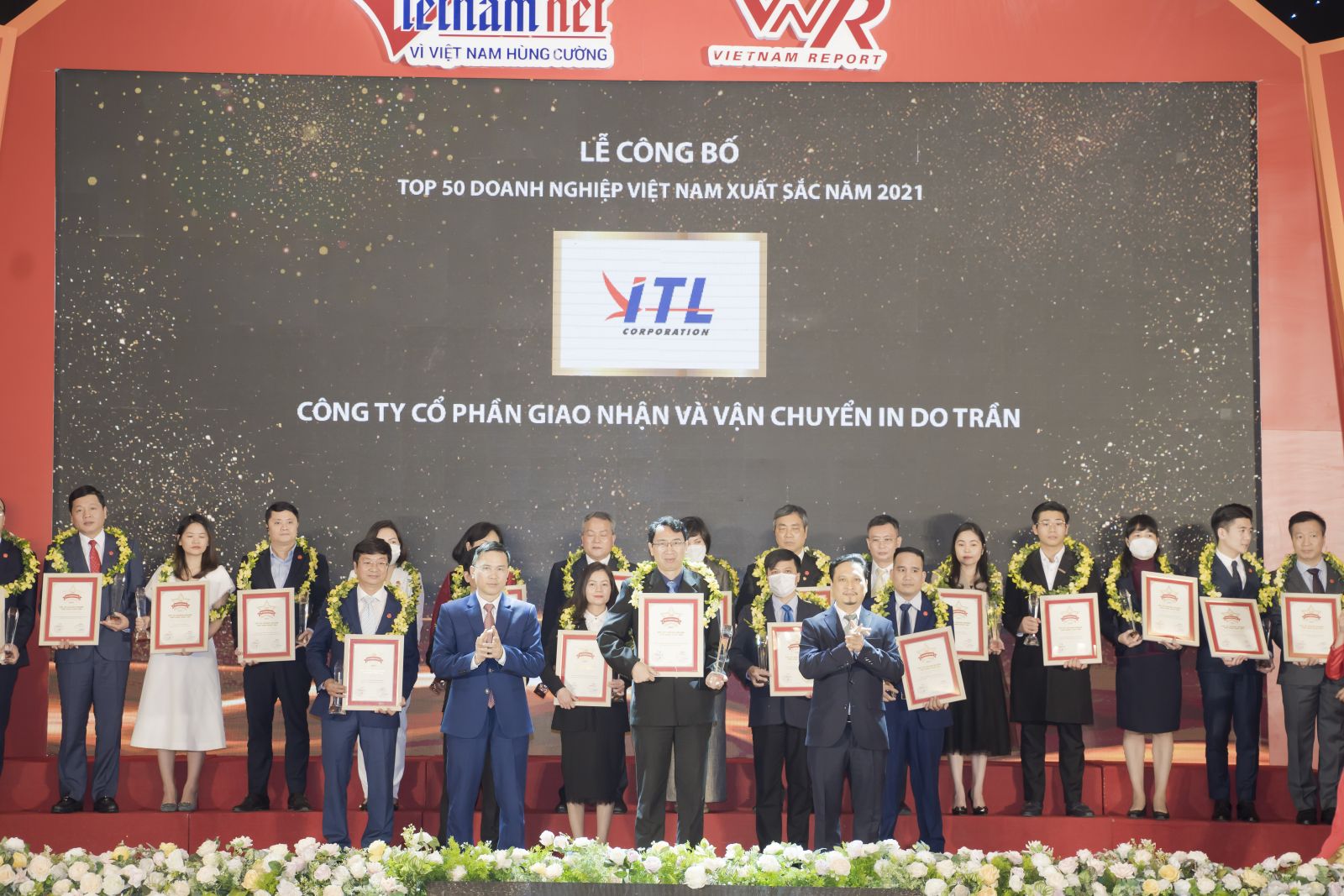 Having spent a turbulent year of the economy and supply chain disruption and despite serious impacts on the Logistics industry by the Covid-19 "
storm
",
with the business agility strategy and unity of all employees, ITL has successfully overcome the Covid-19 "storm" and receiving the achievements, closing 2021 with a list of prestigious awards, affirming its leading position in the Logistics industry in Vietnam & the region.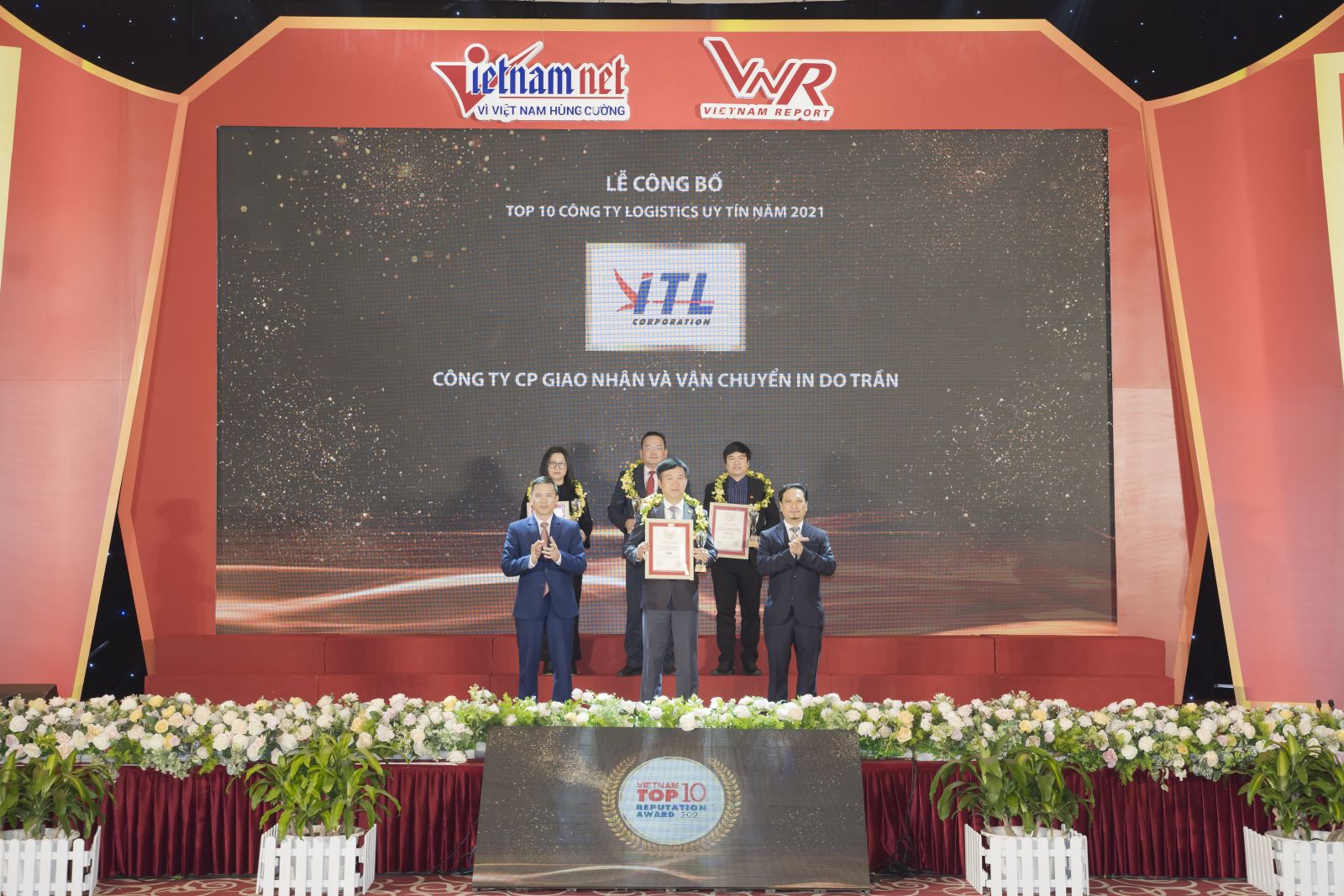 In addition, ITL has also focused on some activities to support customers to overcome challenges and making meaningful contributions to the community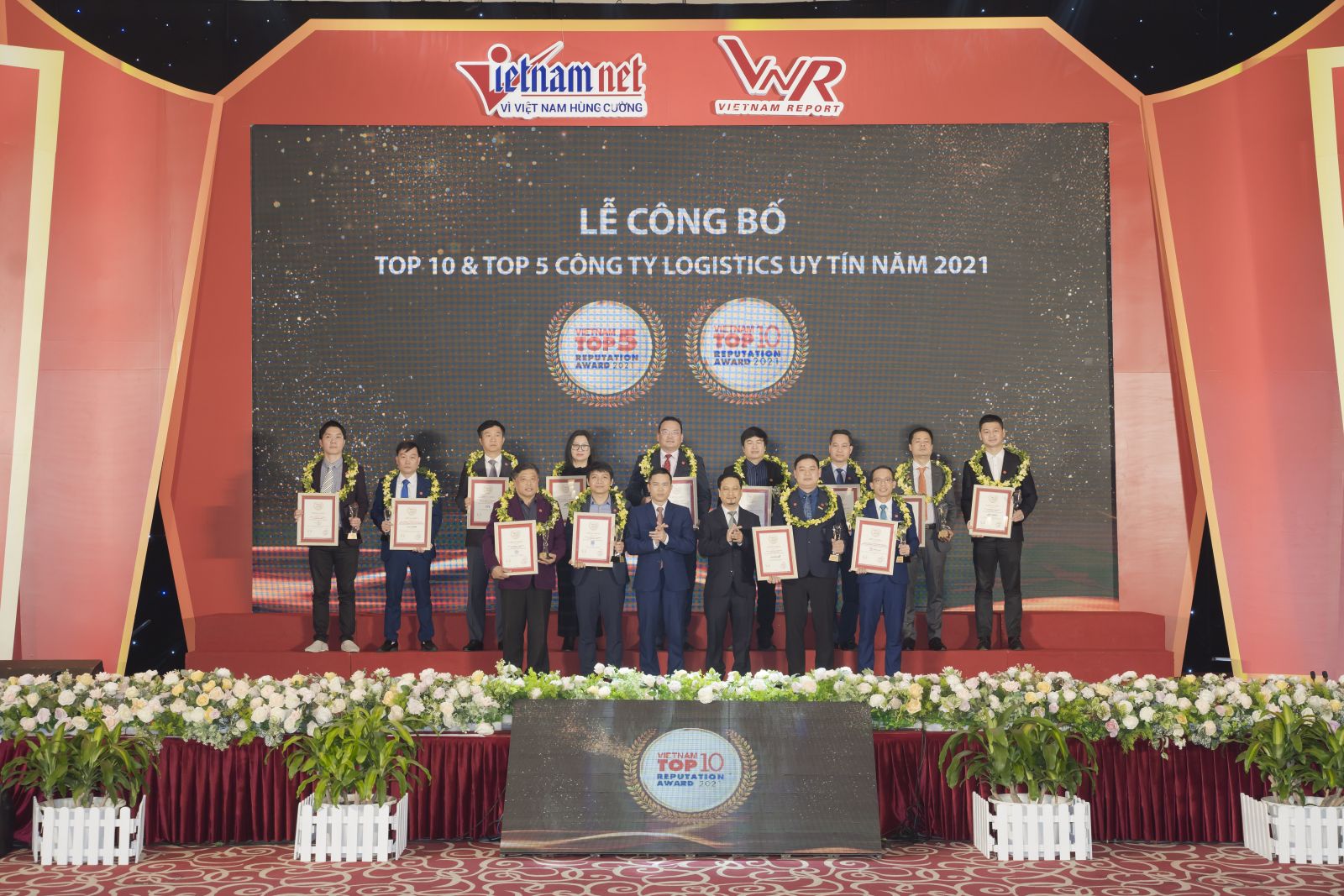 Closing 2021, ITL is ready for the next Big things, being agile in business, accelerating technology and adding more values for customers, demonstrating our leading position of one of the leading companies in the Logistics industry in Vietnam and the region.