Welcoming The Year Of The Cat - ITL Is Ready To Server Valued Customers And Partners
ITL team has been back to work and ready to serve Valued Customers and Partners in the year of the Cat 2023 . We look forward to greater cooperation with you in this year and in the coming period.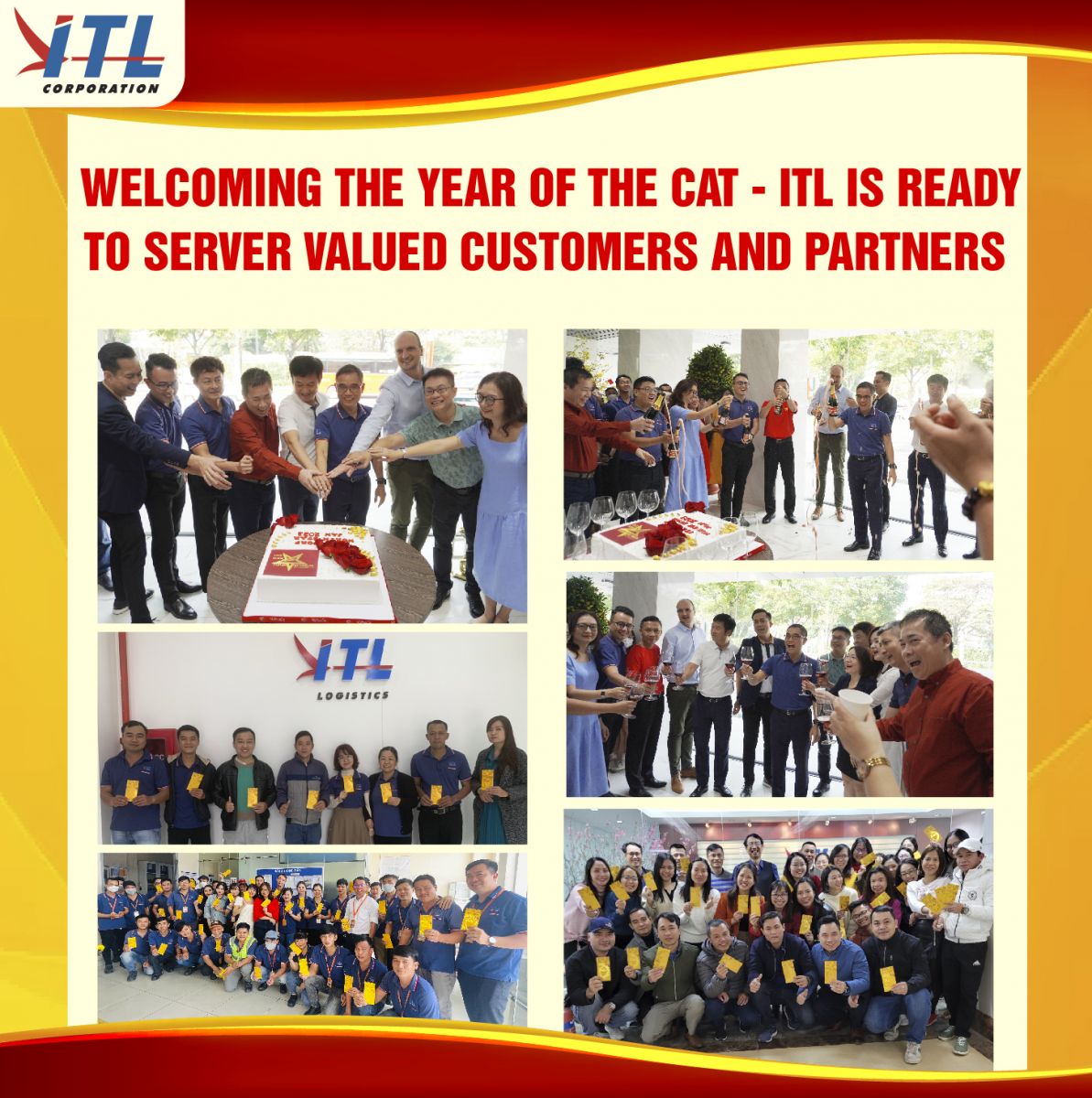 2023 will be the beginning of ITL's journey towards North Star aspiration - becoming the brightest star in the sky with a revenue of 1 billion USD. The great successes achieved in the year of the Tiger 2022 will encourage the ITL family to continue to promote and strive to achieve even greater milestones in the new year of the Cat 2023.
We will continue to make more efforts to accompany and serve you at our best to support for your growth.
Happy Lunar New Year