ITL Opens New Offices In Ho Chi Minh City And Hanoi, Be Ready For Its New Development Journey
On June 27th, the Grand Opening of ITL's office was successfully taken place at Unit 02, 12th floor, Saigon Centre 2 Tower, 92-94 Nam Ky Khoi Nghia street, Ben Nghe ward, district 1, Ho Chi Minh City. This is to catch the growth in both sizes and capacities of ITL on the third transformation journey and move forward to the big goal of North Star.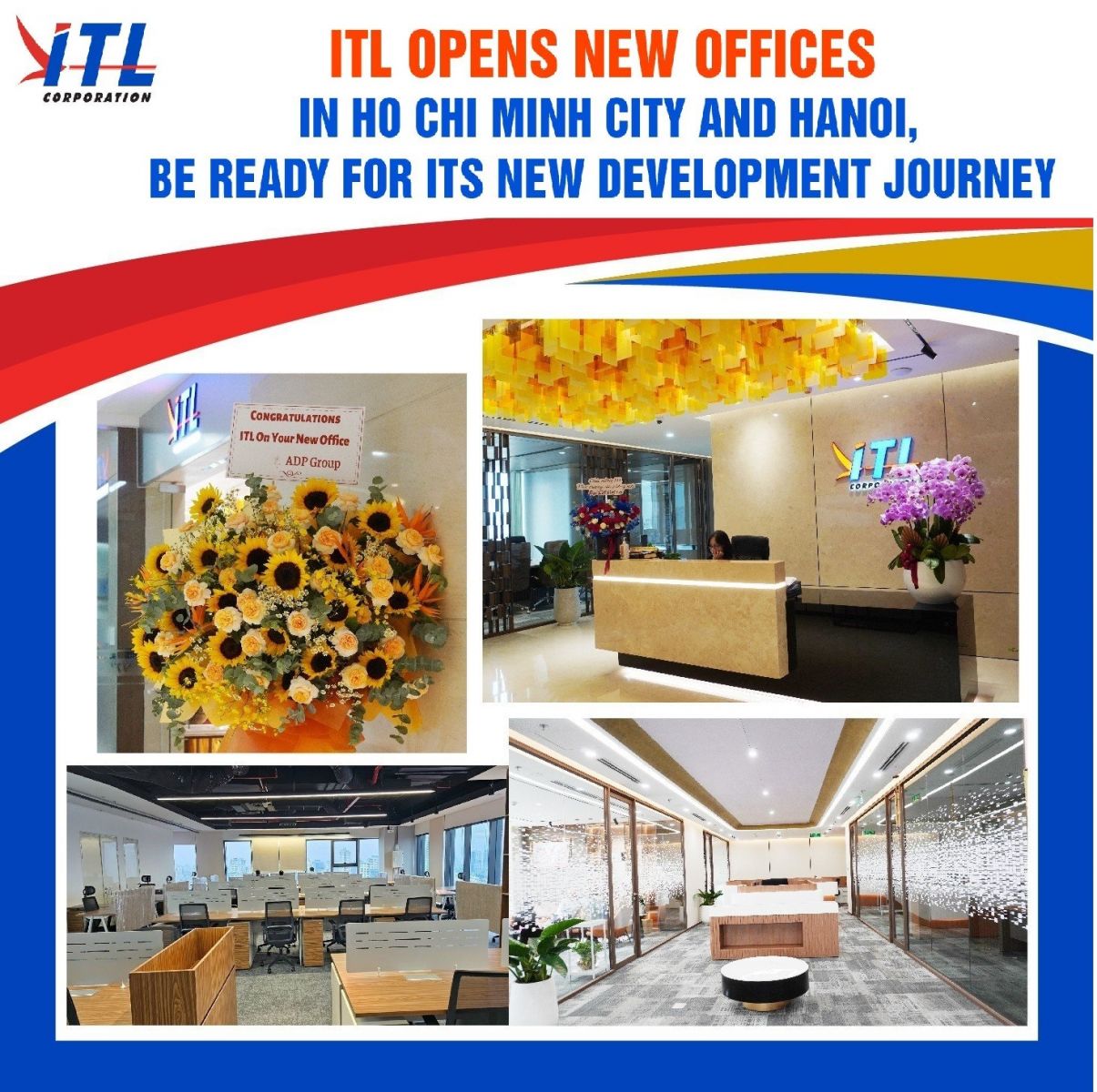 In the solemn and intimate atmosphere of the opening ceremony, the ITL Board of Directors and Heads/managers of the company together opened the champagne and gave best wishes to mark the next success of the company on its new journey.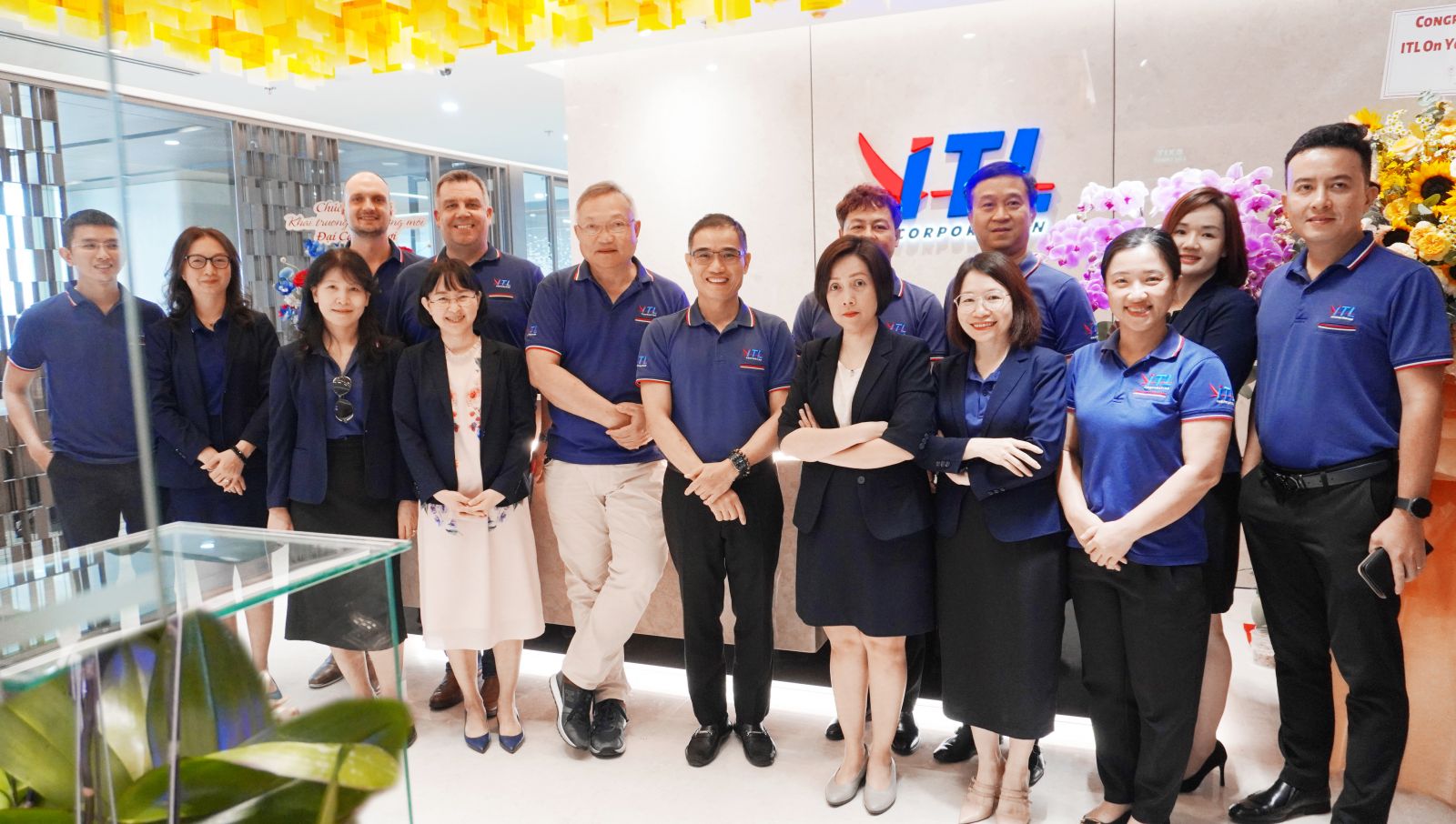 Before that, ITL-ers in Northern Vietnam also moved to the new office with a spacious working space on Unit 3, 21st floor, Lancaster Luminaire Building, No.1152 Lang street, Lang Thuong ward, Dong Da district, Hanoi
. The new office with full of convenience and inspiration will be the place where ITL-ers have together conquered the challenges and reached the key achievements.
In ITL, we are proud to be the home of National Champions, where faith, commitment, and can-do spirit are always ready to overcome difficulties, change and accelerate. Together, we are ready for the third transformation journey, aiming toward our North Star aspiration of becoming a billion-dollar logistics company.