ITL Beach Cleanup Day: More Than 1.2 Tons Of Waste Were Cleaned Up By ITL In Can Gio
On October 5th, 2023, ITL collaborated with GAIA Nature Conservation to organize ITL Beach Cleanup Day at Tac Xuat beach and Can Gio market in Can Thanh town, Can Gio district, Ho Chi Minh city. This event was participated by a lot of department Heads, Managers and more than 330 members of ITL Corporation, Sotrans Group, SEKO & their families.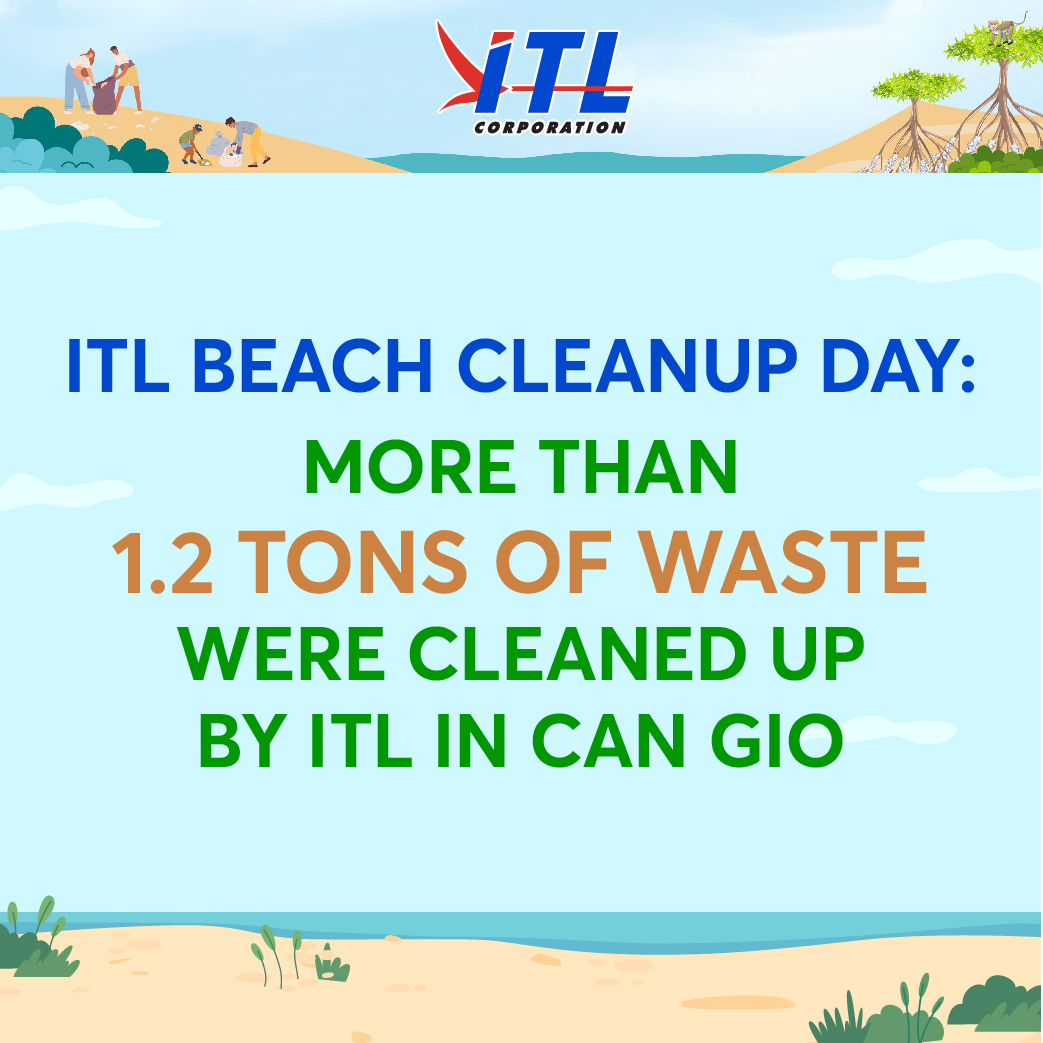 At the event, participants were provided by GAIA with the information about waste, instructions on waste classification, and tools to collect waste more safely.
For over one hour, all members cleaned up 1.2 tons of waste in Tac Xuat beach and Can Gio market, contributing to cleaning up the environment and strongly spreading awareness of keeping the environment clean to people and and tourists in Can Gio.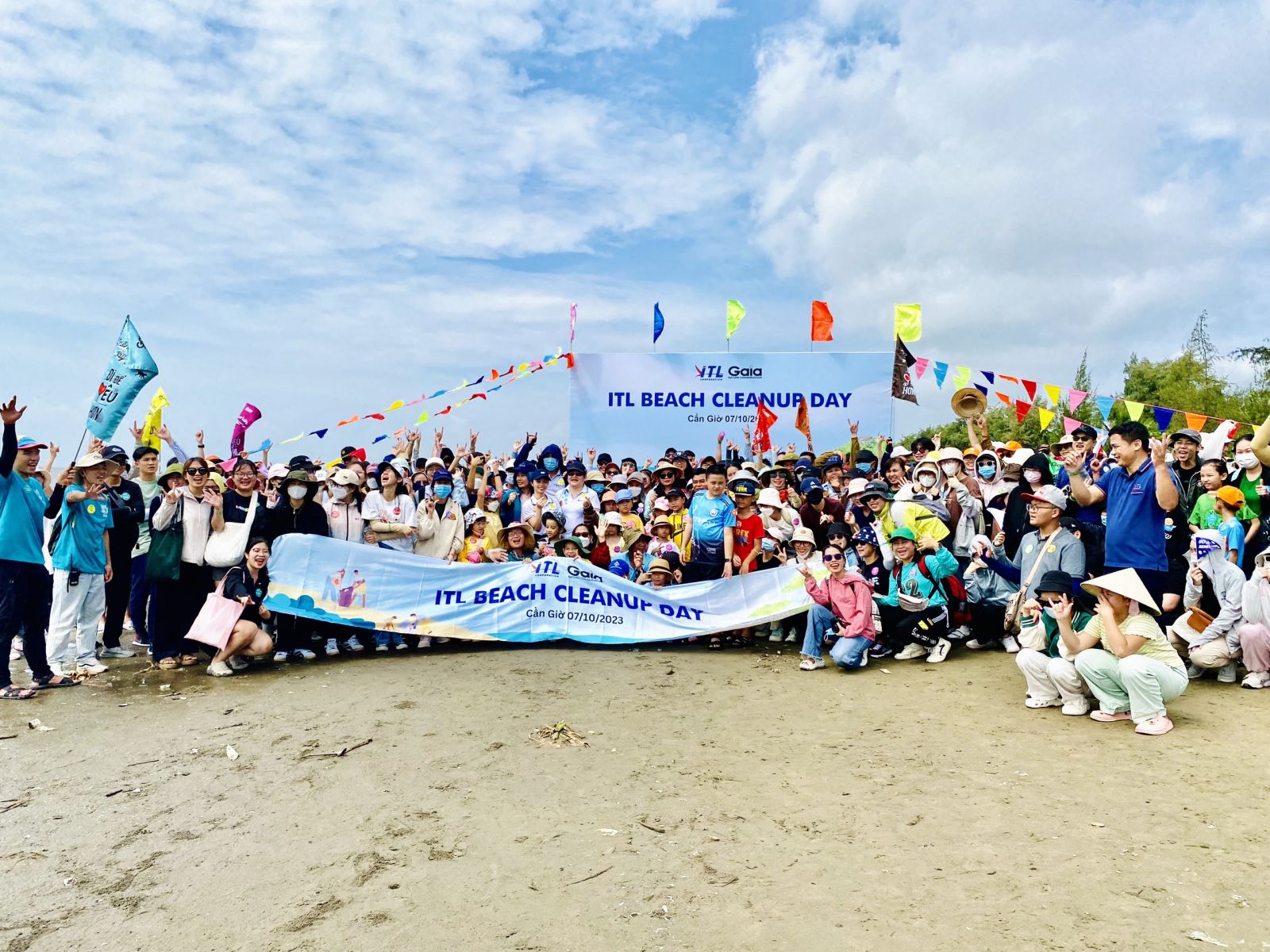 In addition to cleaning up waste, ITL-ers and their families also had opportunity to visit and experience Can Gio Mangrove Biosphere Reserve and learn about the flora and fauna of Can Gio mangrove forest area.
Prior to this event, ITL regularly implemented the meaningful CSR programs for the young generation and the community, such as donating books and scholarships for students through ITL Green Seeds program, helping people affected by the Covid-19 pandemic; Supporting clean water filtration systems to schools in Tien Giang province; Building bridges in the Mekong Delta to help people live conveniently and develop the local economy,…