ITL COMPANY TRIP 2023 - Starting Of North Star Journey
ITL Company Trip 2023 in Phan Thiet has officially ended with the exciting activities, full of emotions, showing the image of ITL family with Unity - Flexibility - Acceleration and the spirit of warriors, being ready to overcome challenges.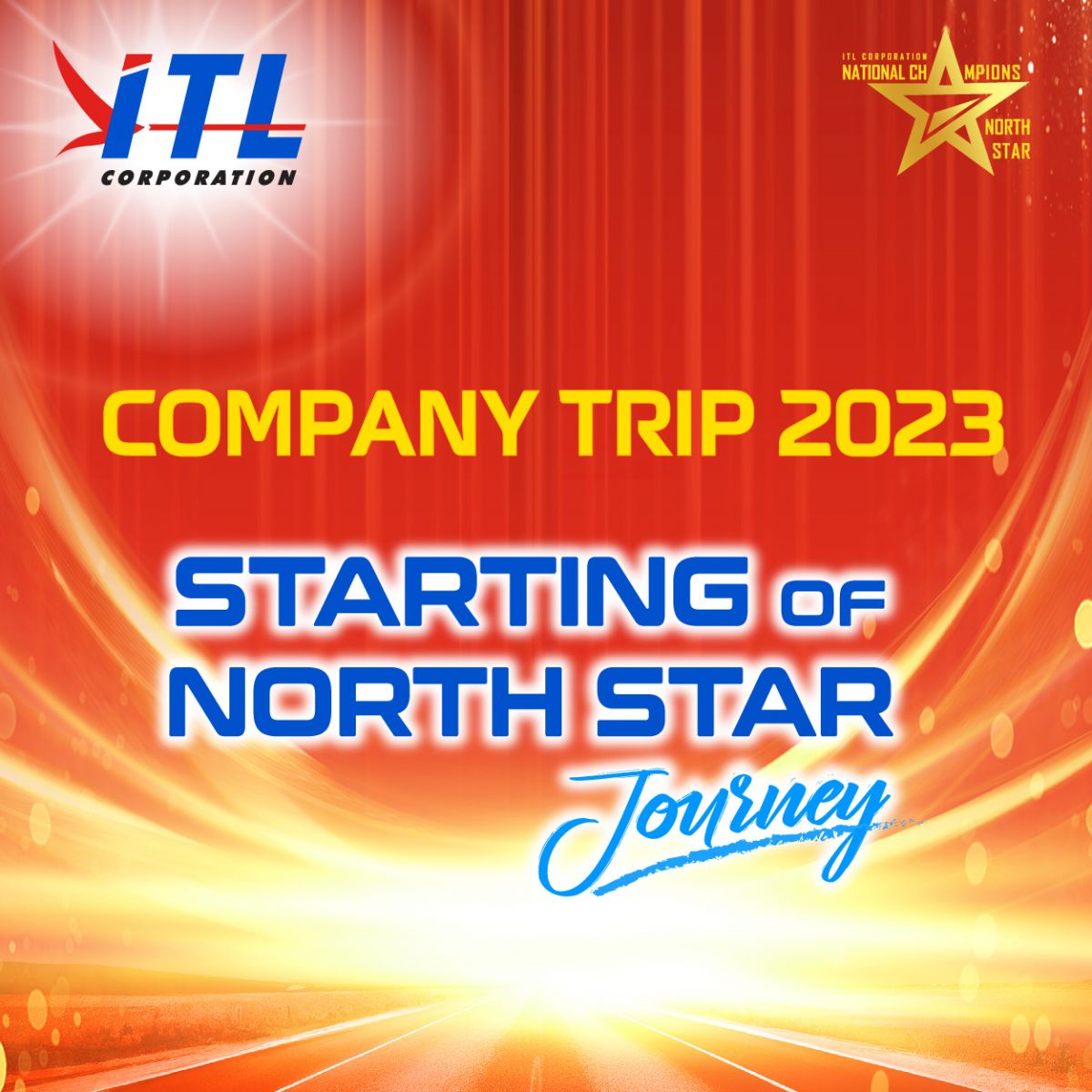 Within the framework of the event, a lot of interesting information of ITL were shared:
Showing ITL-ers' strong determination on the 3rd Transformation plan to conquer the North Star goal in the next 5 years
Showing the spirit of warriors, being united and trekking to conquer Ta Cu mountain peak
Explosion of emotions and enjoyment of impressive musical performances
Spreading ITL's kindness, contributing to the community and society where we are present with the CSR program towards the poor people and the young generation
In addition, ITL-ers enjoyed the relaxing moments, entertainment services and high-class facilities of Centara Mirage Resort, making unforgettable memories with our teammates.
Previously, in June and August 2023, ITL North & ITL Central Company Trips were also organized in Quang Bình and Hue with a lot of exciting activities.


Although the event has ended, what remains is the pride of each ITL-er when being a part of ITL family. We are working hard and making our efforts every day to contribute our values to achieving successfully ITL's 3
rd
Transformation with challenges and opportunities can happen ahead. Together, we start the journey to conquer the big goal of North Star - The "
home
" of National Champions and the brightest star in the sky of Vietnam and Regional Logistics.